The ever-so-popular PC game, Valorant, was announced to be coming to mobile devices last June 2021. Riot Games has now taken another step in its development by beginning its beta testing!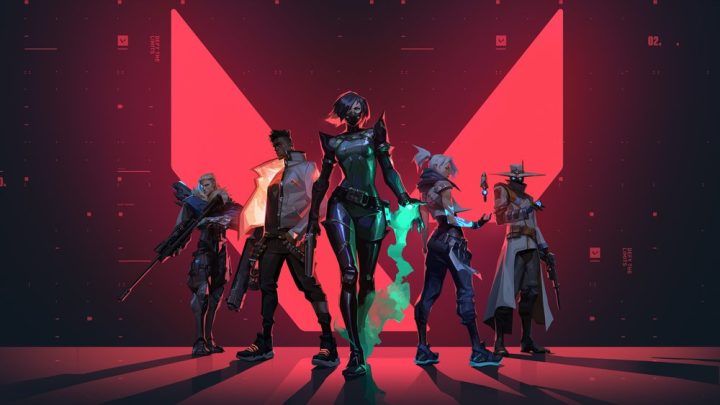 Like their also equally popular MOBA, League of Legends, Riot Games has led the charge by announcing its expansion of the Valorant franchise in an effort to make it more accessible for more players around the world. The mobile game is currently being developed in China in partnership with Tencent.
Leaked screenshots and footage of the game were posted @DannyINTEL on Twitter and YouTube. The beta-testing seems to be starting in China, with @ValorLeaks as well as stating that the beta-testing is invite-only back in February.  Screenshots revealed the gameplay and user interface of the game, as well as the loading and character selection screen.
Valorant Mobile leaked images! pic.twitter.com/FQHDm6P06r

— Danny (@DannyINTEL) April 7, 2022
Just be sure to also take any rumor and leak with a grain of salt. With Riot Games not having announced any release date for Valorant Mobile, so be sure to stay tuned for any future updates until the day it comes out! Also let us know your thoughts and what you're excited to see in Valorant Mobile down below!