Persona 4 Golden, the remastered version of Persona 4 from the PlayStation Vita, is now available on Steam. It is the first game from the Persona series to be playable in PCs.
Developed by ATLUS and published by SEGA, the RPG game follows a group of teens that investigates a series of murders in a quiet rural town Inaba. Key features in the game include new characters, dungeons, various framerates mode, graphic options, Steam achievements, trading cards, and Japanese or English voice-overs. According to its Steam page, it is best when played with a game controller.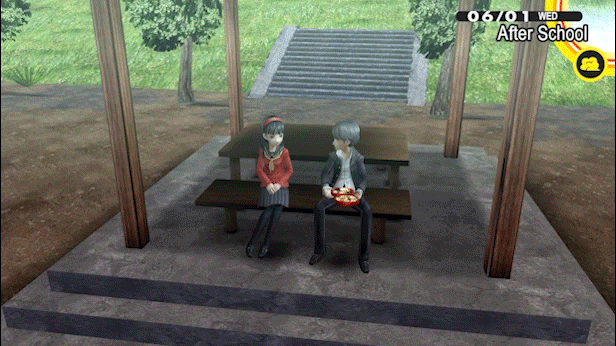 The Persona 4 Golden Digital Deluxe Edition, on the other hand, comes with a digital artbook and soundtrack of the game.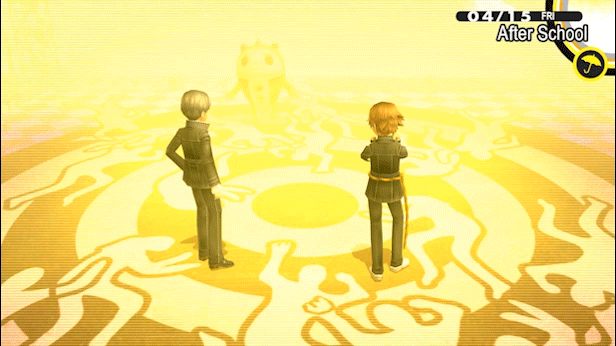 The standard Persona 4 Golden costs PHP 799 while the Digital Deluxe Edition is for sale at PHP 998.85.