A new chapter for Counter-Strike begins today. Counter-Strike 2, the highlight anticipated successor to Counter-Strike: Global Offensive is finally here. If you're just as excited as us, you can now download it on Steam. At the same time, we bid farewell to CS:GO, since Counter-Strike 2 will be replacing the game on Steam.
First announced last March, Valve promised that Counter-Strike 2 will feature a major overhaul to almost every content and every part of CS:GO. There are new features, updated maps, and even improved smoke grenades to name a few. Interestingly, there's even a new "sub-tick updates" to make gameplay more precise.
Counter-Strike 2 runs on Valve's Source 2 engine, giving the game a much-needed graphics update, improved audio, and UI enhancements. And if you're worried about all the items and skins you've collected, they will be carried over. I can only imagine how good they will look with the new Source 2 engine.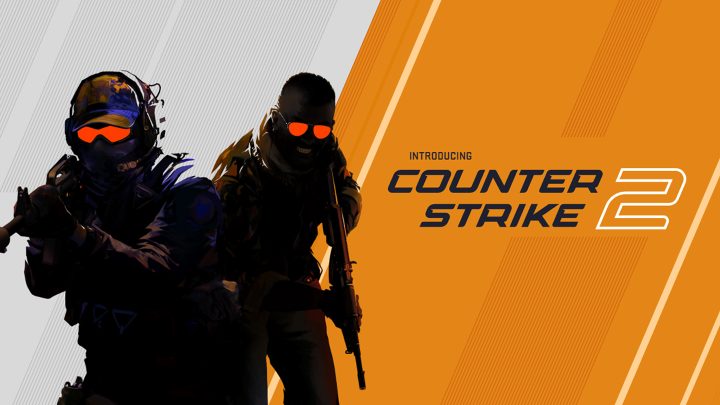 For the time being, Counter-Strike 2 is only available on Windows OS. Unlike its predecessor, CS:GO, which was interestingly available on macOS. There's no word yet whether a macOS version of CS:GO will be offered in the future.
For those of you planning to download, here are the minimum requirements for Counter-Strike 2 according to Steam. Don't worry, it's not a lot.
OS: Windows® 10
Processor: 4 hardware CPU threads – Intel® Core™ i5 750 or higher
Memory: 8 GB RAM
Graphics: Video card must be 1 GB or more and should be a DirectX 11-compatible with support for Shader Model 5.0
DirectX: Version 11
Storage: 85 GB available space
Excited to play CS2? See you in the lobbies