Nintendo has hyped up The Legend of Zelda: Tears of the Kingdom with a 10-minute gameplay of the game.
Eiji Aonuma, the project manager and producer for The Legend of Zelda series, has presented the demo, introducing the new abilities and game mechanics added to the open-world game.
Watch the demo below:
Surprisingly, the game is still promoted for the Nintendo Switch—disproving speculations that there will be a Pro variant of the console (but we'll see down the line). The company also launched a new special edition of the Switch OLED and a couple of accessories with design influence derived from the Tears of the Kingdom.
Going back to the demo, one of the new impressive game mechanics is "Fuse" that combines a weapon with an item that achieves various effects.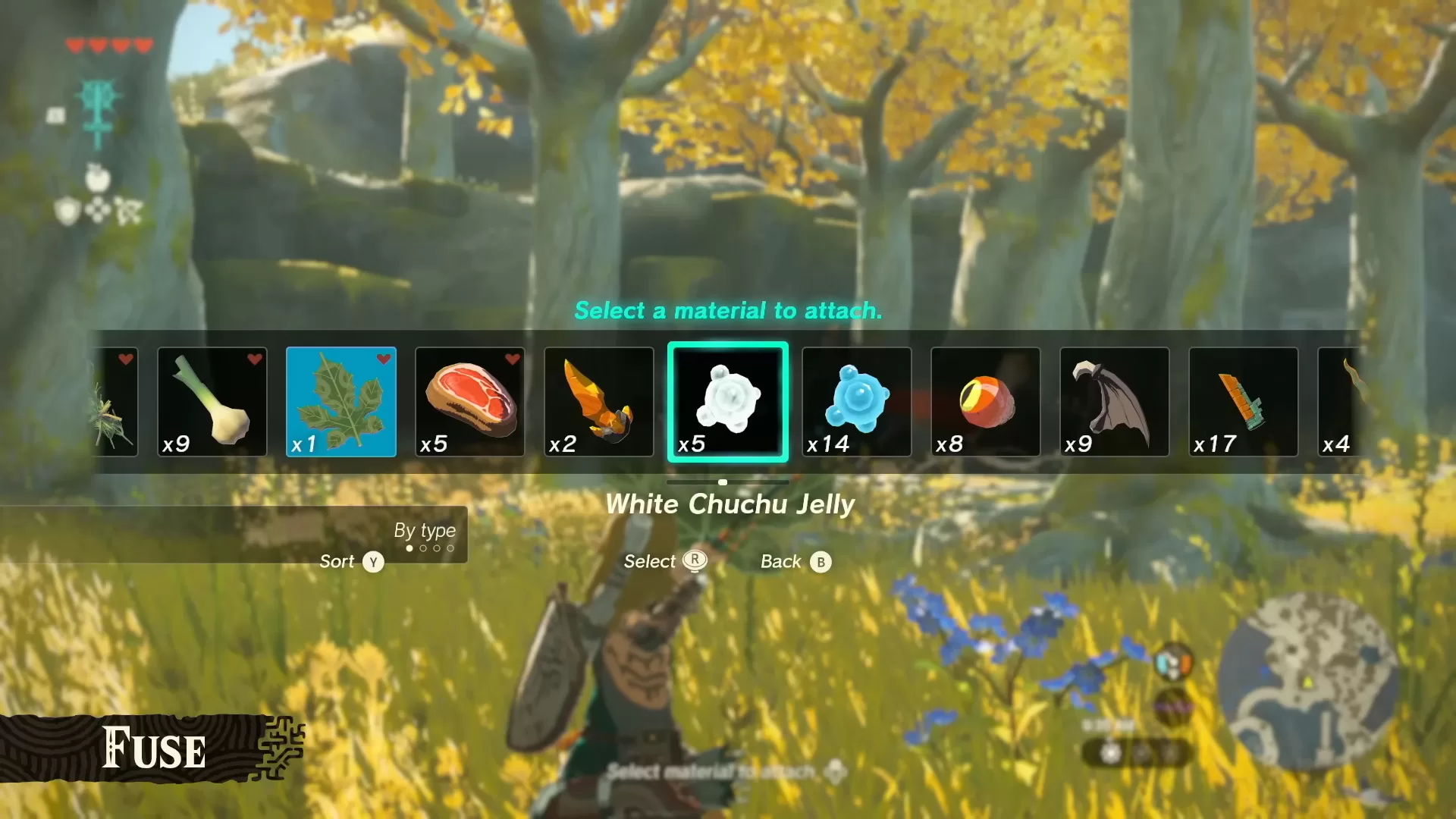 For example, if the player is not that great at aiming, they can Fuse their arrows with a "Keese Eyeball" then it would act like a homing missile that should hit the target.
The demo also revealed that the previous promotional materials like the vehicles that Link is riding was actually crafted using the Fuse mechanic, but they call this crafting specifically as "Ultrahand".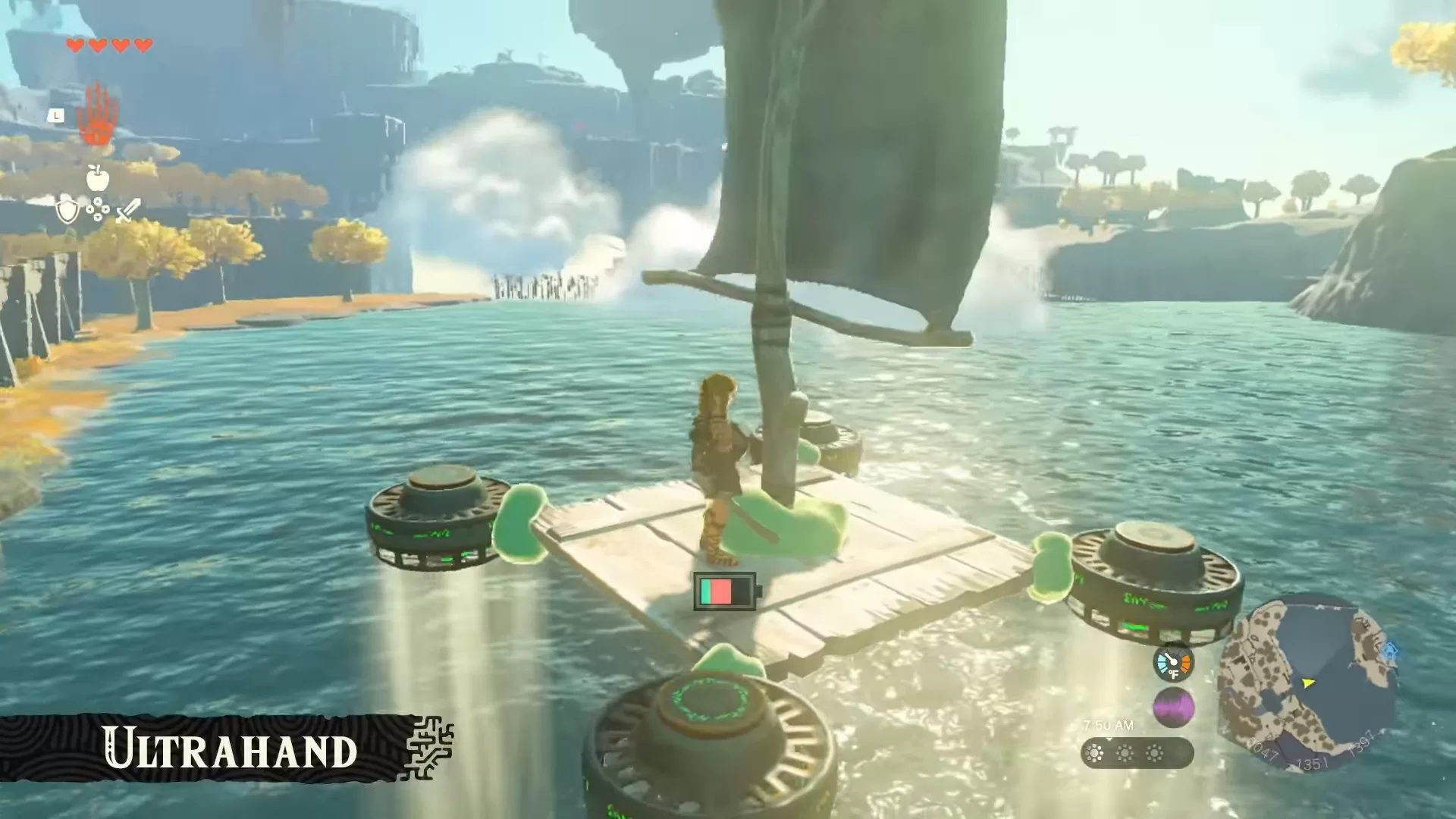 Another new ability is the "Ascend" that lets Link literally ascend from a ceiling of a structure or even a cave.
This ability will make it easier for players to reach the topmost parts of a terrain without the painful, slowly climbing off the mountain edges.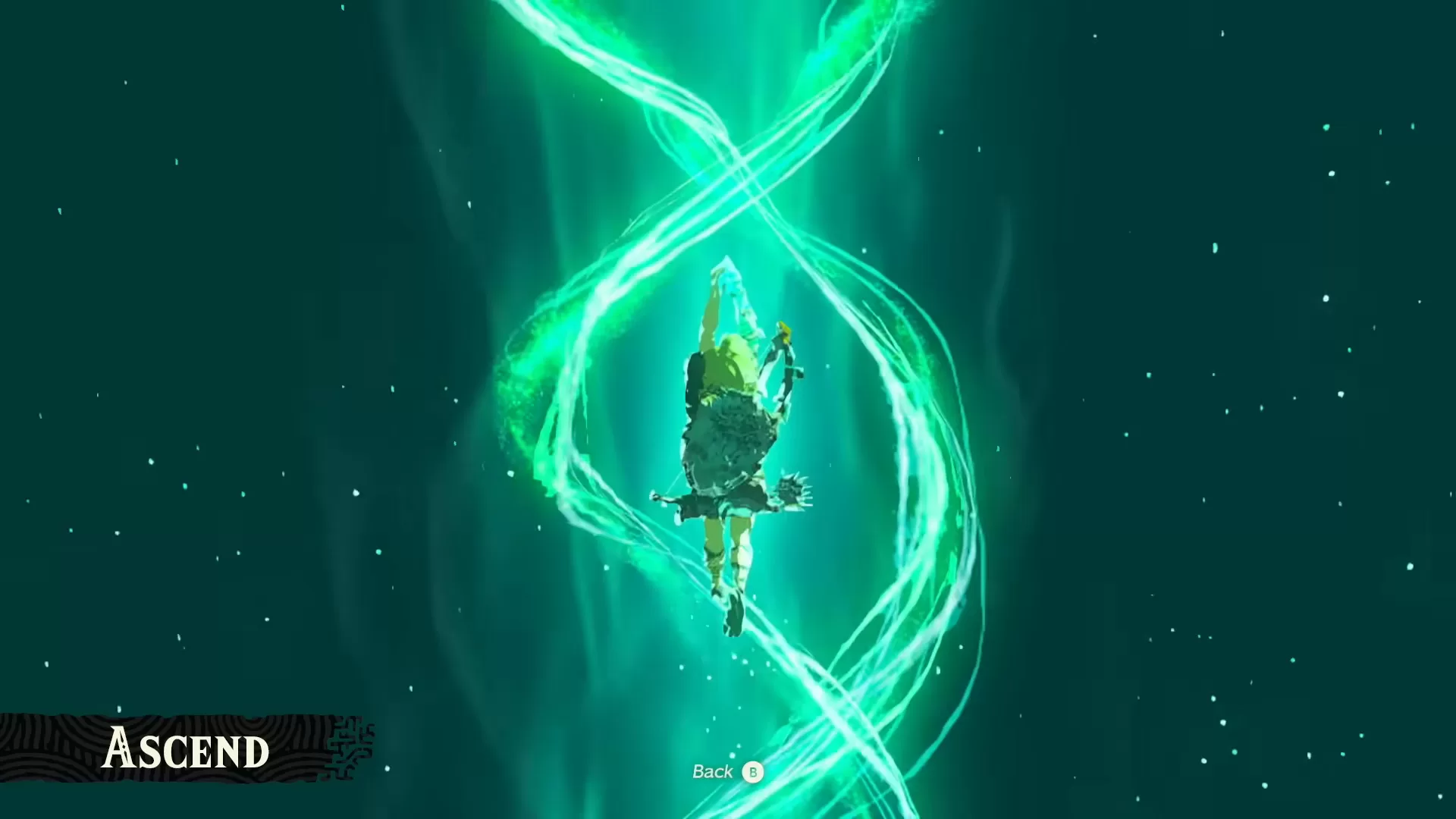 Simply find a cave and try to use "Ascend" and see the magic works. Although the demo clearly stated that there will be some restrictions to this.
No other information has been revealed, but we do get a closer look at the "Sky Islands" above the Hyrule lands.
The Legend of Zelda: Tears of the Kingdom game releases on May 12, 2023 for the Nintendo Switch.