Originally set to be launched last month, Diablo Immortal is now available here in the Philippines and other Southeast Asia nations.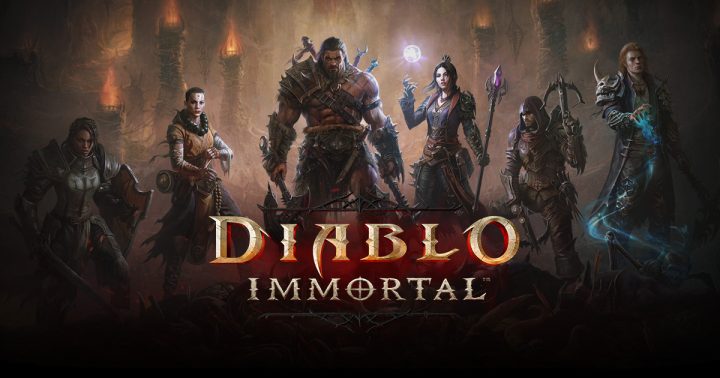 Developed by Blizzard Entertainment, Diablo Immortal is a massively multiplayer online role-playing game (MMORPG) that features an all-new story set between Diablo II and Diablo III.
Diablo Immortal is set in the world of Sanctuary with players facing off against Skarn, Herald of Diablo, who seeks to gather the Worldstone fragments to resurrect his master, Diablo.
Powered classes that players will be able to pick up include Barbarian, Demon Hunter, Necromancer, Crusader, Monk, and Wizard.
Diablo Immortal will be available on iOS, Android, and PC. Do note that the PC version of Diablo Immortal is still in open beta.
To download Diablo Immortal on mobile devices, just head to either Google's Play Store or Apple's App Store. For PC, you will need to download and install the Battle.net desktop application and register with a Battle.net account.
Diablo Immortal also features a cross-progression play for players to seamlessly play on both PC and mobile devices. To do this, a Battle.net account is required to carry progress over both devices.
Given the delay, players who download during the launch period will be given a Rewards Chest containing 1 Legendary Gear, 10 Enchanted Dust, and 100 Scrap Materials.
To read more on the details on minimum system requirements and controller compatibility for Diablo Immortal, you may visit this link.