The Steam Summer Sale is currently ongoing, which gives gamers more chances to grab some of the best PC games at great prices until July 07.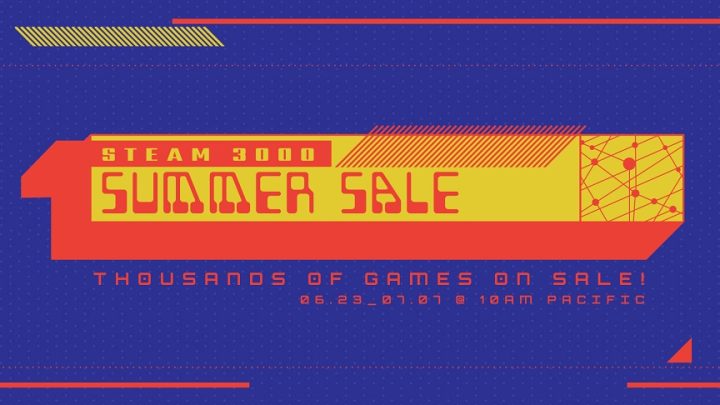 The Steam Summer Sale is one of the most awaited PC gaming sales every year. There are a lot of deals worth getting and the number of games worth getting can be overwhelming especially if you're on a tight budget.
We've taken notes of some games that our readers might be interested in getting that are featured in the Steam Summer Sale.
Control Ultimate + Disco Elyisum The Final Cut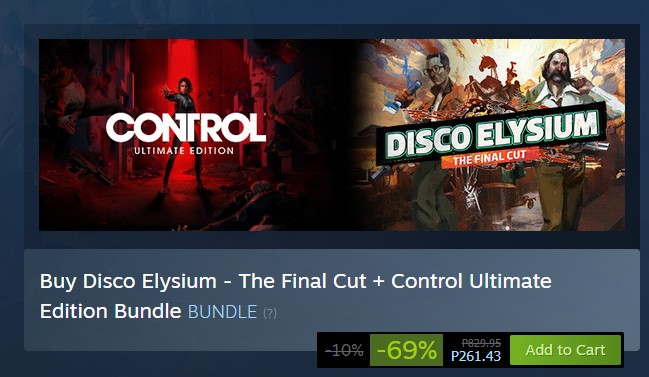 Disco Elysium – The Final Cut is the ultimate edition of the ground-breaking role-playing game. Here you play as a detective with a unique skill system. Get to interrogate characters, solve murders, or take bribes. Get the choice of being a hero or a disaster while Control is a corruptive presence that has invaded the Federal Bureau of Control with you as the final chance for stopping it. Attempt to regain control by utilizing the world as your weapon in an epic fight to destroy your enemies.
Add to Cart for PHP 261.43
Final Fantasy VII Remake Intergrade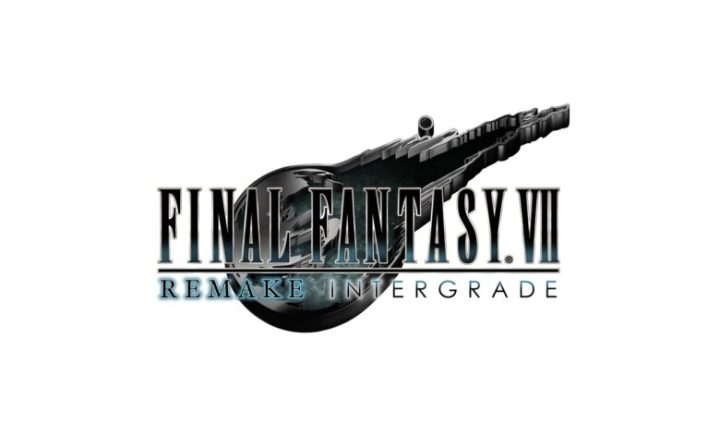 Play the all-time favourite Final Fantasy VII which was originally released in 1997 with new story arcs featuring Yuffie Kisaragi.
Add to Cart for PHP 2,477.90
Check out other Final Fantasy series at a discount here.
Monster Hunter Rise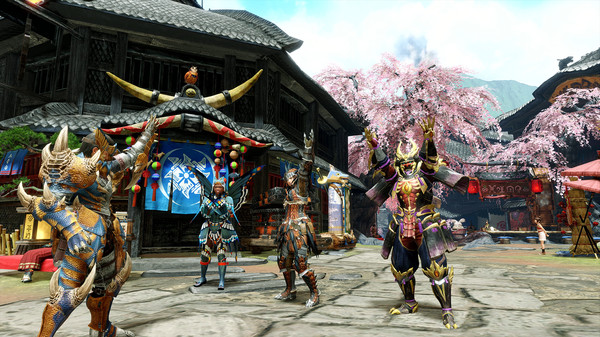 Initially launched on Switch, Monster Hunter Rise is the one of the latest installments in the award-winning and top-selling Monster Hunter series where you get to hunt, and explored new maps and utilize various weapons to take down fearsome monsters.
Note that unfortunately, there is no option for cross-platform plays or cross-saves.
Add to Cart for PHP 1,488.69
Get the bundle with Sunbreak here
Sekiro: Shadows Die Twice – GOTY Edition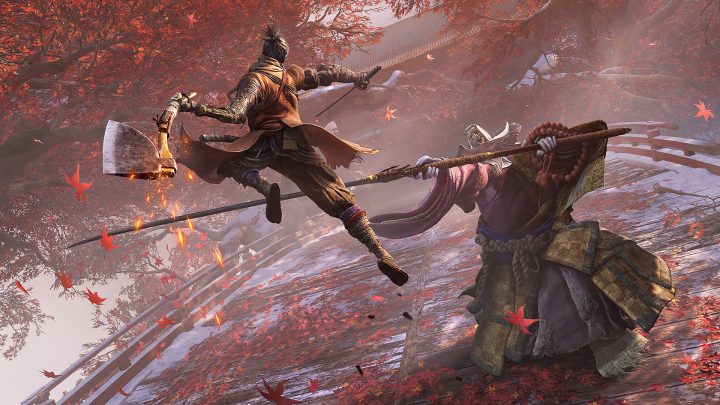 Sekiro: Shadows Die Twice won Game of the Year at the Game Awards 2019 and Best Action Game of 2019 at IGN. In this game, you are the "one-armed wolf" that has been disgraced and disfigured warrior that has been rescued from the brink of death. Explore Japan in the late 1500s, and  unleash an arsenal of deadly prosthetic tools and powerful ninja abilities while you blend stealth.
Add to Cart for PHP 1,399.50
Stardew Valley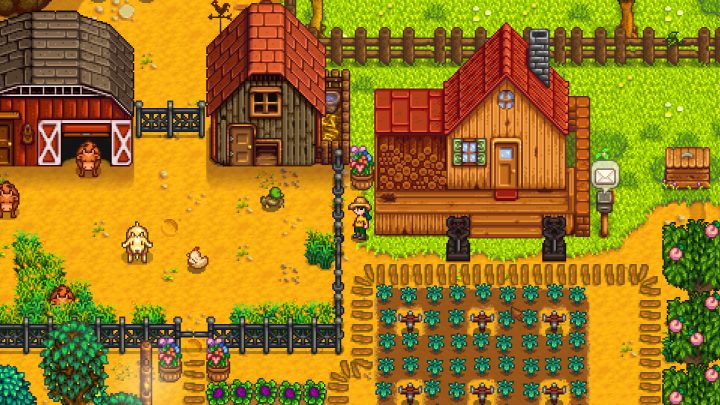 Stardew Valley is an open-ended country-life RPG that is set with the main character inheriting his grandfather's old farm plot. Restore Stardew Valley to greatness because ever since Joja Corporation came to town, the old ways of life have all but disappeared. The community center, once the town's most vibrant hub of activity, now lies in shambles.
Add to Cart for PHP 251.97
Life is Strange 2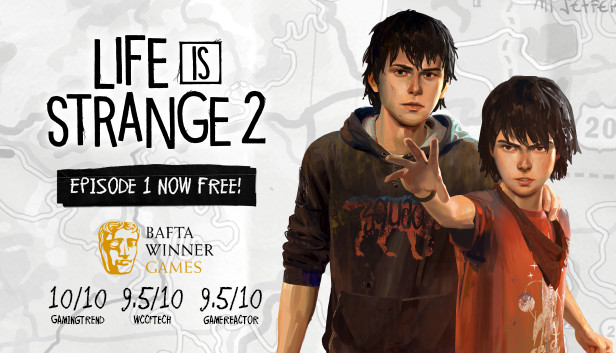 After a tragic incident, brothers Sean and Daniel Diaz run away from home. Fearing the police, and dealing with Daniel's newly manifested telekinetic power – the power to move objects with your mind – the boys decide to travel to their father's hometown of Puerto Lobos in Mexico for safety. s Daniel's power grows, it's up to Sean to decide the rules by which they live. Live Daniel's life and make decisions and come up with several endings.
Add to Cart the Complete Season for PHP 552.00
God of War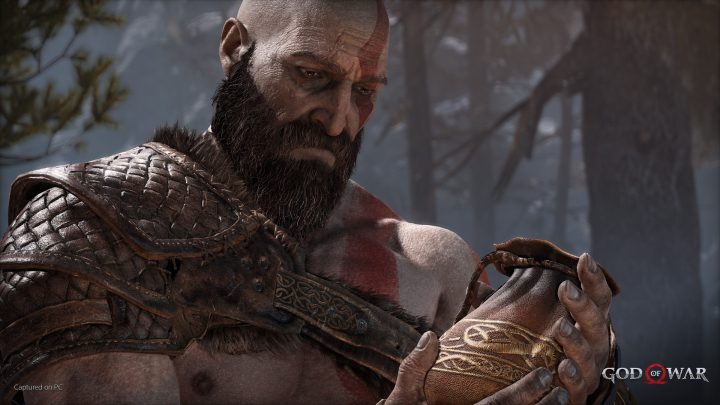 Kratos is a father again. As mentor and protector to Atreus, a son determined to earn his respect, he is forced to deal with and control the rage that has long defined him while out in a very dangerous world with his son.
Add to Cart for only PHP 1,992.00
Resident Evil Village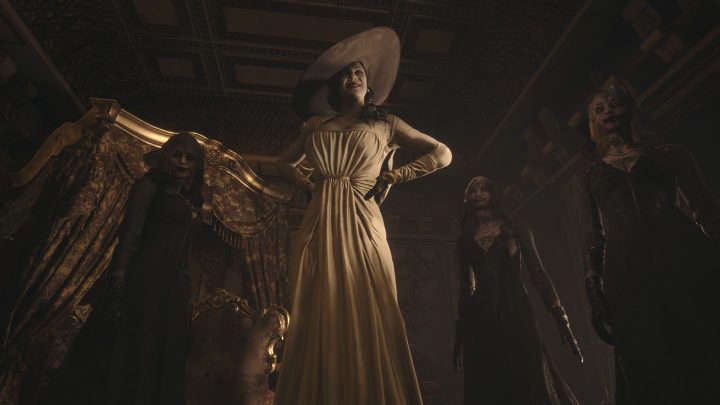 Set a few years after the horrifying events in the critically acclaimed Resident Evil 7 biohazard, the all-new storyline begins with Ethan Winters and his wife Mia living peacefully in a new location, free from their past nightmares. Just as they are building their new life together, tragedy befalls them once again.
Add to Cart for only PHP 1,459.50
It Takes Two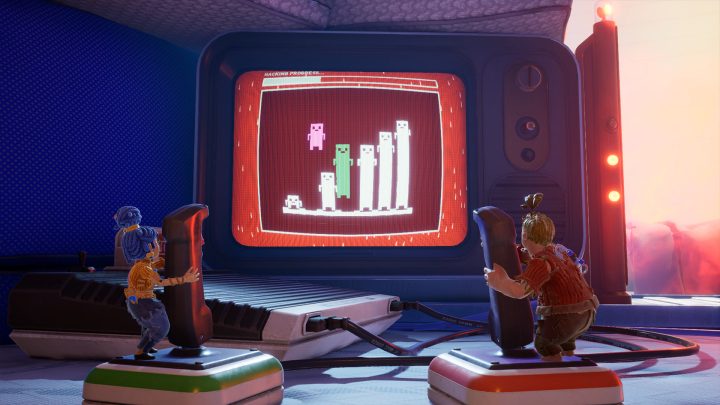 Embark on the craziest journey of your life in It Takes Two, a genre-bending platform adventure created purely for co-op. Invite a friend to join for free with Friend's Pass and work together across a huge variety of gleefully disruptive gameplay challenges. Play as the clashing couple Cody and May, two humans turned into dolls by a magic spell. Together, trapped in a fantastical world where the unpredictable hides around every corner, they are reluctantly challenged with saving their fractured relationship.
Add to Cart for only PHP 719.60
What are other games you've seen that are worth buying? Let us know in the comments below.