Volition Games, the studio responsible for popular game franchises Red Faction and Saints Row, has been permanently closed.
The news came on the heels of the highly anticipated release of Starfield. According to a LinkedIn post by the company, the closure is due to parent company Embracer Group's restructuring program.
The program was announced in June 2023 after a failed USD 2 billion investment deal with Savvy Games Group—the gaming arm of Saudi Arabia's Public Investment Fund. As part of the restructuring, Embracer evaluated its strategic and operational goals and made the difficult decision to close Volition.
Founded in 1993 as Parallax Software, Volition created several successful game franchises, including Summoner, Red Faction, and Saints Row.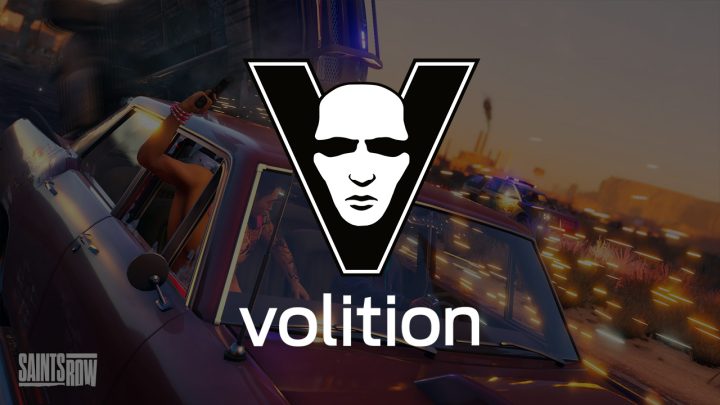 THQ acquired the studio in 2000, and Deep Silver bought it after THQ filed for bankruptcy in 2017. Despite launching a reboot of Saints Row in 2022, the studio could not sustain itself.
Volition expressed gratitude to its loyal fans for their support and promised to help impacted employees find new jobs.
"We can't thank you enough for sticking with us throughout all this time," said Volition in its latest statement. "We've loved your enthusiasm every step of the way, even those times when you wish we had (or hadn't) gone a certain way with a Saints Row or Red Faction or Descent.
"You are why we kept making these games, and those of us that have been part of the Volition family will be eternally grateful."