Riot Games has announced a voice evaluation update in its popular FPS game Valorant that will start monitoring voice communications among players on July 13.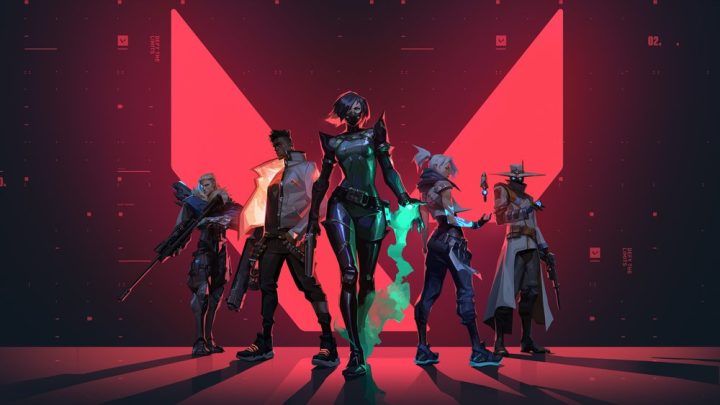 It was stated that beginning July 13, they will have a background launch of their voice evaluation system in North America / English-only.
The purpose of doing so is to train its language models and develop the tech that will be used for evaluating reports of disruptive player behavior.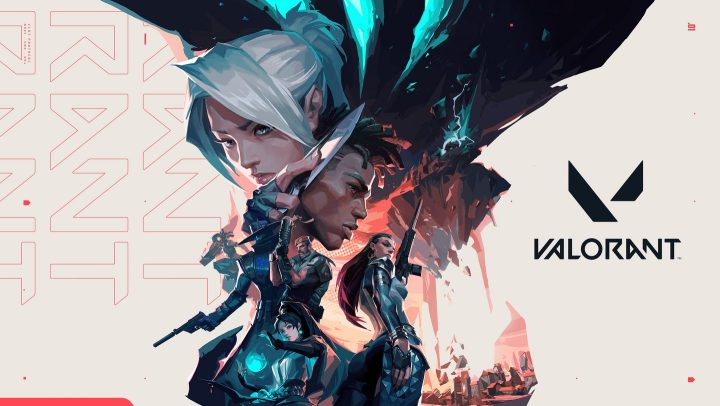 They also made it clear that voice evaluation during this testing would not be used for disruptive behavior reports and that it would only begin in a future beta by the end of the year.
Riot Games also recently updated Valorant's Privacy Notice and Terms of Service to allow recording and voice evaluation of in-game voice communications in the effort to "collect clear evidence that could verify any violations of behavioral policies" when a report had been submitted.