League of Legends developer Riot Games has just announced that beginning August 19, it will be increasing the prices of Riot Points (RP), one of League of Legends' main currencies, and TFT coins, its currency on the mobile version of Teamfight Tactics.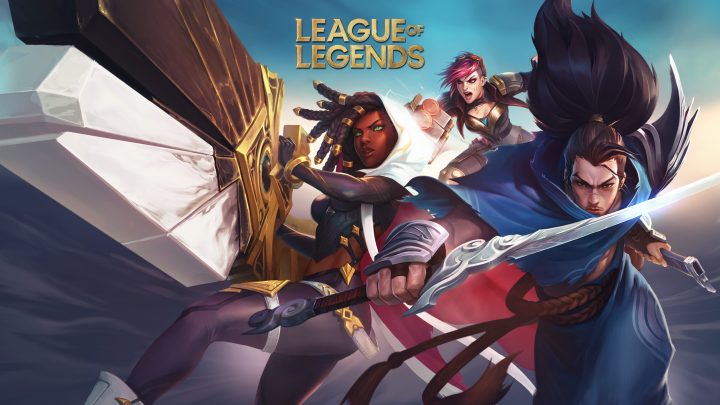 Riot Games stated that it would be raising prices globally to account for "worldwide inflation, currency fluctuations, maintaining fair prices between and within regions, consistency across our products, and other associated cost increases".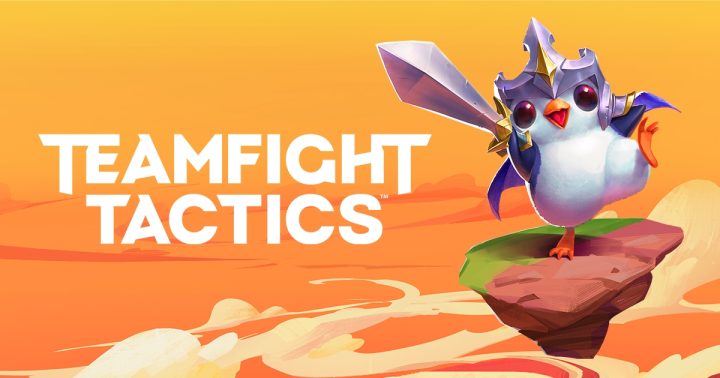 However, before the change takes place on August 19, Riot Games will be giving double "bonus RP" and "bonus TFT coins" on all RP and TFT coin purchases from July 14 to 31. The bonus promotion is set to end with prices returning back to normal on August 19.
In both the USA and Europe, users will experience on average a 9.8% price change on both RP and TFT coins. While in Canada and the UK, users can expect an increase of 9.9% and 10.9% respectively.
Riot Games did note that Garena regions will not have price updates as of the moment. They have also added notes regarding the adjustments of the amount of RP per bundle.
First, we're correcting cases where some regions didn't have a single-transaction way to get 1350 RP champion skins or 1380 RP/TFTC arena skins.

Second, we're switching most real-world currency prices to the standard "$X.99" model seen across mobile markets for consistency across our games.