September is shaping up to be quite the gaming extravaganza for new releases!
First on the list: the highly anticipated Starfield, joined by a whirlwind of other hot titles like EA Sports FC 24 (September 29), and Lies of P.
Next is something unveiled at Xbox Games Showcase 2023, the the XBox Series S: 1 TB; It retains the next-gen speed and performance of its 512GB predecessor but doubles down on storage.
So, what's the catch? There isn't one! Plus, with eco-friendly Post-Consumer Recycled (PCR) resins, you can game guilt-free. Let's not overlook the swanky Carbon Black finish—this console is dressed to impress. Lightning-fast load times, gameplay of up to 120 FPS, and the Quick Resume feature make this console a September must-have.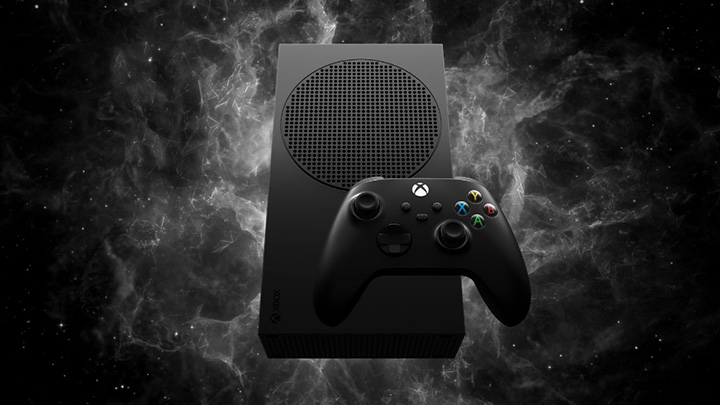 Alright, let's talk about why we're really here—the games.
'Starfield' takes you on an odyssey through space, unraveling the enigmas of the universe. It's Bethesda Game Studio's first new universe in a quarter-century, and it promises to be expansive with thousands of planets to explore and endless customization options.
But it doesn't stop there. From the Saturday-morning-cartoon-inspired MythForce (September 12) to the high-speed thrills of The Crew Motorfest (September 14), Xbox is keeping the ball rolling!
Gloomhaven (September 18) merges tactical RPG elements with dungeon crawling, while Lies of P (September 19) turns the tale of Pinocchio into a dark fantasy saga.
Launching on September 14, Game Pass Core is the new kid on the block, boasting online multiplayer access and a library of over 25 games.
It's the next evolution of Xbox Live Gold, providing member deals, discounts, and a variety of games for even more options.
If you think September's offerings are sizzling, brace yourselves.
October is going to be an inferno with releases like Forza Motorsport, Sword Art Online: Last Recollection, and Alan Wake 2, just to name a few.
So, if you've been wondering whether now is the right time to jump into the XBox ecosystem (PC included), the answer is a resounding yes!
This September is on fire, and you won't want to miss a single frame of it.