Bethesda has confirmed that its highly anticipated RPG, The Elder Scrolls VI, officially enters early development. However, fans still have a long wait ahead of them.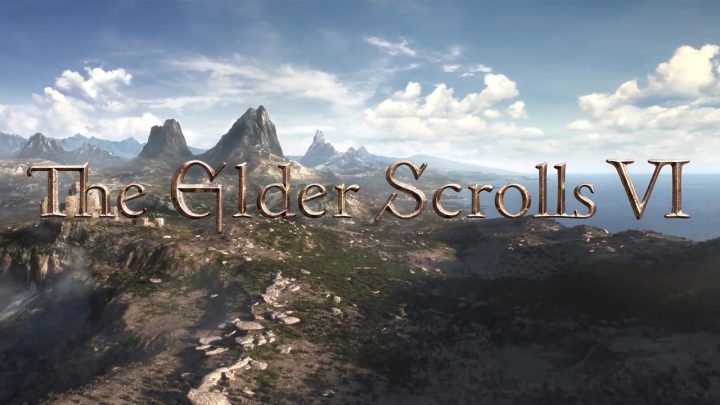 Pete Hines, head of publishing at Bethesda, has confirmed that the studio is fully dedicated to perfecting Starfield, but has also given the green light for the early development of The Elder Scrolls VI.
"Yes, there are people working on The Elder Scrolls VI," explained Hines to Vandal. "Starfield is our focus for now."
Bethesda has been keeping fans in the dark about the development of The Elder Scrolls VI since 2018.
According to Xbox boss Phil Spencer during Microsoft FTC trial, the game is "five plus years away" from release. Possibly until 2028 at the earliest.
Furthermore, the platform exclusivity for the game has yet to be confirmed, with Spencer stating that it is currently difficult for them to "nail down."
Its initial trailer hints at a possible focus on Hammerfell, home to the Redguard. Or perhaps the Breton home, High Rock.
While fans may have a long wait ahead, they can pass the time by exploring the vast universe of Bethesda's upcoming game, Starfield.