Hello Games is bringing its 2016 game No Man's Sky to Nintendo Switch in October 7 this year.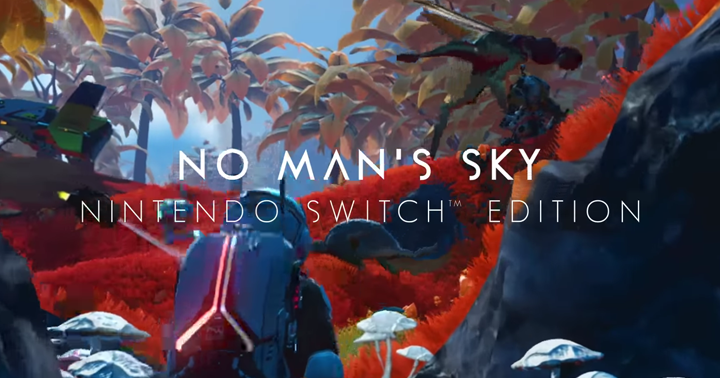 No Man's Sky Switch version will be published digitally (Nintendo e-Shop) under Bandai Namco and through authorized physical store retailers.
A physical version for the PlayStation 5 will also be released on the same day.
From the get go, players on Switch can expect all previous content with a promise of continuous updates in the future. The game had already six years worth of major content patches amounting 20 to date since 2016.
The latest major patch, 'Outlaws' which was released just this April included the first new ship in awhile, recruitable space squadrons, and improved space combat.