After facing delay on their next update, HoYoverse announced that Genshin Impact Version 2.7, dubbed as Hidden Dreams in the Depths, is set to be launched on May 31 with new characters, events, and features to showcase.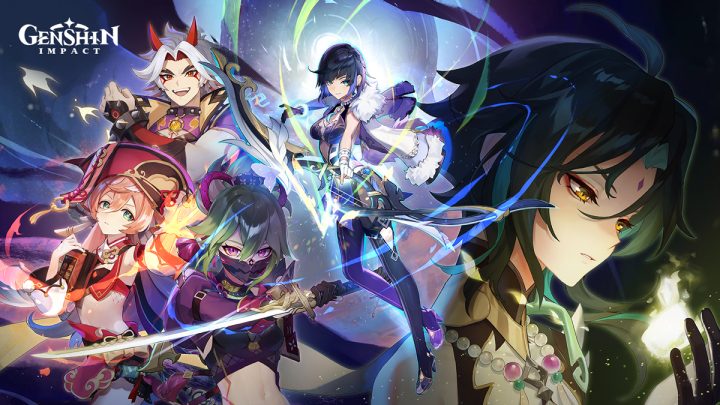 The newest five-star Hydro archer Yelan would make her debut as part of Phase 1 of the version update, with the five-star Anemo polearm Xiao would have a rerun along with her. The debut of four-star Electro sword Kuki Shinobu, meanwhile, would coincide with the rerun of five-star Geo claymore Arataki Itto as part of the Phase 2 banner. As a support character, Kuki Shinobu is set to become the first Electro healer who was introduced in the game.
The upcoming events would venture further into the Chasm, namely Perilous Trail and A Muddy Bizarre Adventure. Other events include Core of the Apparatus, which involves a toy merchant from Fontaine, and The Almighty Arataki Great and Glorious Drumalong Festival, which involves the Arataki Gang.
The reward codes released during the preview livestream were as follows:
LANVJSFUD6CM
DTNUKTWCC6D9
HSNUKTXCCPWV
To redeem these codes, you can log in via your browser and input them on the code redemption website. You can also redeem them in-game via the settings menu. Remember that you need at least Adventure Rank 10 to redeem.