The PlayStation VR2 now officially has a release date after previous design reveals and announcements. Sony has officially set February 22, 2023 as the official launch date for the PlayStation VR2.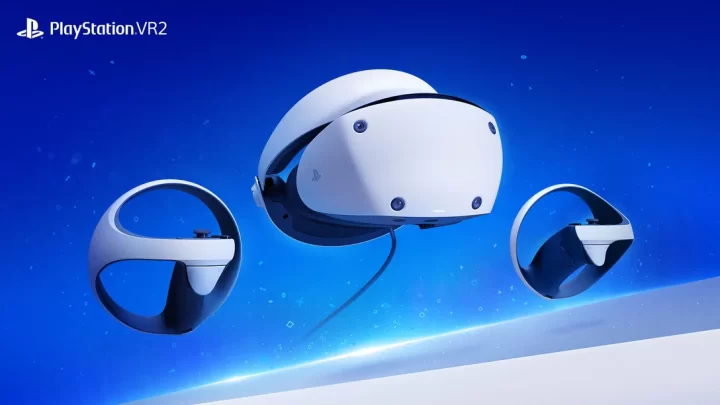 Furthermore, the PlayStation VR2 Sense controller charging station, designed specifically for the PS VR2 Sense controller will also launch the same day.
It allows players to charge the PS VR2 Sense controller through a simple click-in design, without having to connect to a PS5 console, freeing up the console's USB ports.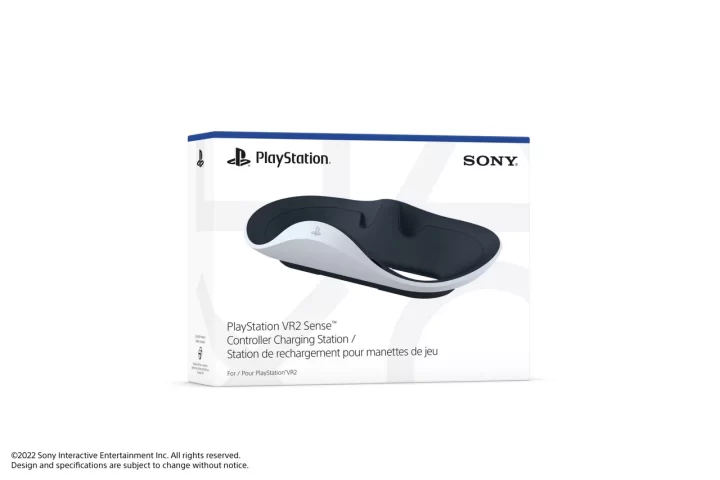 The PlayStation VR2 includes features such as headset feedback, eye tracking, and 3D audio. The PS VR2 controllers themselves also feature adaptive triggers and haptic feedback.
High-fidelity visuals in 4000 x 2050 HDR video format (2000 x 2040 per eye) add a truly next-gen gaming experience and a deep feeling of immersion.
The design and build of the PlayStation VR2 headset see a slightly slimmer and lighter design than its predecessor. There's also an extra air flow vent and lens adjustment dial for a more customized and comfortable feel.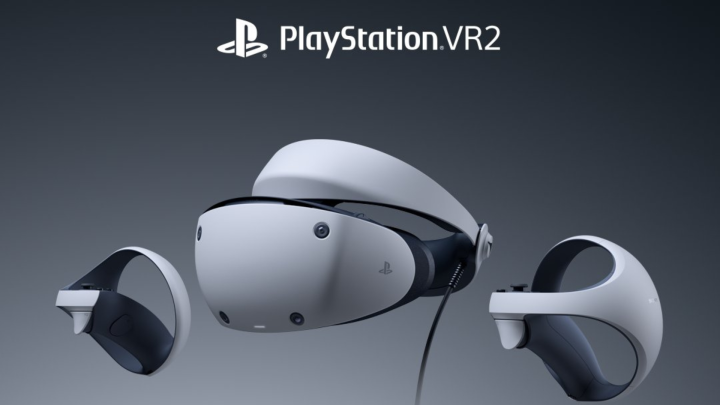 PlayStation VR2 specs:
OLED display
2000 x 2040 resolution per eye
90Hz, 120Hz refresh rate
110 degrees field of view
Six-axis motion sensing system (three-axis gyroscope, three-axis accelerometer)​
IR Proximity sensor
4 cameras for headset and controller tracking​
IR camera for eye tracking per eye
Vibration on headset
USB Type-C
Built-in microphone​
Stereo headphone jack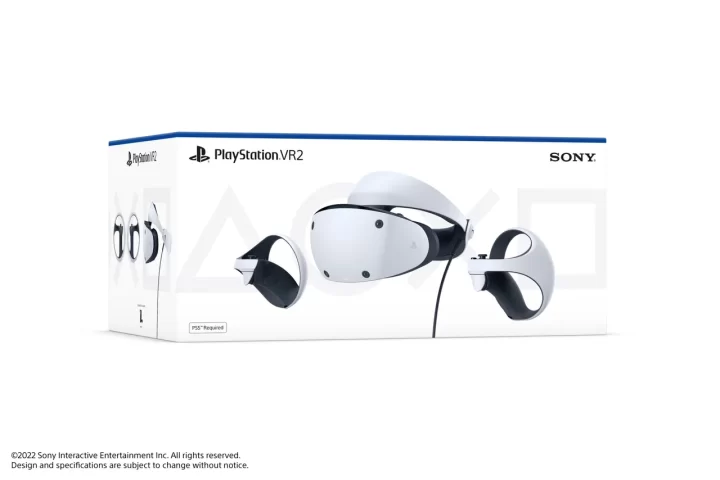 PlayStation VR2 Sense Controller specs:
[Right]​ PS button, Options button, Action buttons (Circle / Cross), R1 button, R2 button, Right Stick / R3 button​
[Left]​ PS button, Create button, Action buttons (Triangle / Square), L1 button, L2 button, Left Stick / L3 button
Six-axis motion sensing system
Finger Touch Detection
Position Tracking
Trigger Effect (on R2/L2 button)
Haptic Feedback (by single actuator per unit)
USB Type-C port
Bluetooth 5.1
Built-in Lithium-ion Rechargeable Battery​
The PlayStation VR2 will be sold at participating retailers, with pre-orders starting on November 15.
Horizon Call of the Mountain will also be available for pre-orders starting in November. Other details are said to be provided later.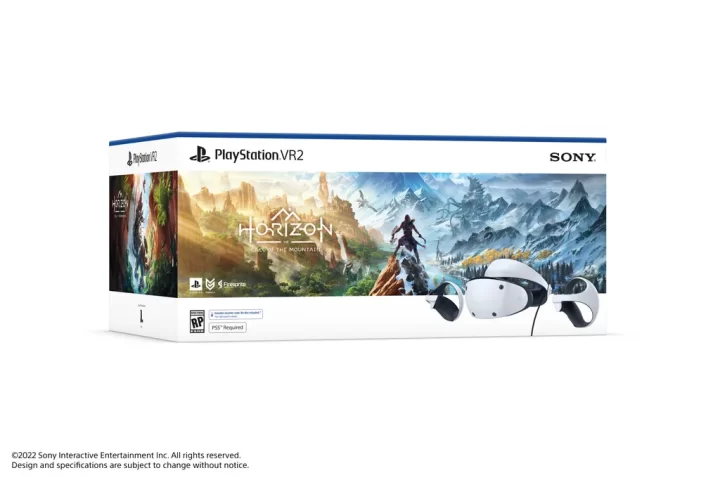 The official SRP of the PlayStation VR2 in the Philippines is PHP 34,790 and it includes the PS VR2 headset, PS VR2 Sense controllers, and stereo headphones.
The PlayStation VR2 Sense controller charging station will also be available at PHP 2,790.
However, the PS VR2 Horizon Call of the Mountain bundle SRP for the Philippines has not been revealed but costs SGD 939 / MYR 2,999 / IDR 11,499,000 / THB 23,890 in other regions in Southeast Asia.