Sony has shared on Instagram and Twitter that its PlayStation VR2 headset will now be coming in early 2023.
The original PlayStation VR made its debut back in 2016 and the design of the new PlayStation VR2 having been unveiled originally last February 2022.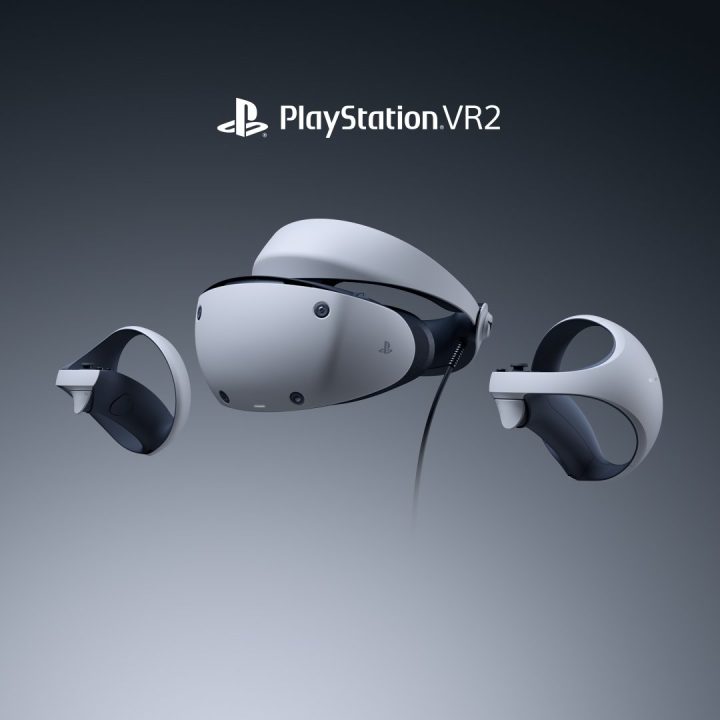 The PlayStation VR2 is said to be able to run games at 4K HDR quality with its OLED display and also support a 110-degree field of view and foveated rendering technology that focuses on the user's eyes to maximize resolution and boost graphics.
In addition, players can expect a display resolution of 2000×2040 per eye and smooth frame rates of either 90 or 120Hz.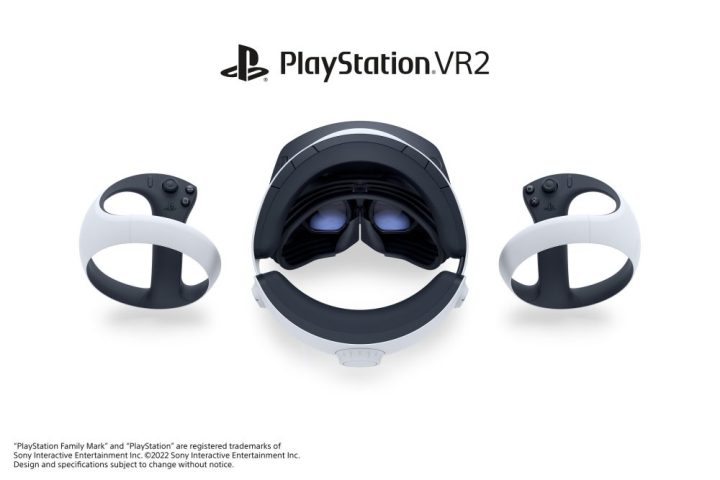 The new device will exclusively work with the PlayStation 5 and will also come with the new VR controller called the PlayStation VR2 Sense.
Moreover, the VR2's Sense Technology combines eye tracking, headset feedback, 3D Audio, and the innovative PS VR2 Sense controller to create a deep feeling of immersion.
The PlayStation VR2 is also slimmer in design and is lighter than the previous model with only a single USB-C cable needed when connecting.