Razer has just released their latest esports centric mouse, the Razer Viper V2 Pro and boy does this look like a winner. This one scraps all the unnecessary fluff that a lot of other gaming mice have and gives you the best of what you actually need to be competitive in games.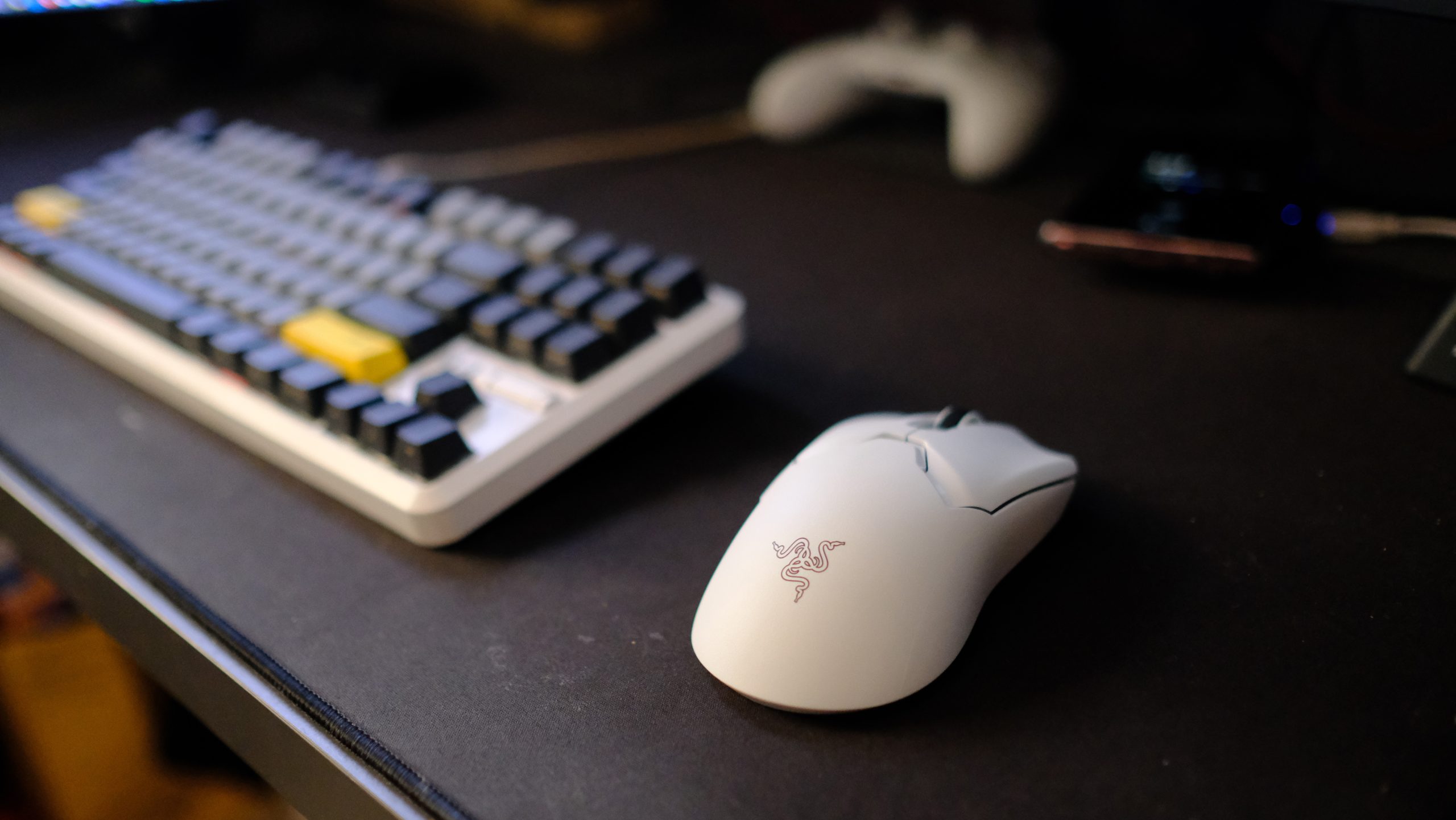 Design
Let's first take a look at the design, the Razer Viper V2 Pro doesn't look too different from the Razer Viper Ultimate. It has the same general design and shape as its predecessor which isn't necessarily a bad thing. The design is perfect for both claw and palm grip users, it's a very easy mouse to get used to using.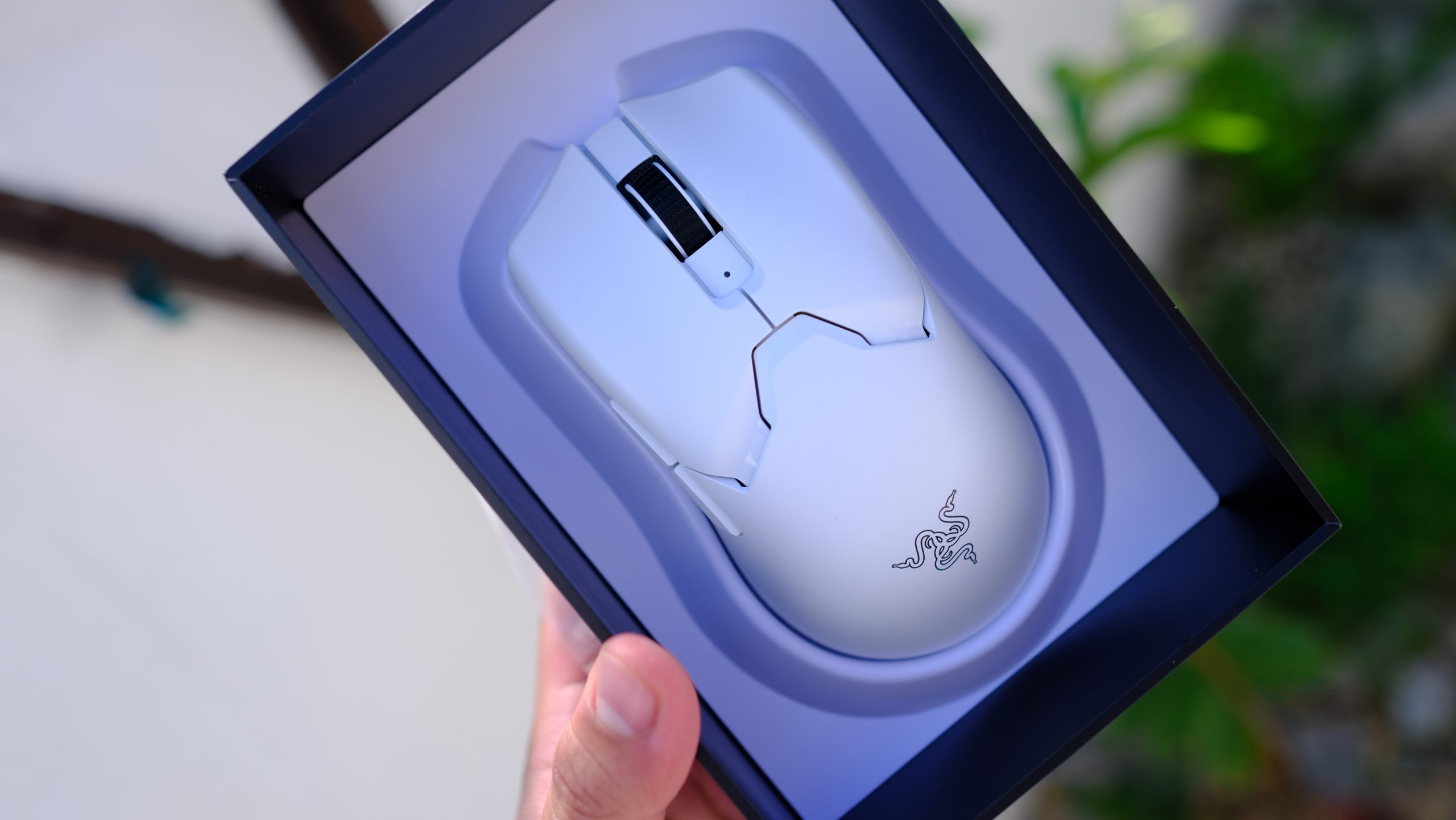 It has an asymmetrical design which could indicate that it's a mouse that can be used by left and right-handed users but that's actually not the case. The mouse features two thumb buttons that can only be accessed by a right-handed user.
Let's talk about the most important thing about this mouse, the weight. This mouse is extremely light, probably one of, if not the lightest mouse I've ever used. It only weighs 59g and it sure does feel that way. It's a bit disarming at first to use a mouse this tiny coming from a user of big, heavy mice but the more you use it the easier it is to hold. The length of the mouse definitely adds to the great in-hand feel of the device and goes a long way in comfort as well.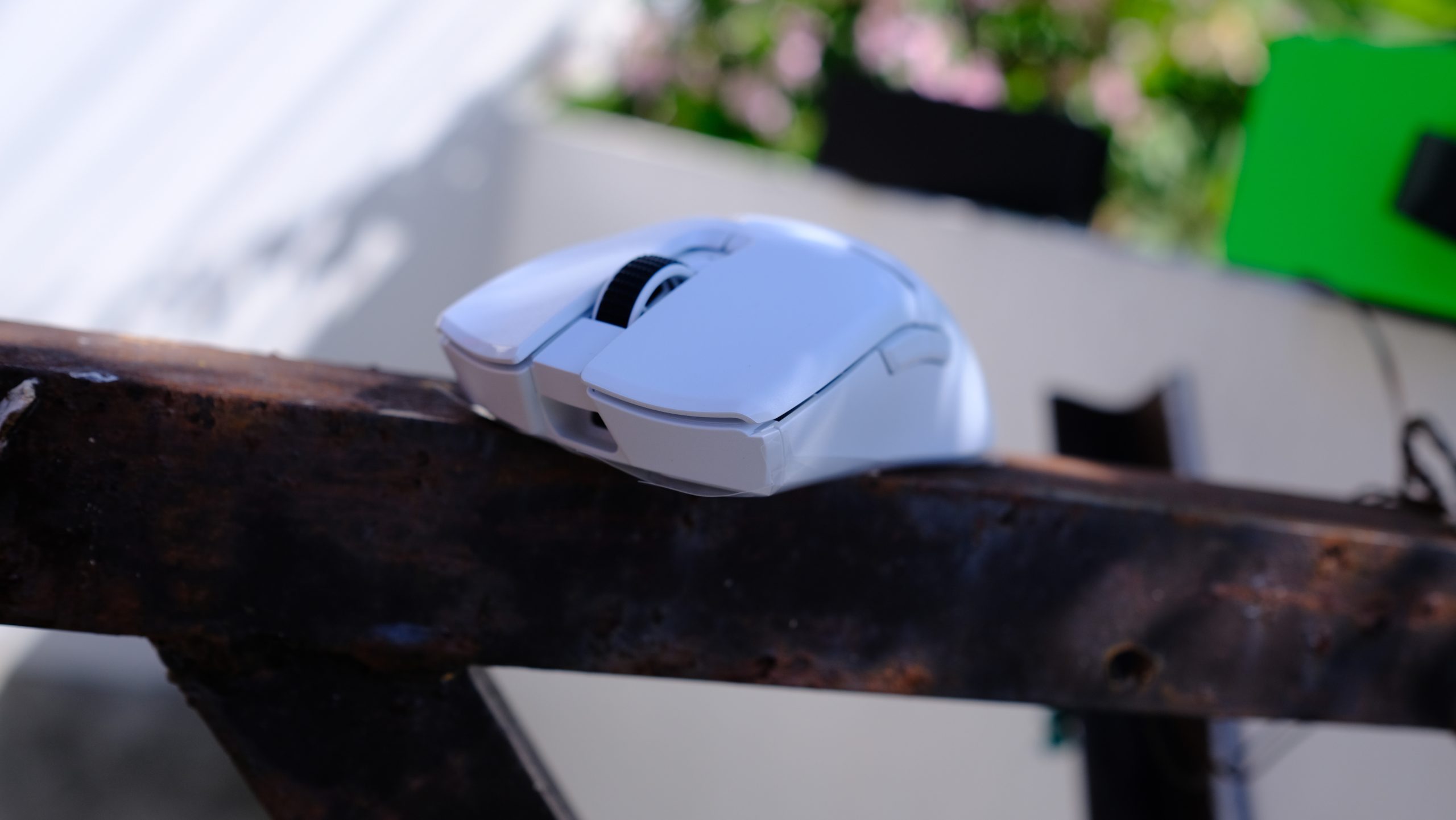 I also love the switches on the Razer Viper V2 Pro, they are very clicky and responsive. I love the surface area they cover on the mouse as well, you won't have a hard time finding that sweet spot where you click on the mouse even if you have small or big hands. The mouse has a very satisfying but subtle sound to its clicks which for me, sounds very pleasant.
Speaking of fluff, the Razer Viper V2 Pro doesn't have any RGB on the device (no added FPS, boo!). It's a no-nonsense device that focuses on performance rather than aesthetics.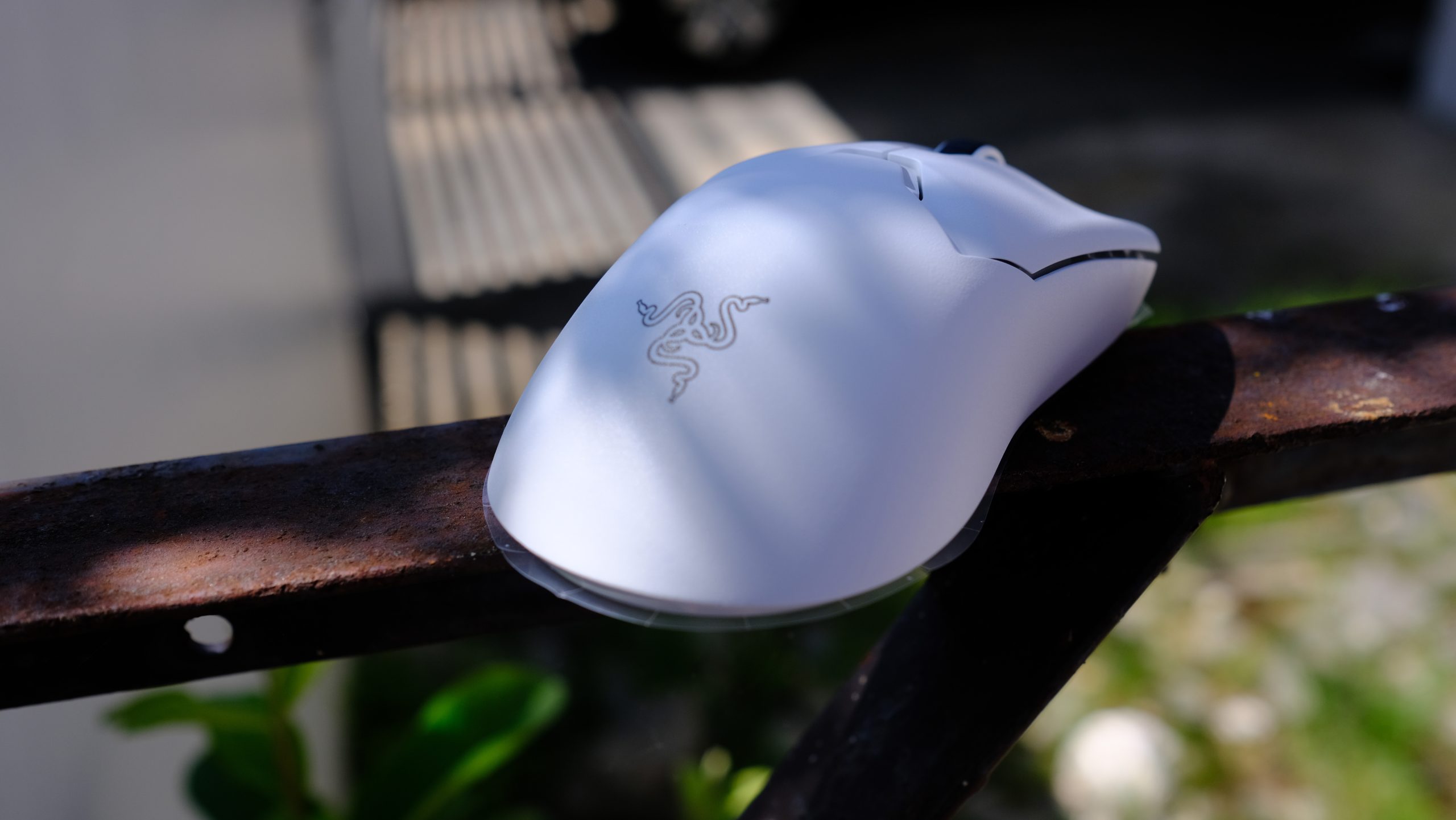 The only con I can probably give with regards to the design of this mouse would be the mouse wheel. It doesn't feel too premium, given the price of the device, but doesn't feel cheap as well. It's just, okay, I've used smoother mouse wheels in other gaming mice and this one just falls in the middle of the category.
Performance
The mouse performs as expected of a premium device like this. The mouse glides over any surface that I tested it on. Using it on a mousepad was a dream, it just flowed as I used this mouse for both productivity and gaming.
Using the Razer Focus Pro 30K sensor which offers best-in-class precision I quickly was able to adapt my playstyle in CoD: Warzone with this mouse. At first, I thought that using a mouse this light would affect my aim badly, but adjusting my DPI and mouse sensitivity just a little bit and I was off to the races in mowing down my opponents. The only other adjustment I made while gaming was switching to a claw grip in using this mouse instead of my usual palm grip.
The weight of the device really helps in the overall gaming experience not just in fast motion movements such as aiming at someone at the edge of the screen. Stopping on a dime to aim properly and hit someone precisely where you want to is so easy to control with this mouse.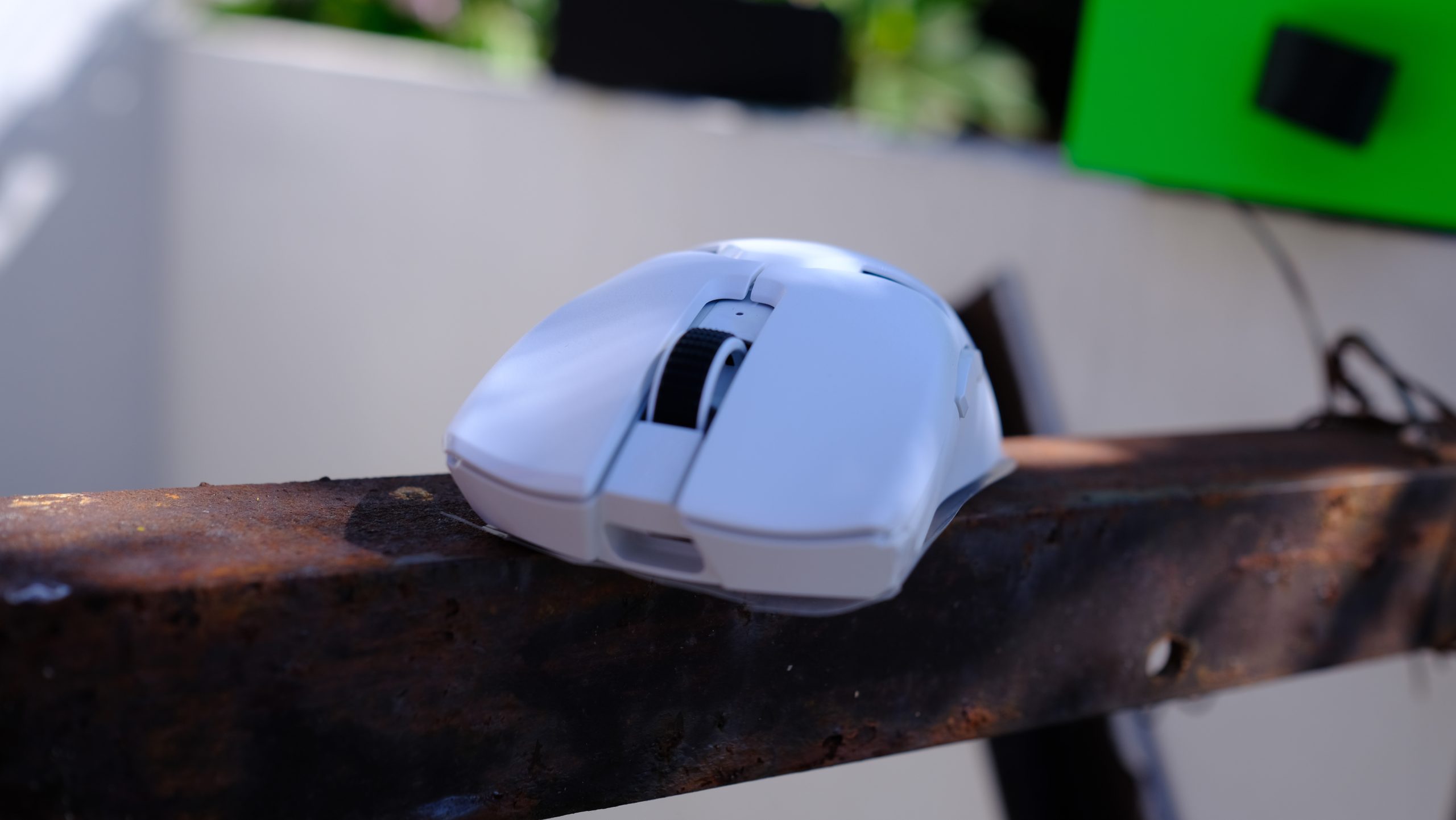 It can go up to 30,000DPI which is way higher than most mice out there and it was very accurate. I used the mouse in both wired and wireless modes (which uses the 2.4Ghz band) and I didn't notice and I didn't notice any difference between the two. There was virtually no latency in using the wireless mode on this device.
Razer says that it is 25% faster than other wireless gaming mice out there and from what I've experienced so far, that claim is true. It's amazing how they managed to upgrade everything from the Viper Ultimate while ending up with a mouse that is smoother and lighter. The mouse also works with a multitude of surfaces perfectly including glass which I tested myself and it worked just fine.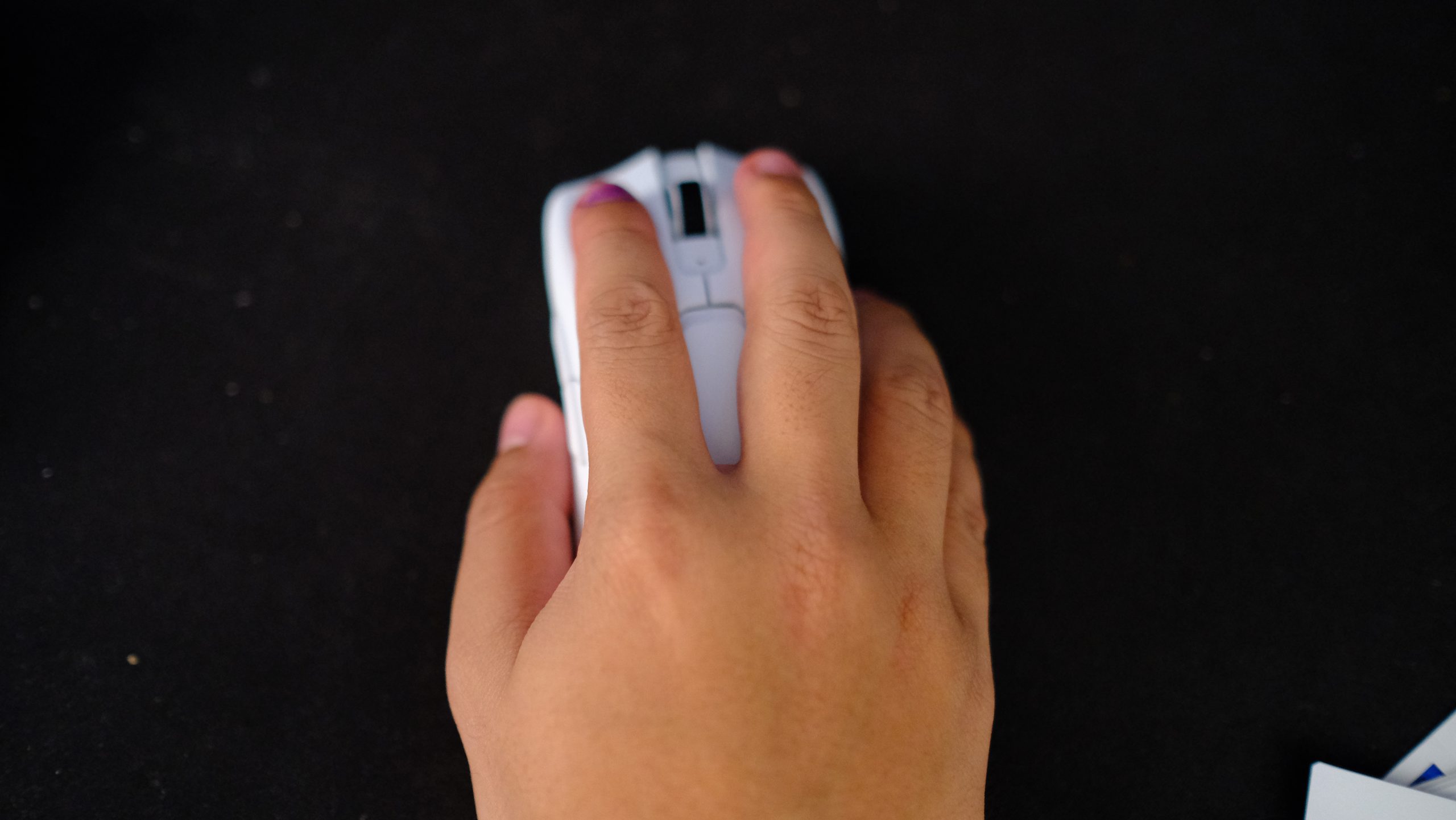 For those who need a bit more grip on the mouse, Razer has included grip tape inside the box that you can easily install on the mouse for added texture. You also don't need to pre-install Razer Synapse in order for you to use the device, it's basically plug and play and all the DPI settings can be changed with a button underneath the device.
Battery
The battery performance of the device is great. Razer claims 80hours of battery life and the device also comes with a Razer Speedflex Cable that you can use to easily charge your device.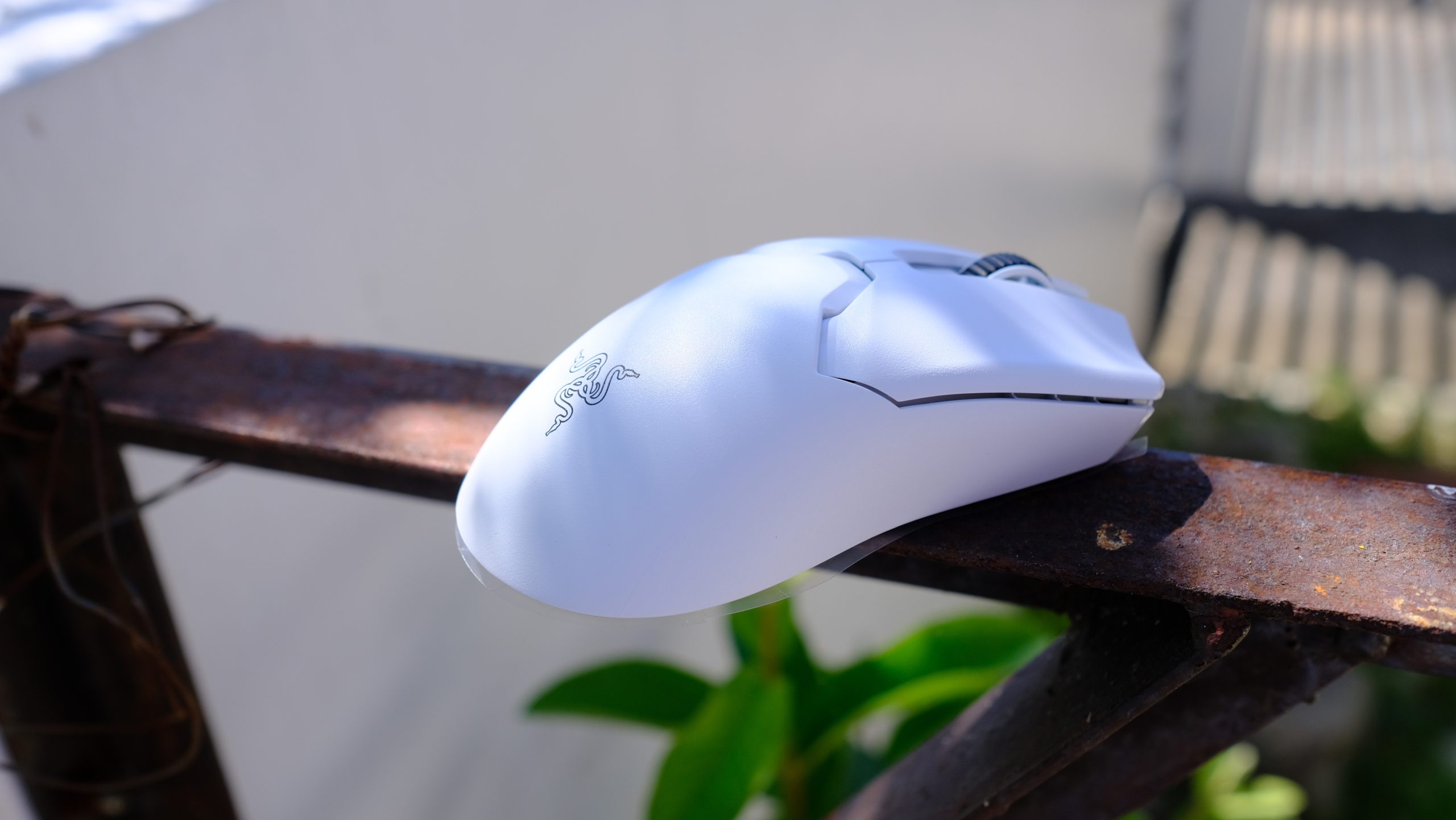 One difference it has though with the Razer Viper Ultimate is that it doesn't have the charging port underneath the device that is compatible with the Razer mouse charging dock. I suspect that this is to reduce the overall weight of the device by taking out the magnets underneath to make it compatible. I wouldn't complain about this because of how long this mouse lasts and USB Type-C compatibility essentially is all you need.
Conclusion
The Razer Viper V2 Pro is an FPS player's dream. It has everything you need in a competitive gaming mouse without all the other fluff that other brands offer. It does everything so well. It is super light, super precise, has virtually no latency in wireless mode, and has a battery that will last you for a long time.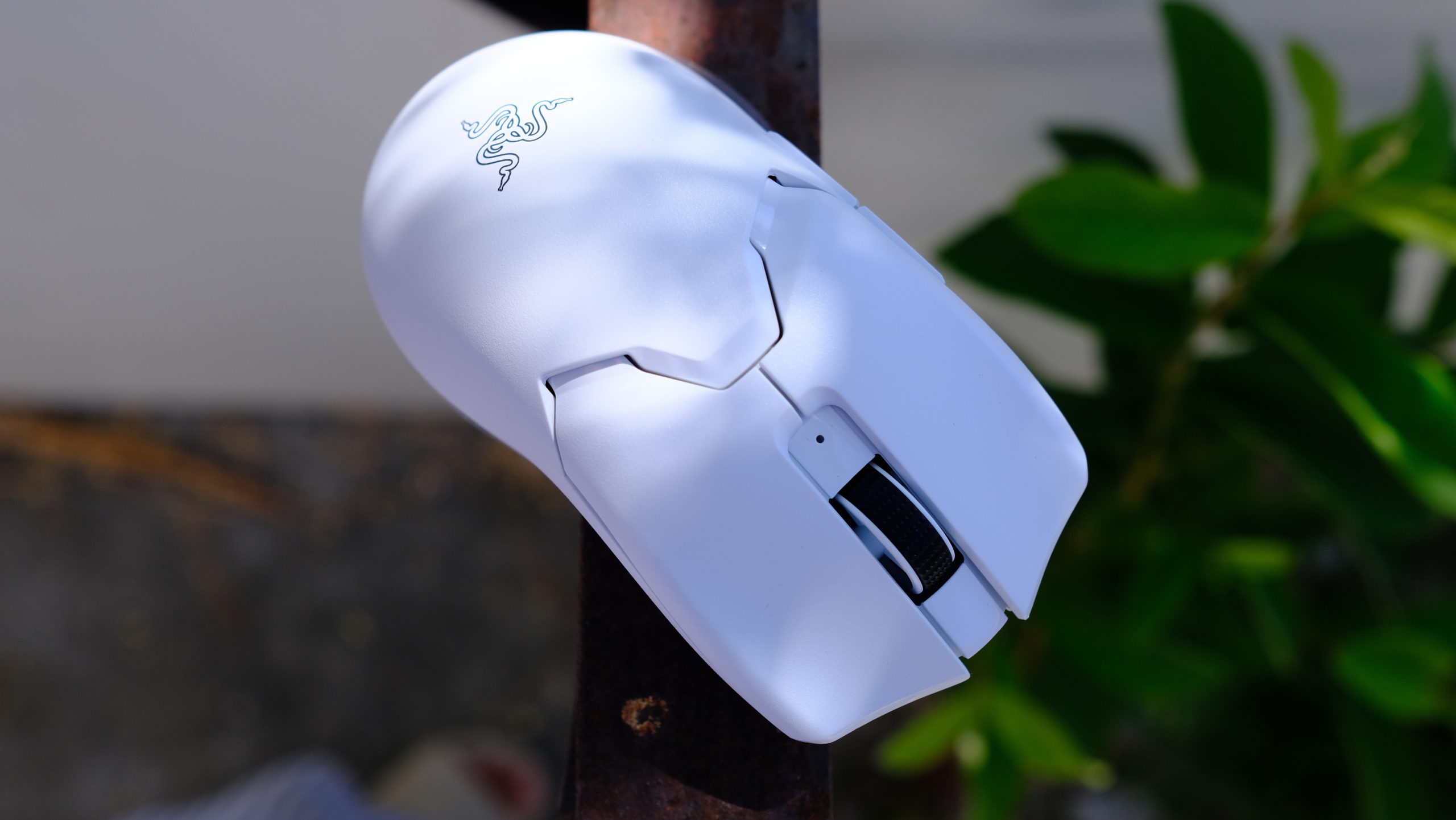 If you're a competitive gamer and want to up your game then the Razer Viper V2 Pro should definitely not just be on your list, but be on the top of your list when it comes to a gaming mouse. It really is one of the best esports mice you can buy today.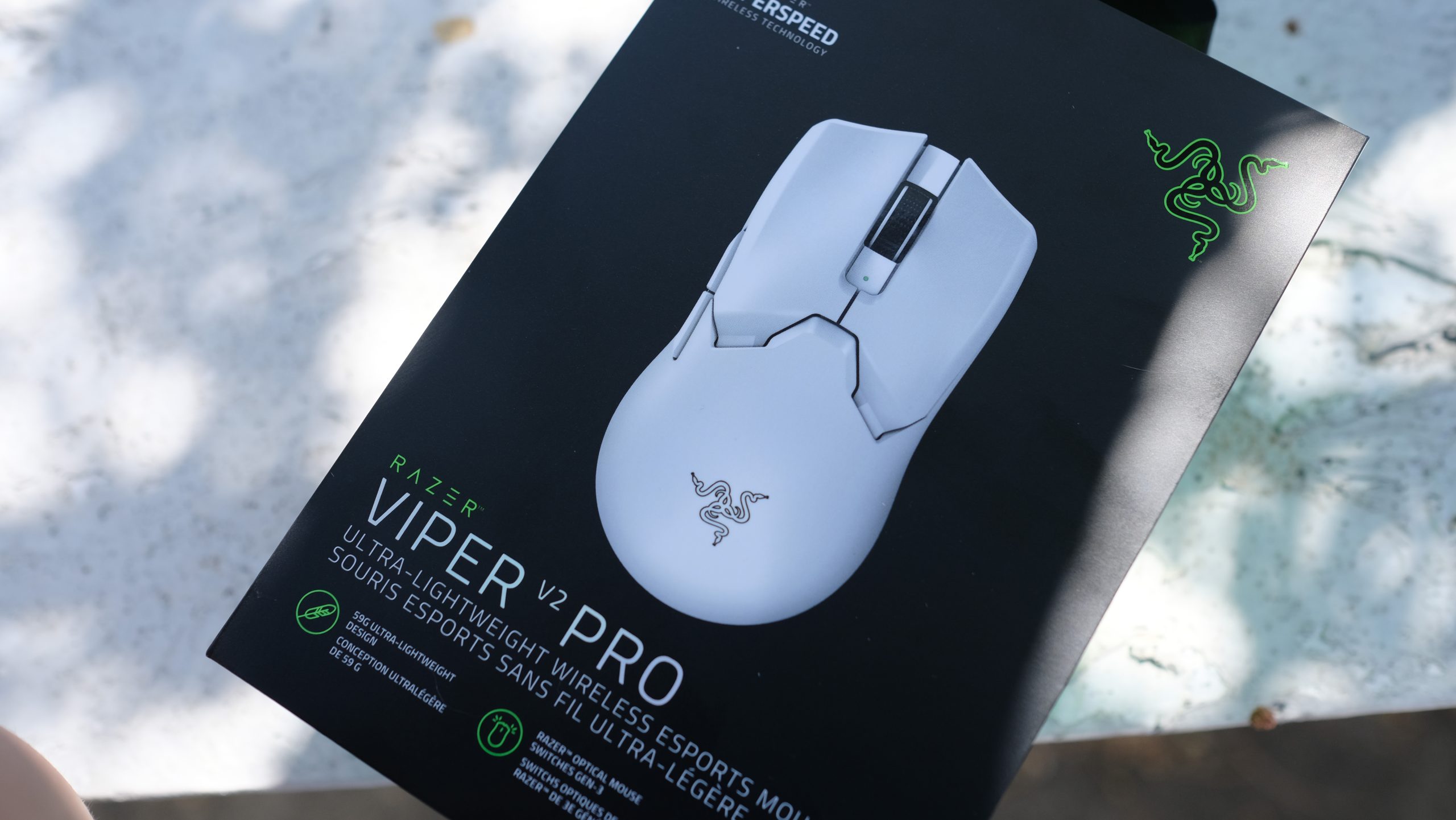 The Razer Viper V2 Pro is priced at PHP 8,990 and can be purchased through Razer's official website, Shopee, Lazada, or authorized sellers.