After its 12-year partnership with Garena, Riot Games will now be self-publishing both League of Legends and Teamfight Tactics across Southeast Asia beginning January 2023.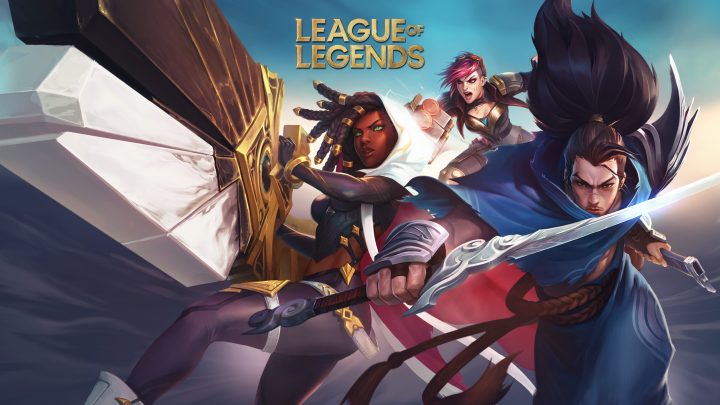 Since introducing League of Legends in 2009, Riot has found a base amongst gamers in Southeast Asia and now by self-publishing, they will now have full control to ensure players in Southeast Asia have the same League and TFT experience as players around the globe.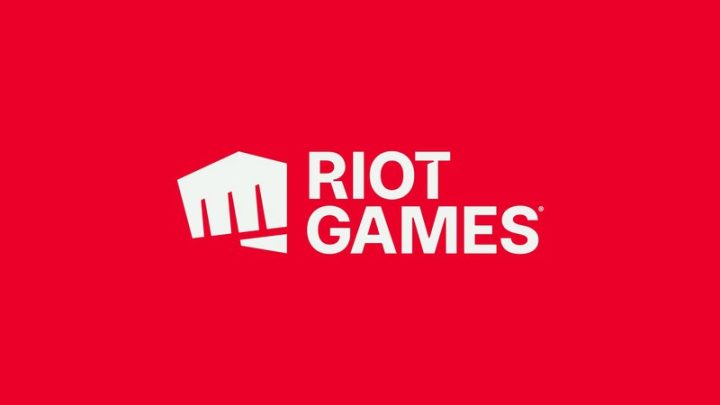 Riot Games' reason for ending its partnership with Garena is due to them now focusing on its expansion into a multi-game studio by serving more players around the world.
Riot Games have also said that they are thankful to Garena for growing the League community in Southeast Asia.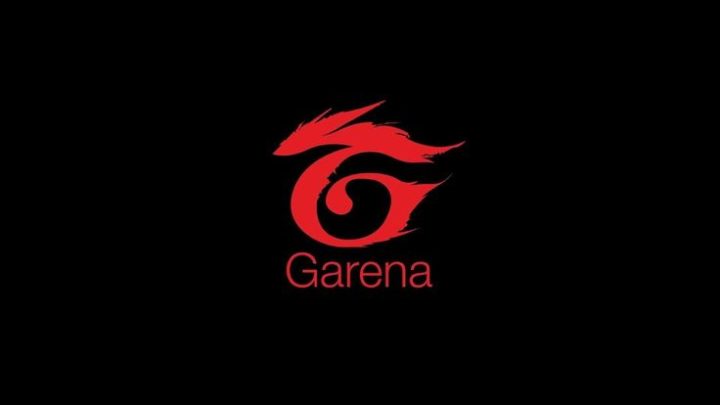 Riot Games is already now self-publishing games such as the most popular Valorant, Legends of Runterra, and League of Legends: Wild Rift.
Riot has said that players can look forward to having a dedicated Riot office in Southeast Asia for tailor-fit local experiences. They also said that it's been ramping up its presence in other regions such as Japan and India.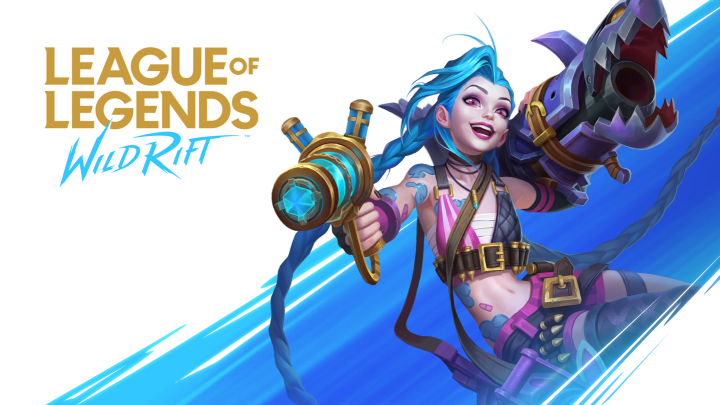 Do note, players of League of Legends or Teamfight Tactics will now need to transition their account from Garena to Riot.
Players will also be welcomed with a suite of in-game rewards for their transition, Riot also plans on hosting welcome events and local activities for its players.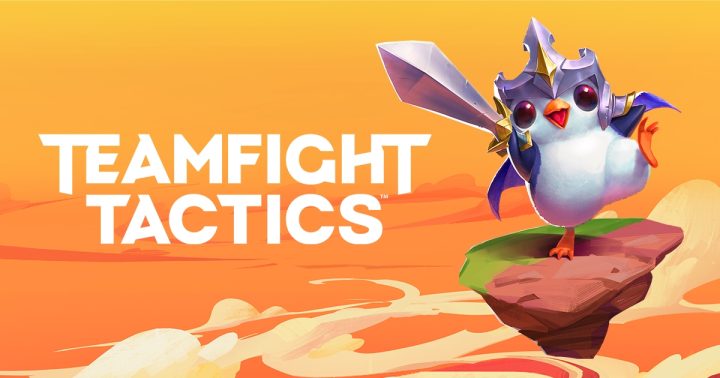 To ensure that players retain their existing account data, Riot and Garena have been working together on an account migration process that is open to all starting November 18, 2022.
Players are highly encouraged to migrate their accounts as early as possible.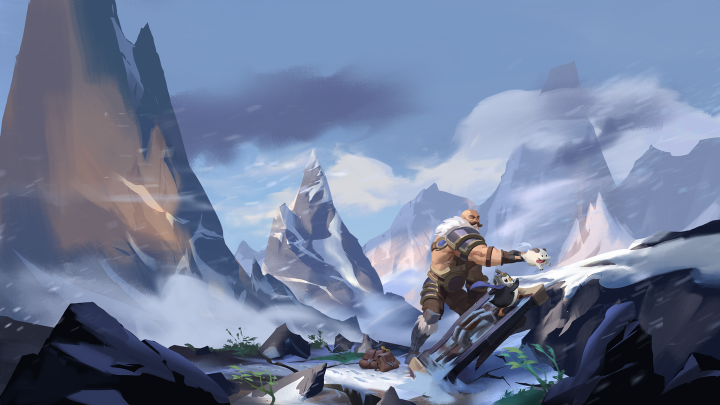 To stay updated on League and TFT, you may now follow Riot's new Facebook Page for League of Legends and Teamfight Tactics for more updates.
To see the FAQs on Riot Games now publishing League of Legends and Teamfight Tactics, click here.
To view the full account migration tutorial and FAQs, visit this site.