Battlefield Mobile has now opened its early access beta test starting today November 8 to users in the Philippines and in other regions such as Indonesia, Thailand, Malaysia, and Singapore.
The beta test will only be available on Android devices but EA says that they'll continue expanding the size of the tests.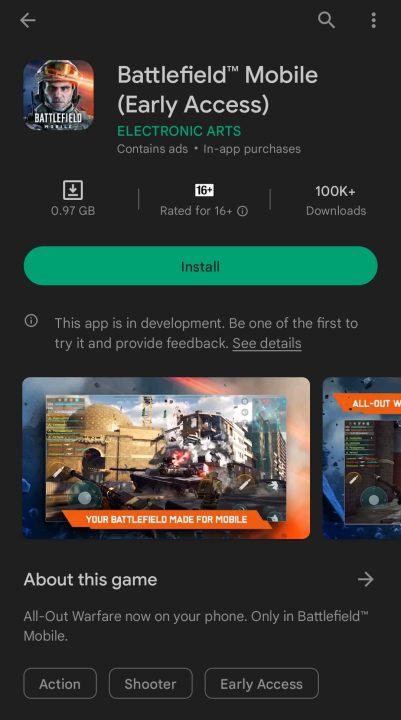 During the early access, players can expect the full classic Battlefield experience such as:
Fight for control of the AO in Conquest,
Advance your front line in Warpath,
Sabotage and defend MCOM stations in Rush,
Battle to the last soldier standing in Team Deathmatch,
Players will also get to pick one of four classes: Assault, Engineer, Support, and Recon just like in previous Battlefield games.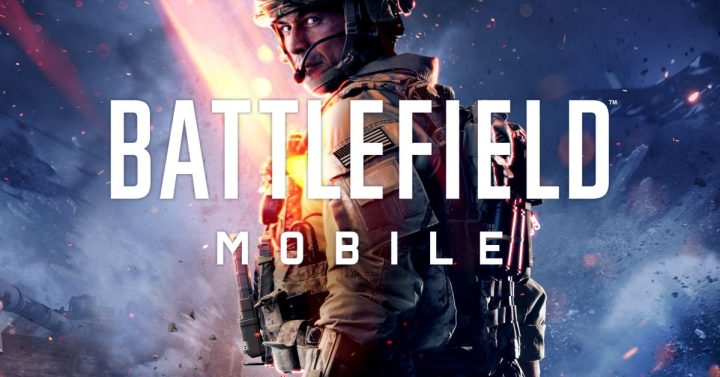 Ranking up will also see you unlock unique abilities, gadgets, items, and specializations in each of the respective classes.
If you join the open beta, be sure to also check the Event Hub and Command Center daily for new assignments and challenges for more rewards, points, and cosmetic items from the Store.
Users are also free to capture videos and screenshots of the open beta and share them online as they wish.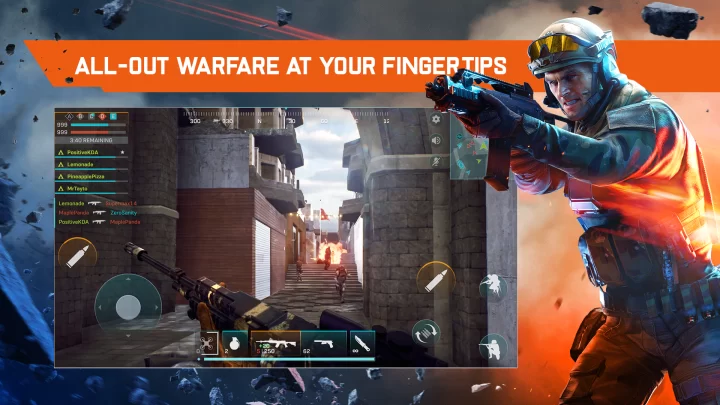 To be able to play the Battlefield Mobile Open Beta, your Android device will need to meet the following requirements:
Android 8.0 or later
Snapdragon 835 or better
Exynos 9 (8895) or better
At least 3 GB RAM
At least 2 GB of storage space
Must be a 64-bit system
To learn more and stay updated about Battlefield Mobile's early access, you can visit their FAQ page here.