Electronic Arts (EA) and Marvel Entertainment have now announced a long-term partnership in the development of at least 3 new action adventure games made for both consoles and PC.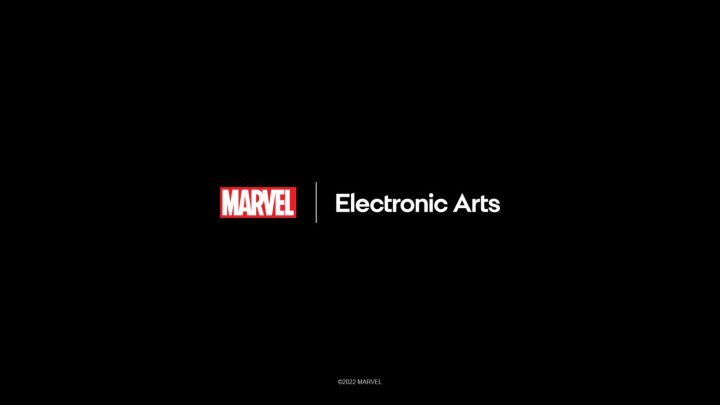 All three games are said to feature their own original Marvel stories with the first title in development being a single-player, third-person, action-adventure Iron Man game made with EA's Motive Studios.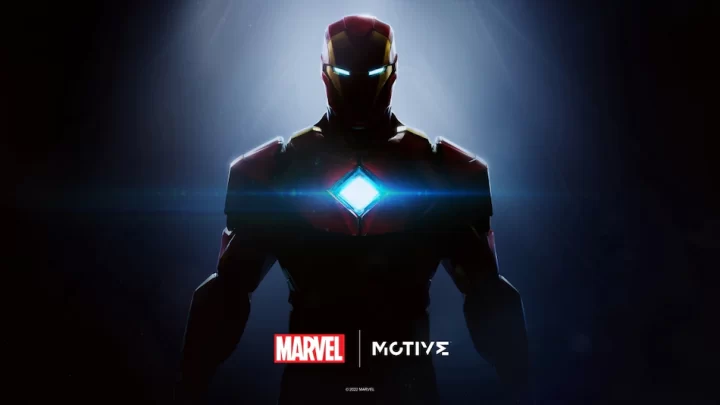 The game is said to give players a feeling of what it's like to be Iron Man and Tony Stark and is spearheaded by Olivier Proulx, who has worked on past Marvel titles such as Marvel's Guardians of the Galaxy.