According to Statista, 57 percent of global gaming revenue comes from mobile gaming. That means a market value of over USD 25 billion in the United States alone. Considering this trend, first-person shooter (FPS) games are also joining in the fray. Regardless of your stand in the PC vs. console vs. mobile phone debate, it is notable how FPS has penetrated the mobile gaming industry, especially in recent years. Here are some of the best in our list.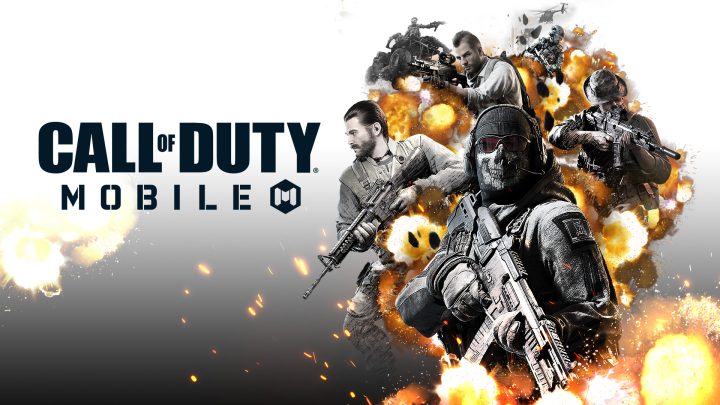 Call of Duty: Mobile (CODM)
Release: October 2019 (Android, iOS)
Latest update: March 2022
In-app purchases: USD 0.99 to USD 104.99
Coming off from the franchise published by Activision since at least 2003, Call of Duty: Mobile is regarded to have one of the largest mobile game launches in recent history. While the original Call of Duty initially focused on the Second World War as its setting, the franchise itself has evolved over time. CODM has a more modern setting which features multiple game modes such as the 100-player Battle Royale and different variations of 5v5 combat.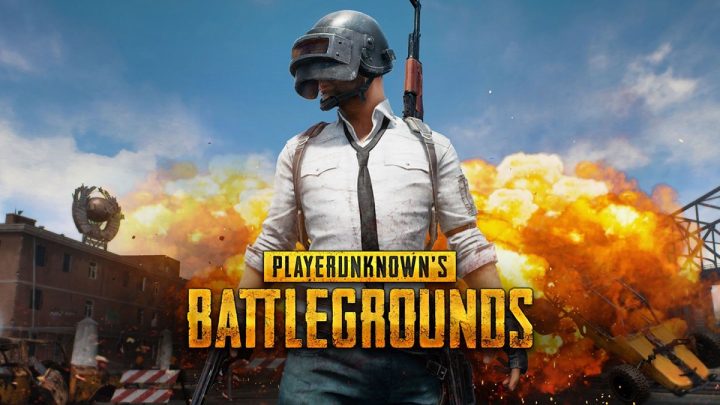 PUBG Mobile
Release: March 2018 (Android, iOS)
Latest update: March 2022
In-app purchases: USD 0.99 to USD 199.99
Published by Tencent, the gameplay is quite similar to the online multiplayer game PlayerUnknown's Battlegrounds (or PUBG for short), which essentially revolves around a Battle Royale format. Besides this, PUBG Mobile has other game modes such as the 8v8 Team Deathmatch and the community-created Zombies mode. One of the highest-grossing mobile games thus far, it also has a lite version to accommodate mobile devices with weaker specs.
Apex Legends Mobile
Release: March 2022 (Android, iOS)
Latest update: April 2022
In-app purchases: N/A
A limited regional launch by Electronic Arts saw the Battle Royale shooter game Apex Legends be available in mobile for initially ten nations, including the Philippines. We are not yet seeing the 60-player game modes just yet, but Team Deathmatch and Mini Battle Royale are among those available. Regional access is slated to last until May 3, and account progress would be reset, but at least we are likely look forward to an official game launch following this.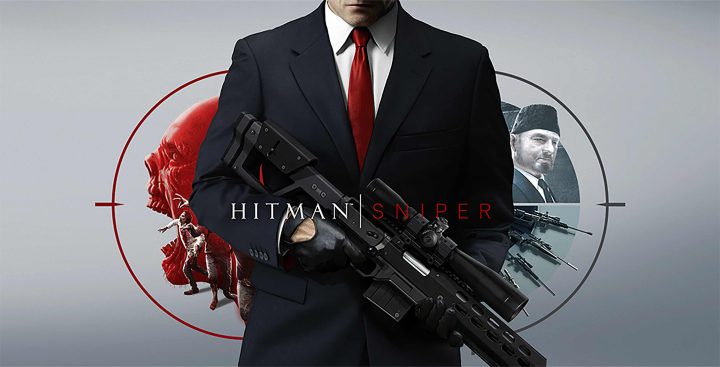 Hitman: Sniper
Release: June 2015 (Android, iOS)
Latest update: August 2020
In-app purchases: USD 0.99 to USD 49.99
Is stealth your thing? How about firing from ultra long-range? Solo players could rest well with the though that a mobile game is there for the job. Based on the Hitman series first published by Eidos Interactive, Square Enix brings Agent 47 to your phones with Hitman: Sniper. Basically, the gameplay involves taking down influential people with your trusted sniper rifles. A less regarded sequel, Hitman Sniper: The Shadows, is also available on mobile. This time, the story involves events after the disappearance of Agent 47.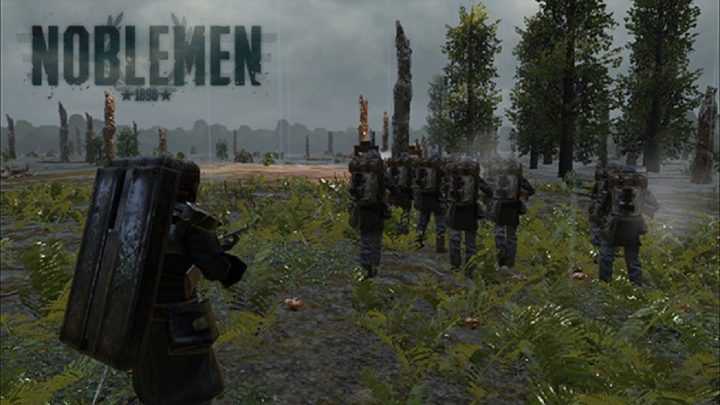 Noblemen: 1896
Release: August 2017 (Android, iOS)
Latest update: January 2022
In-app purchases: USD 0.99 to USD 99.99
1896 may be a familiar year for Filipinos, but this is different. Set in an alternative historical timeline where a Great Plague has caused civil war, the game developed by Foursaken Media features both being the director of strategy over multiple squads and the leader on the field. This makes it quite different from a lot of either multiplayer or single-player FPS available on mobile today, as the player will have to deal with weapons more antiquated than the ones used in, say, the original Call of Duty, or perhaps World War Heroes. Noblemen: 1896 has different game modes, including a campaign mode, a skirmish mode, and a survival mode.
Future FPS games on the line?
Among others which are viewing forays into the mobile world, VALORANT Mobile and Rainbow Six Mobile are also set to make their marks soon enough. Of course, it has to be considered that every medium has its limitations. For one, playing via mobile usually blocks parts of the player's line of sight, whereas PC and console FPS gamers would have better view of their playing field. Aiming and firing may also be other points of contention for mobile FPS gamers. One has to also think of connectivity, since conventional knowledge states that fixed broadband is usually faster than mobile internet. Nonetheless, the portability of the phone makes it quite convenient, even for FPS.
Also, thinking from a financial standpoint, it would likely be more affordable to acquire a high-end smartphone than a decent computer or gaming console, at least in absolute terms. Eventually, optimizing the use for mobile phone players may well continue to be a challenge for players and developers alike in the near future.