Just in time for the 20th-anniversary celebration of the Kingdom Hearts franchise, Square Enix and Disney have announced that Kingdom Hearts IV is now in early development, as well as unveiled its new mobile game, Kingdom Hearts Missing-Link.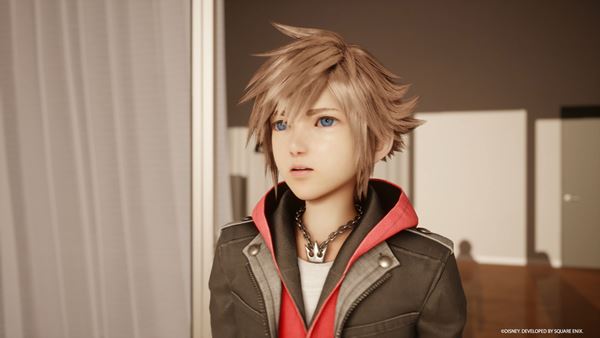 In Kingdom Hearts IV, Sora makes a triumphant return with an updated look at the beginning of an epic new storyline titled the "Lost Master Arc." Beginning with Sora facing off in a boss battle against a giant enemy, players are introduced to the Quadratum, a large, expansive city set in a beautiful, realistic world.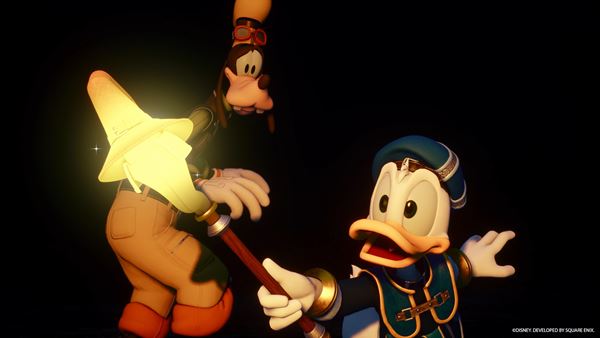 Fans will also be excited to see the return of Sora's well-known companions Donald and Goofy, in addition to the first appearance of Strelitzia, a mysterious new character who appears before Sora in this strange new setting.
For the Kingdom Hears Missing-Link mobile game, it will be released on iOS and Android. Players will embark on adventures from the realm of Scala ad Caelum into the real world. Players will be able to engage in exhilarating battles against the Heartless and discover a new, original story. The closed beta test is planned for 2022.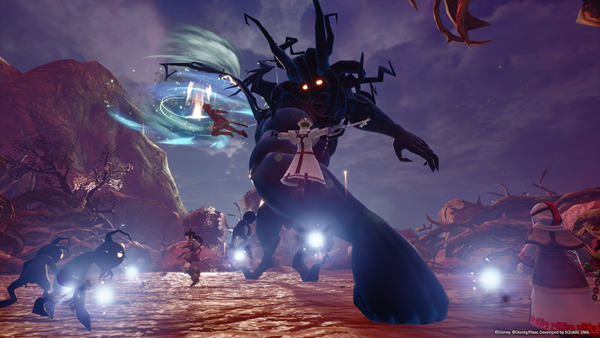 In addition, the Kingdom Hearts team announced that the highly anticipated final chapter of Kingdom Hearts Dark Road will be released in August 2022 as a free update to the Kingdom Hearts Union X Dark Road app.