Netflix has now revealed that it is currently hiring and looking for its Game Director in creating a "brand-new AAA PC Game" at their Los Angeles studio led by former Overwatch boss Chack Sonny.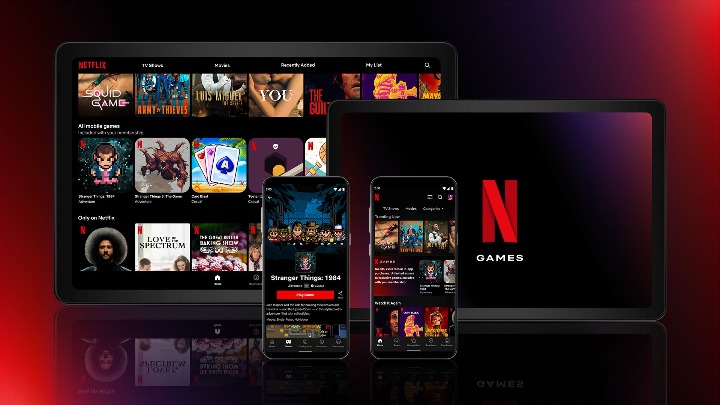 First reported by mobilegamer.biz, Netflix is seeking candidates with "At least 10 years of game design experience including experience as a Creative Director, Game Director, or comparable design leadership role".
Furthermore, it may seem that the new AAA PC-game in development in Netflix may just be a shooter as Netflix has stated that "Experience with FPS and/or Third Person Shooter games is preferred".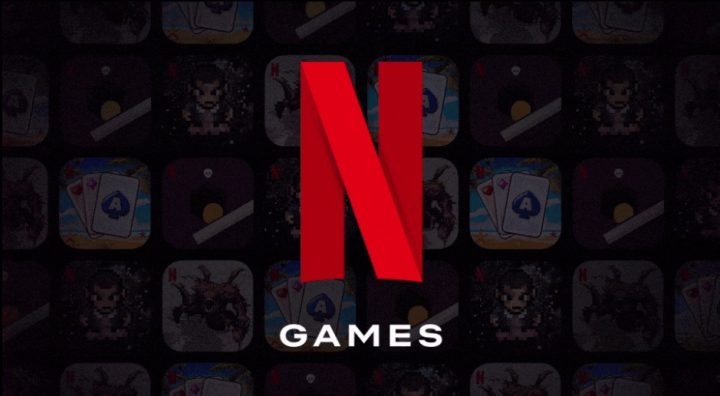 The Game Director role will also have responsibilities such as implementing initial game features within the game prototype in Unreal Engine.
The successful candidate will then be able to "create, ship and run a game without any competing design constraints due to monetization".
Netflix is also looking for a technical director, art director, and live service analyst. As well as lead engineer with reference to building "an exciting new 3rd person action RPG".
This is simply another push by Netflix of establishing itself in the gaming industry. With them launching Netflix games on Android last year, their acquisition of game developer and publisher Next Games, and the development of their new games studio in Finland.
Some notable titles already on Netflix Games include two Stranger Things titles, Hextech Mayhem, and Exploding Kittens.