Star Wars: Squadrons is originally priced at PHP 2,100 but is now completely free at the Epic Games Store until December 2, 2022 at 12:00AM.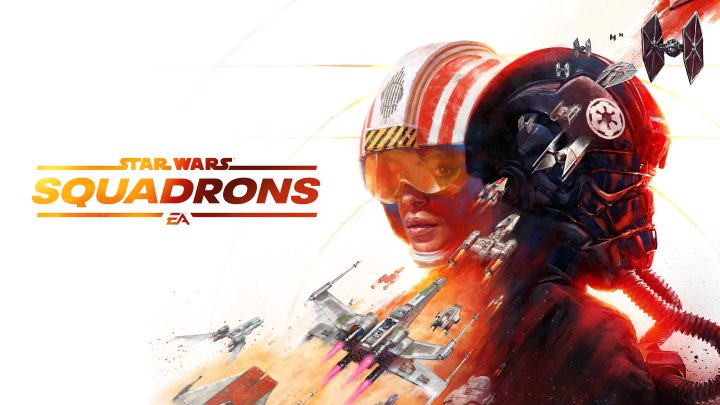 Star Wars: Squadrons is a dogfight game in space set in the Star Wars universe. It was originally released last October 2, 2020 by Electronic Arts (EA) and developed by Motive Studios.
The game sees players pilot famous Star Wars starfighters like the X-wing and TIE fighter and also sees support for VR for a more immersive experience when playing.
The game also features both a single-player story mode and multiplayer mode to play alongside your squadron.