Sony Playstation VR2 is coming to the Philippines in February! (Tentative Date February 22, 2023).
The Sony Playstation VR2 is the Next-Generation virtual reality headset designed exclusively for use with the Playstation 5 console. It features a sleek, modern design and improved resolution, providing an even more immersive gaming experience.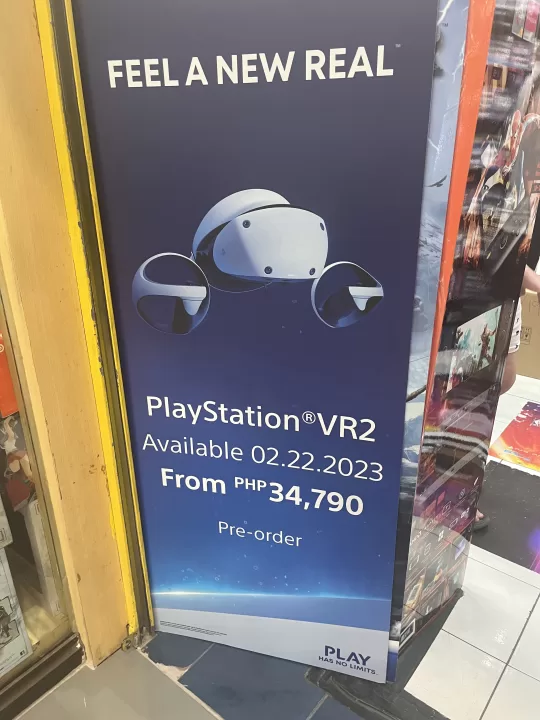 Sony Playstation VR2 Price in the Philippines
The Playstation VR2 will be available for purchase in the Philippines for PHP 34,790. If you're interested in pre-ordering the headset, you can do so for a downpayment of just PHP 5,000.
Although, GameXtreme is offering a lower downpayment of just PHP 2,000.
Here are the rest of the stores that offer the Sony Playstation VR2 pre-order.
Datablitz – PHP 34790.00 (PHP 5,000 Downpayment)
Gameline – PHP 34790.00 (PHP 2000 – 5,000 Downpayment)
GameXtreme – PHP 34790.00 (PHP 5,000 Downpayment)
iTech – PHP 34790.00 (PHP 5,000 Downpayment)