In about a week's time, we will be saying goodbye to the Raiden Shogun and Ayato's banner in Genshin Impact. And soon, the highly anticipated version 3.4 which introduces Alhaitham, a new area in Sumeru, the return of the Lantern Rite festival, and more will officially arrive. 
Genshin Impact Version 3.4
If you weren't able to watch the Genshin Impact 3.4 live stream, don't worry. We'll give you a quick highlight of what to expect from the upcoming version aside from the addition of new characters which will officially be released on January 18, 2023. You can also rewatch the video on the official Genshin Impact YouTube channel.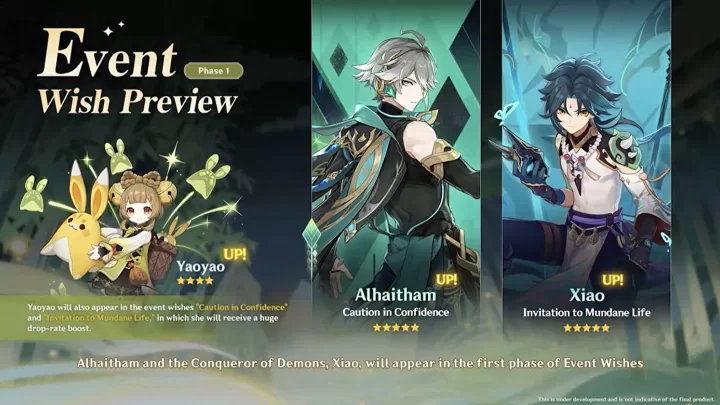 Character Banner
Let's start with the characters arriving in Genshin Impact 3.4. Like before, there will be two phases of character banners with the first half comprised of Alhaitham – a 5-star Dendro character together with the re-run of anemo DPS Xiao. They will be joined by a new 4-star rate up character – Yaoyao who is a dendro polearm user.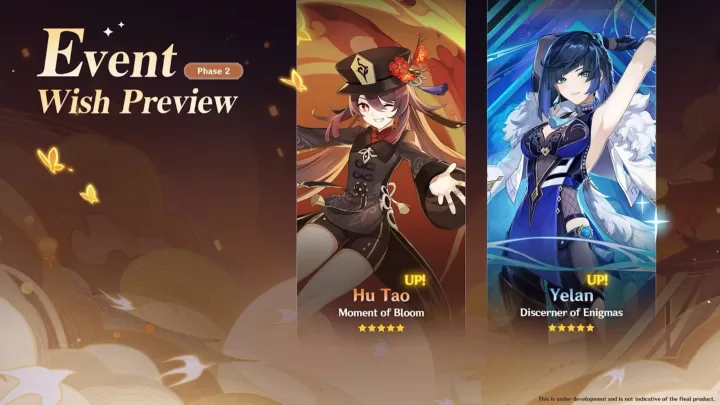 In the second phase of the 3.4 update, we will see the rerun of Hu Tao and Yelan. This is great news for players who missed out or lost the 50-50 on their previous banners or simply wish to gain constellations.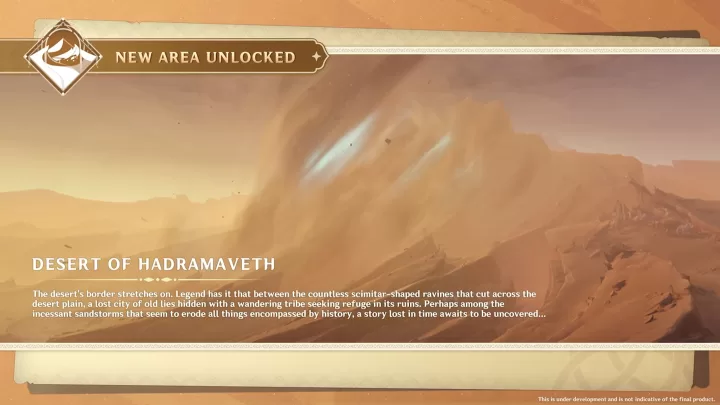 Sumeru Map Update
For those that have completely explored the area of Sumeru already, we have good news. There's a new location to explore again once version 3.4 arrives – the Desert of Hadramaveth. There's a perpetual tornado in the middle of the dessert which can produce sandstorms. And in the new area, expect to fight against new enemies.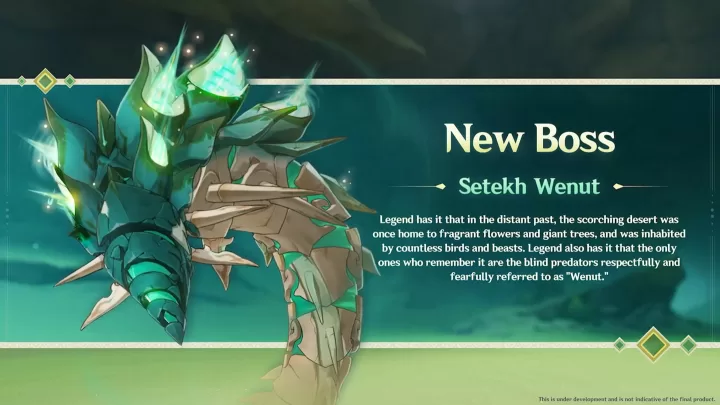 One of these new enemies in the Desert of Hadramaveth is a deadly snake-like boss called the Setekh Wenut. Expect to farm this new boss either for Alhaitham or other upcoming Sumeru characters in future updates.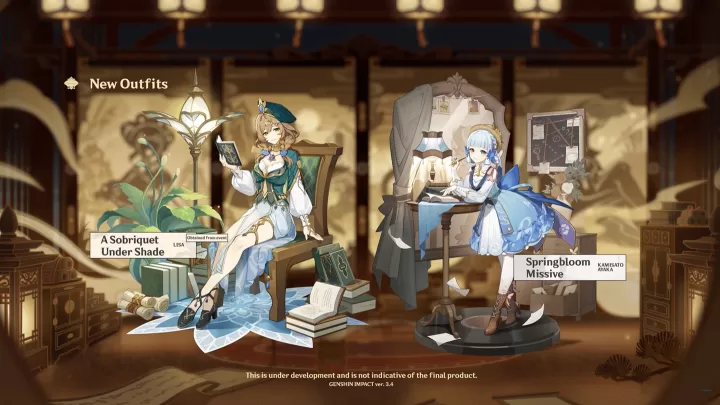 New Character Skins
It's been a while since Hoyoverse introduced new character skins with the last being in version 2.8 back in July 2022 with Diluc's 5-star skin Red Dead of Night and Fischl's Ein Immernachtstraum. But in version 3.4, Ayaka and Lisa will receive their own skins. Ayaka's outfit will be called Springbloom Missive and will be a paid alternate outfit like other 5-star skins. Meanwhile, Lisa's will be available for free as long as you meet the requirements of the upcoming event Second Blooming.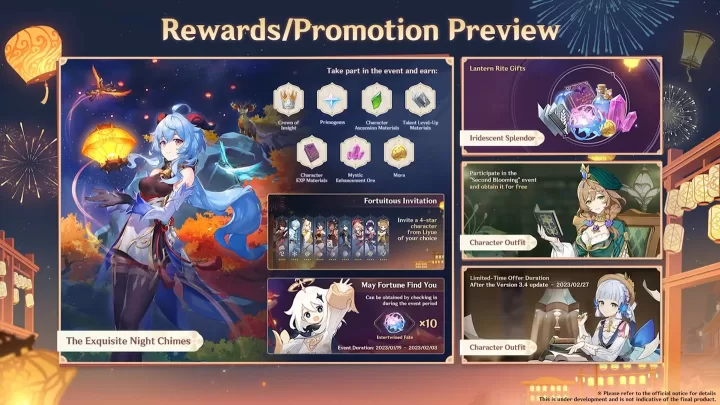 Genshin Impact 3.4 Events
Windtrace will certainly be missed, but there's more to come in Genshin Impact version 3.4. The Lantern Rite event will be making a comeback giving us more primogems and other rewards. This time around, the event will feature theaters, a traditional Liyue art, a parkour game called Radiant Sparks, sailing challenges, as well as combat challenges.
After completing the Lantern Rite events, you'll even be rewarded with a 4-star Liyue character of your choice. And yes, Yaoyao is included in the choices. Running alongside Lanter Rite, there will also be a login event called May Fortune Find You where players can earn up to 10 Intertwined Fates by simply logging into the game.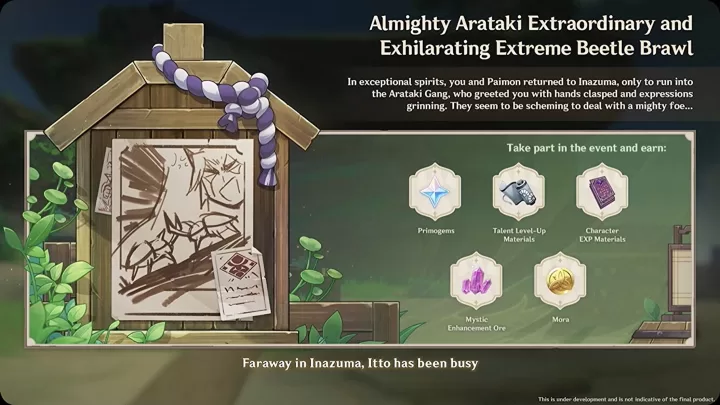 While Lantern Rite is going on in Liyue, Itto has the Almighty Arataki Extraordinary and Exhilarating Extreme Beetle Brawl going on in Inazuma. As the name of the event implies, you'll be fighting against other NPCs using your Onikabuto which you will control.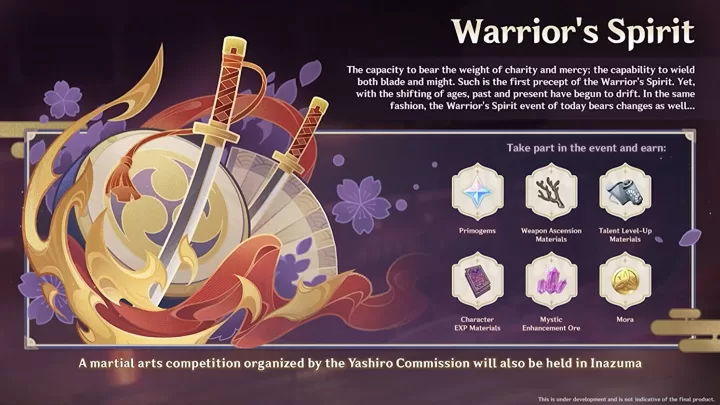 Aside from the Onikabuto battles, there's also another event happening in Inazuma called the Warrior's Spirit. It's a competition where the player will be pitted against others in martial arts, but they won't be able to use their vision or elements. Instead, the fight will be decided by the use of swords only.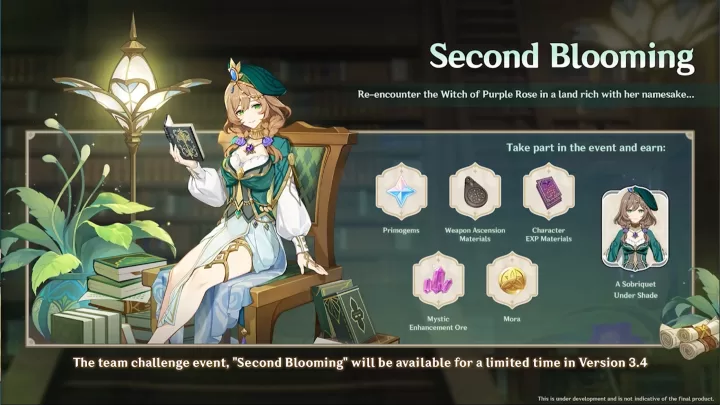 Last, but not least is the Second Blooming event which features the free Lisa skin.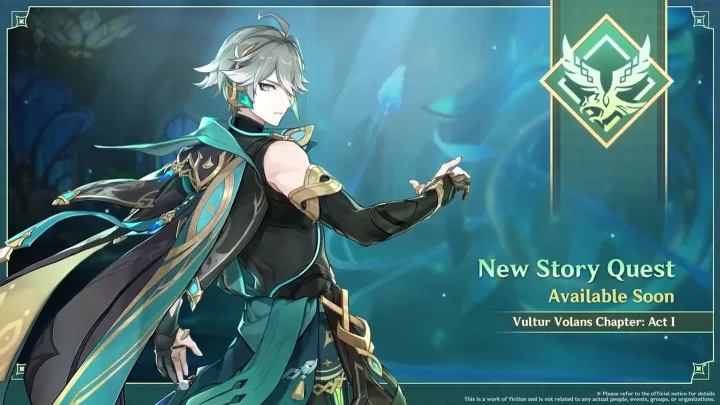 Story Quest and TCG Updates
Aside from Alhaitham becoming a playable character, players will also be able to learn more about Sumeru Akademiya's scribe through his story quest called Vultur Volans.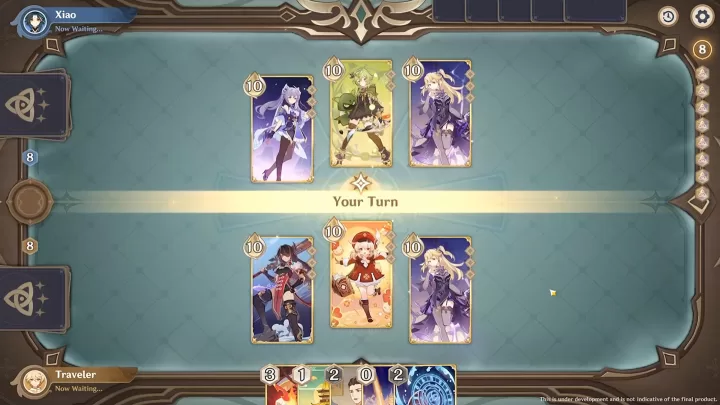 Meanwhile, fans of Genius Invokation TCG will be glad to know of updates coming in version 3.4. The first is a limited-time game mode that will skip the elemental dice rolling and immediately give the players 8 omni dices. This means players can quickly fight against each other. The second is the addition of new character cards – Klee and Beidou.
So that's about it for Genshin Impact version 3.4 updates. We're definitely excited about the new character banners and events. But what about you? Will you pull for Alhaitham or save up your precious primogems and wait for Dehya and the other Sumeru characters to be released? Let us know in the comments below. If you haven't played Genshin Impact, it is currently available on the PS5, PS4, PC, Android, and iOS.