It's a new year, and one of the things we're excited about this 2023 is the launch of new video games both on the PC as well as consoles such as the PS5, Xbox Series X/S, and the Nintendo Switch. Some of these titles were supposed to debut as early as 2021 or even last year, but have been pushed back to this year.
With that, it looks like 2023 is shaping up to be a big year for video games with several big-name launches planned in the coming months. In fact, this January there are already a few new titles arriving. 
Video games we're excited for this 2023
Below, we'll are some of the titles that we're highly anticipating this 2023. Do note that the games are listed chronologically by release date.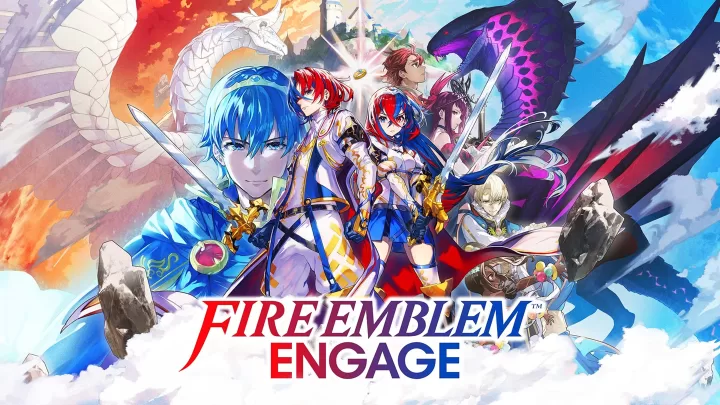 Fire Emblem Engage
The first to kick off the new year is Nintendo with the release of Fire Emblem Engage this coming January 20. Unfortunately, Fire Emblem Engage will be a Switch-exclusive title. There is also a new protagonist in Engaged named Alear who features very distinct red and blue hair. Just like before, you can choose Alear's gender, name, and in-game birthday.
Fortunately for fans of the series, Engage does feature returning features and even characters from other games such as Marth, Ike, Celica, and more.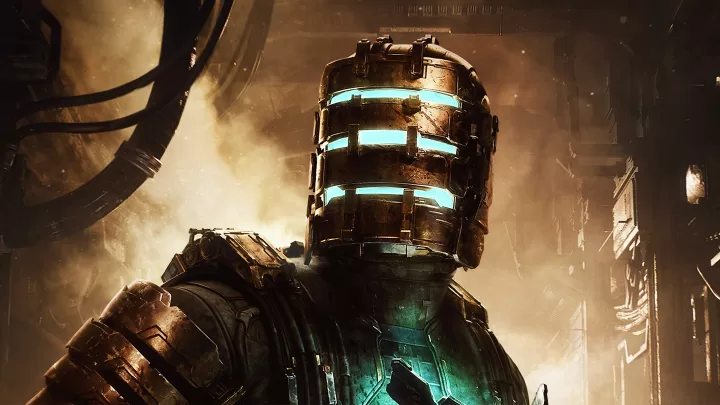 Dead Space 
If you're into horror, one of the most highly anticipated games this 2023 is the reboot of the highly acclaimed horror survival classic Dead Space. Don't worry, it's not a remaster or an upscaled version of the game from 2008. Instead, EA has decided to remake the 2008 game from the ground up using all new assets and character models. There are even new environments as well as new systems, which should be a treat for fans of the game.
Dead Space will be available on PC, Xbox Series X/S, and PS5 on January 27.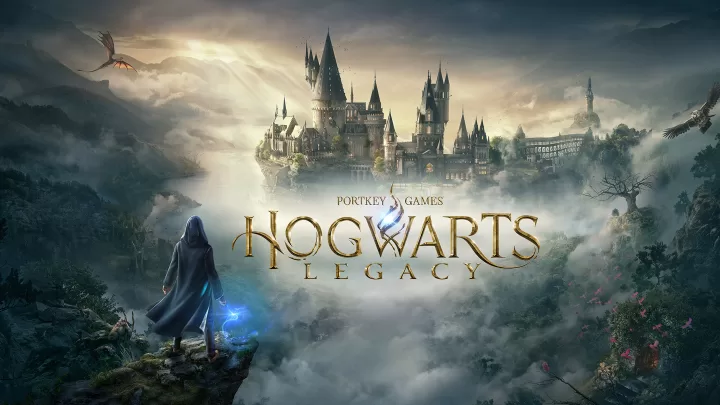 Hogwarts Legacy
One of the most highly anticipated games in the past two years is Hogwarts Legacy. With an original release date of 2021, before being initially delayed to 2022 and then to 2023, Hogwarts Legacy will finally debut this February 10 on the PS5, Xbox Series X/S and PC. It won't be long now until fans of the Harry Potter series will be able to live out their wizarding fantasy.
Hogwarts Legacy will be an open-world RPG where they can create their own character and choose their desired house before starting the game as fifth-year students at Hogwarts. Like most open-world RPG games, expect to do quests with your classmates and even partake in events like Quidditch.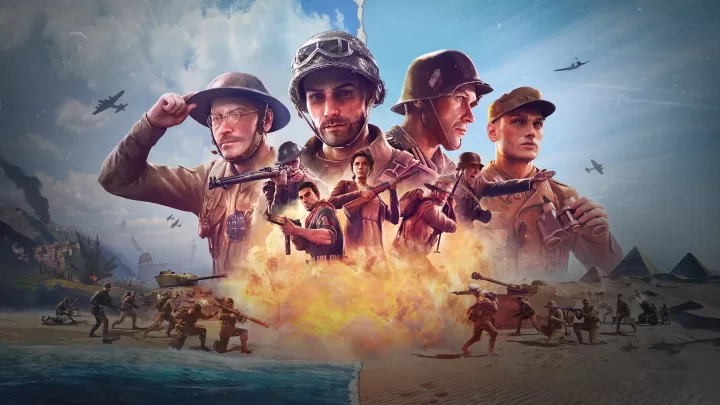 Company of Heroes 3
Real-time strategy games aren't as popular as they were back in the early-to-late 2000s. However, there is one title that's making a comeback after almost a decade – Company of Heroes. Company of Heroes 3. The game is a direct sequel to Company of Heroes 2 released in 2013 and features new mechanics and game modes. Like before, the timeline is set in World War 2 but this time focuses on the Italian and North African fronts. Player will once again play as the Allied Force and go up against the Axis forces.
Company of Heroes 3 will launch on February 23, and unlike before, the game will not be a PC-exclusive title. It will also be available on the PS5 and the Xbox Series S/X.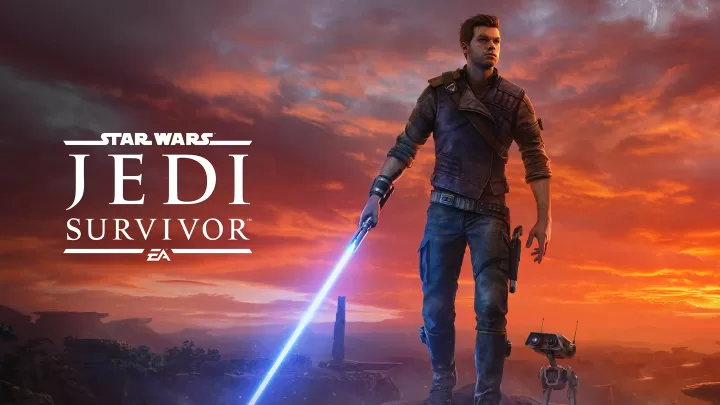 Star Wars Jedi: Survivor
There's a lot of Star Wars content planned for 2023, and when it comes to video games there's Star Wars Jedi: Survivor. It's a direct sequel to the 2019 game Star Wars Jedi: Fallen Order. You'll once again play as Cal Kestis, but this time the story is set five years after the events of Fallen Order. He continues to be on the run from the Empire as one of the few survivors of Order 66.
Continue Cal's journey on the PS5, PC, and Xbox Series S/X this coming March 17.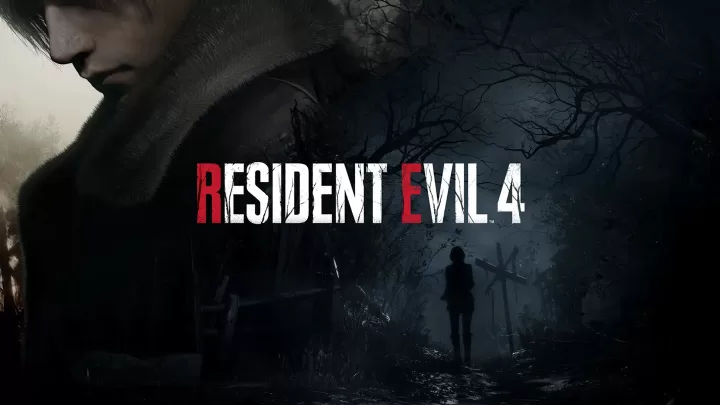 Resident Evil 4 Remake
Another horror game most are anticipating this year is the Resident Evil 4 Remake. RE4 Remake follows Capcom's reimagining of the previous Resident Evil titles (RE1, 2 and 3). Like before, the game's original founding elements will be retained, but features new and updated gameplay. The story of RE4 Remake also features some updates to match the reconstructed narrative.
Dive back into the world of Resident Evil as Leon Kennedy this March 24.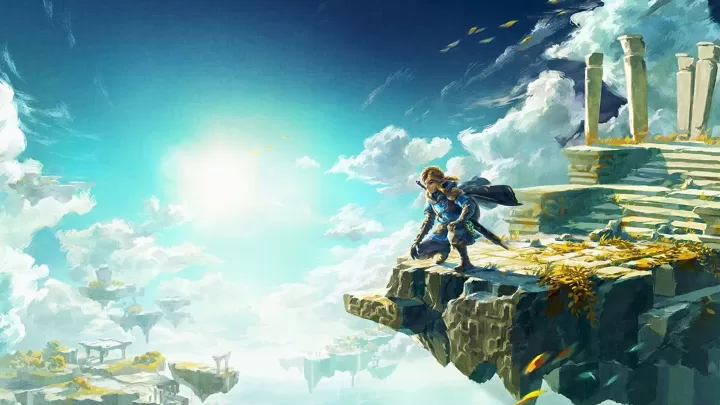 The Legend of Zelda: Tears of the Kingdom
Possibly one of the biggest games due this 2023 is The Legend of Zelda: Tears of the Kingdom. It's Nintendo's follow-up to the hit Legend of Zelda: Breath of the Wild. Needless to say, the expectation for Tears of the Kingdom are very high given the highly acclaimed reviews of its predecessor. Once again play as Link and explore the land of Hyrule along with the vast skies above it.
Not a lot of details have been released, but you can play it on the Nintendo Switch starting May 12.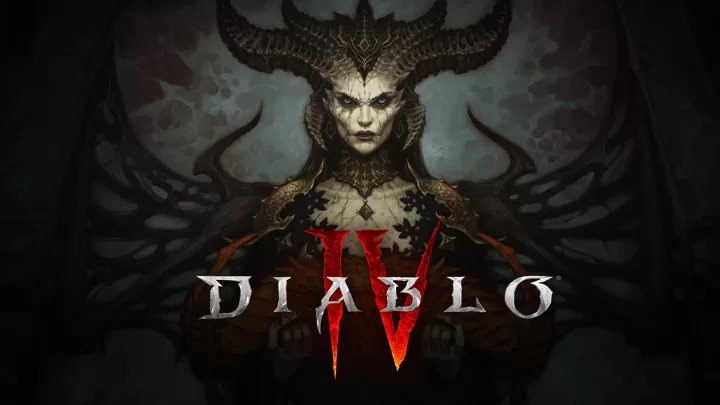 Diablo IV
Blizzard's action RPG game returns this year with Diablo IV, after being announced way back in 2019. The game's story takes place following the events of Diablo III: Reaper of Souls expansion. Players will be able to choose between five new classes, some of which return from the first and second Diablo games – Barbarian, Necromancer, Rogue, Sorceress, and Druid. Like before, players can also customize their character's design, and is no longer tied to a class.
Enter the world of Sanctuary once more this June 6. Diablo IV will be available on PS5, PS4, Xbox Series S/X, Xbox One, and PC.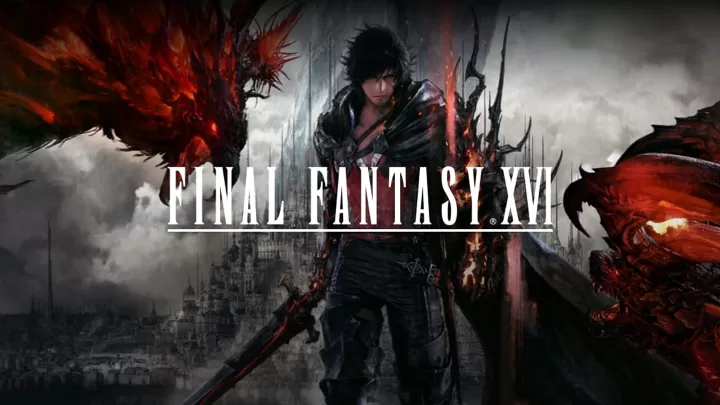 Final Fantasy 16
Seven years after the release of Final Fantasy 15, Square Enix will finally launch a new Final Fantasy game that isn't a remake or remaster with Final Fantasy 16 this June 22. Unlike recent Final Fantasy titles, FF16 take place in the world of Valisthea, which is somewhat similar to Medieval Europe. Unfortunately for fans of the game, there is no turn-based combat here. Instead, players will take control of protagonist Clive Rosfield and play using a real-time action-based battle system similar to that in FF15.
Final Fantasy 16 will be a PS5 timed exclusive, but expect it to be available on the PC and Xbox in the future.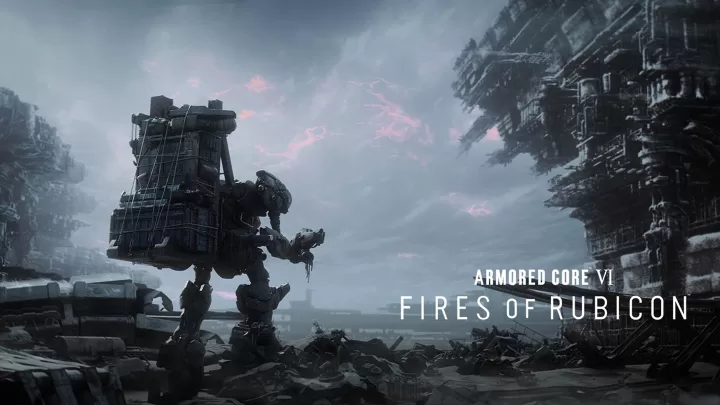 Armored Core 6: Fires of Rubicon
Company of Heroes isn't the only game making a comeback this 2023. Bandai Namco announced at last year's Game Awards that Armored Core 6: Fires of Rubicon will be launched this year. While no specific launch date has been announced apart from a 2023 debut, Fires of Rubicon will be the Armored Core series' first new entry since 2012.
Like before, we expect players will be able to control and customize a mecha to their liking. Not much detail has been revealed about the game, but we can't wait to play a PlayStation 1 and PlayStation 2 classic once more.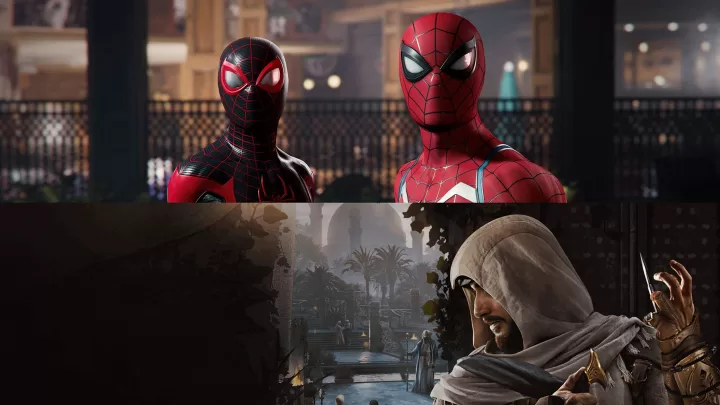 Bonus: Marvel's Spider-Man 2 & Assassin's Creed Mirage
Aside from the ten games we listed above, there are two more titles that we're excited about – Marvel's Spider-Man 2 and Assassin's Creed Mirage.

Starting with Spider-Man 2, it's a sequel to the hit 2018 game. No specifics have been announced, but the story is expected to continue that of Peter Parker and Miles Morales with the addition of Venom in the mix. Like before, Spider-Man 2 will be a PS5-exclusive game.
As for Assassin's Creed Mirage, the 13th installment in the series will be set in 9th century Baghdad during the Islamic Golden Age. Players will follow the story of Basim Ibn Ishaq, who was first introduced in Assassin's Creed Valhalla. Expect Mirage to be more reminiscent of older Assassin's Creed titles having a more linear story and stealth gameplay.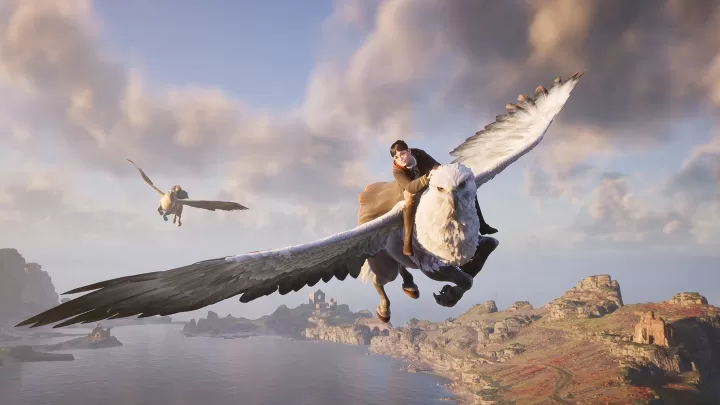 These are just some of the games that will launch this 2023, but among the games on this list, which one is your favorite? Let us know in the comments below.