MOONTON Games, the international developer responsible for popular MOBA Mobile Legends: Bang Bang, is partnering with ABS-CBN to stream and broadcast the upcoming M4 World Championship in Jakarta, Indonesia, from January 1-15, 2023.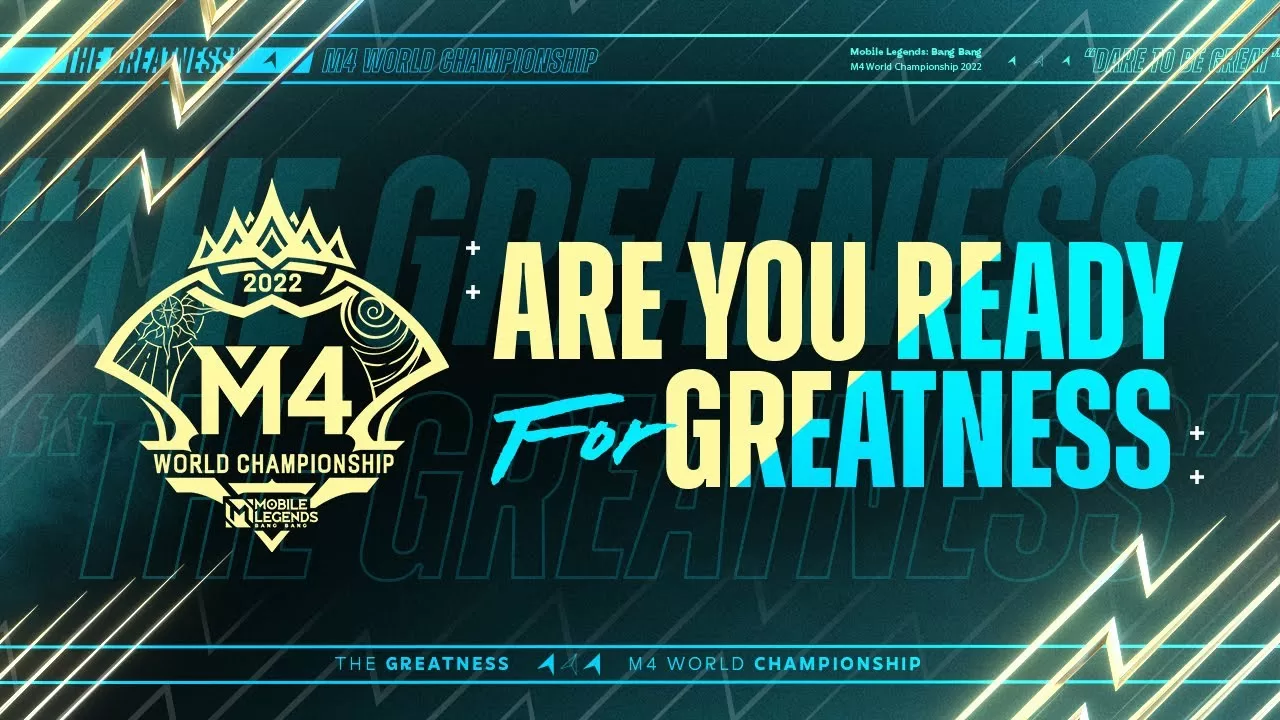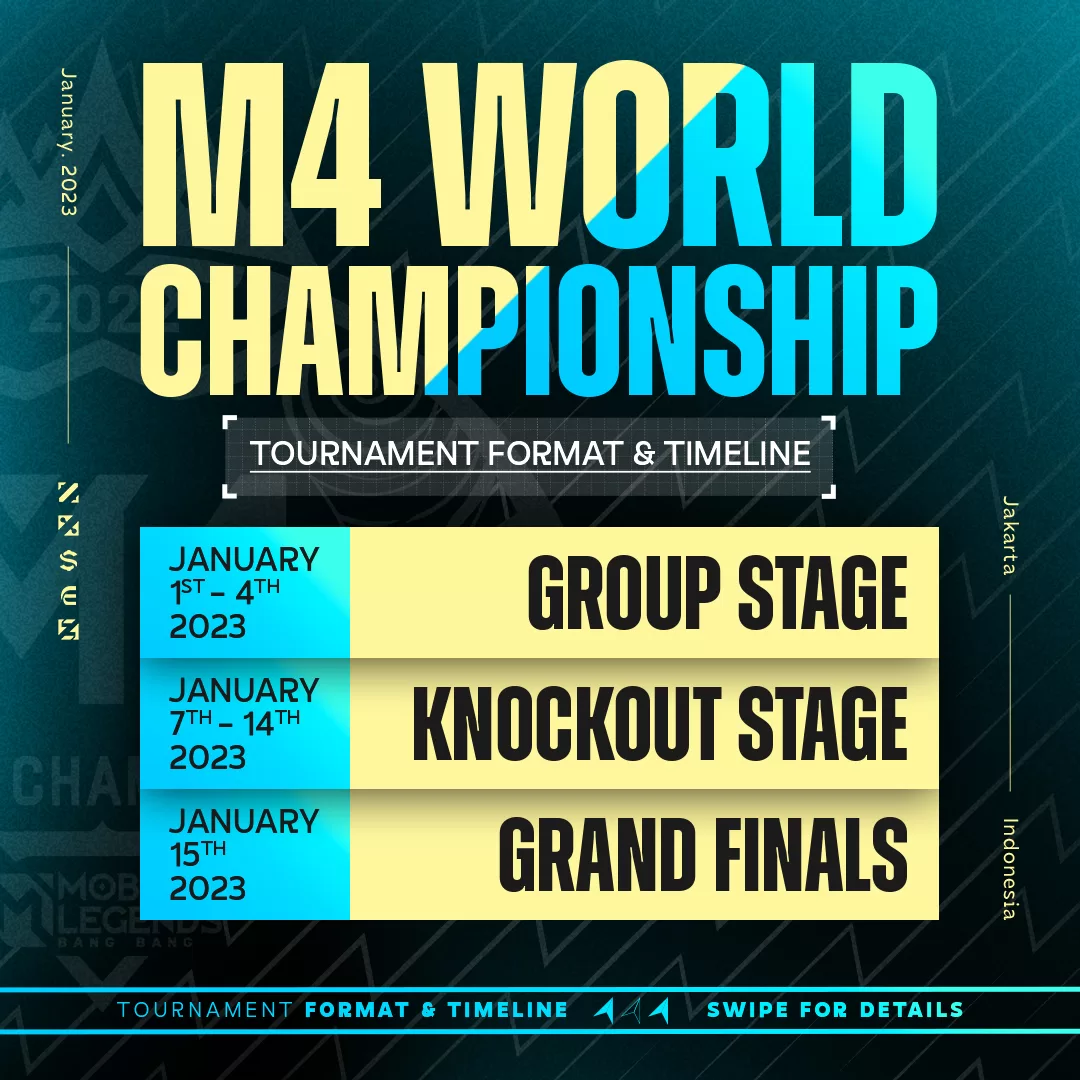 ABS-CBN, one of the Philippines' leading media companies, will stream the M4 World Championship's Group and Knockout Stages live on the network's streaming platform iWantTFC.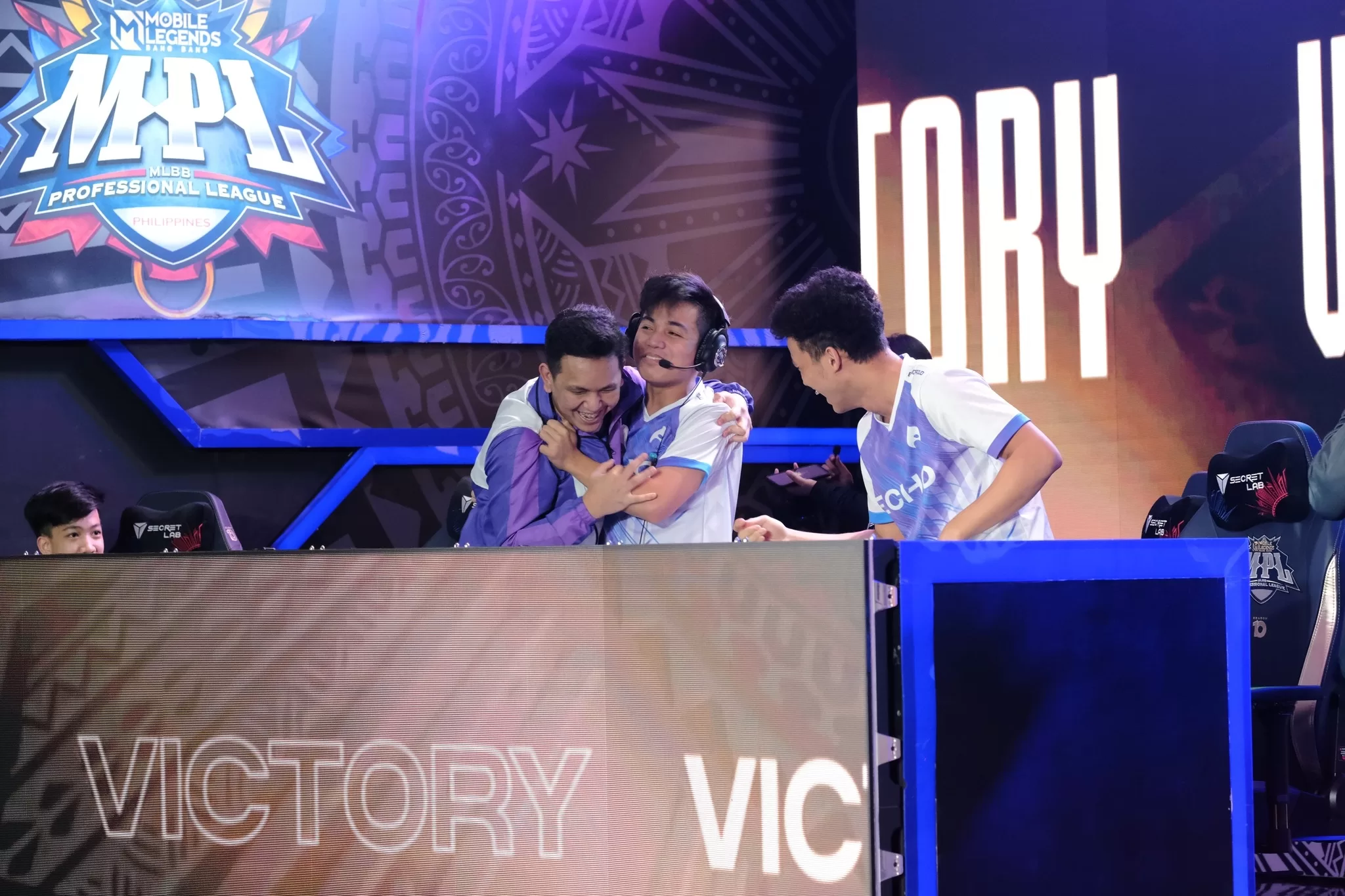 Meanwhile, the event's Grand Finals will be showcased on iWantTFC, ABS-CBN Entertainment, and the ABS-CBN Sports Youtube Channels on January 15, 2023.
Selected matches will also be replayed on TV via the Kapamilya Channel.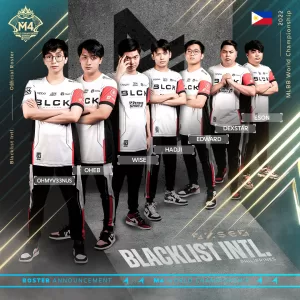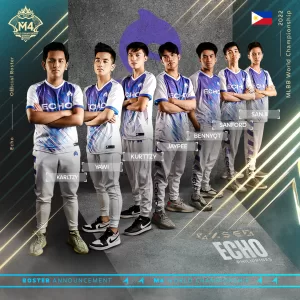 "ABS-CBN and iWantTFC continue to find ways to expand its content offerings to cater to more viewers. With our partnership with MOONTON Games, one of the leaders in esports, it is a great opportunity for us to bring premier esports content to even more audiences in the Philippines, which is already one of the biggest esports communities in Southeast Asia," said Jamie Lopez, head of ABS-CBN digital.
"We are grateful for this partnership with ABS-CBN to level up the streaming experience of our fans. Now, Filipinos can watch the much-awaited M4 World Championship [on] multiple streaming platforms, and rally behind both ECHO and Blacklist International as both teams strive to bring glory to our country through another world title," said MOONTON Games Senior esports marketing manager Tonyo Silva.

The M4 World Championship is the final event of MONTOON Games' Mobile Legends 2022 Competitive Season.