The PlayStation Plus Monthly Games for January have been announced, and they are sure to keep players entertained throughout the month. The lineup includes the single player adventure game, Star Wars Jedi: Fallen Order, the online RPG Fallout 76, and the platforming action game Axiom Verge 2.
Star Wars Jedi: Fallen Order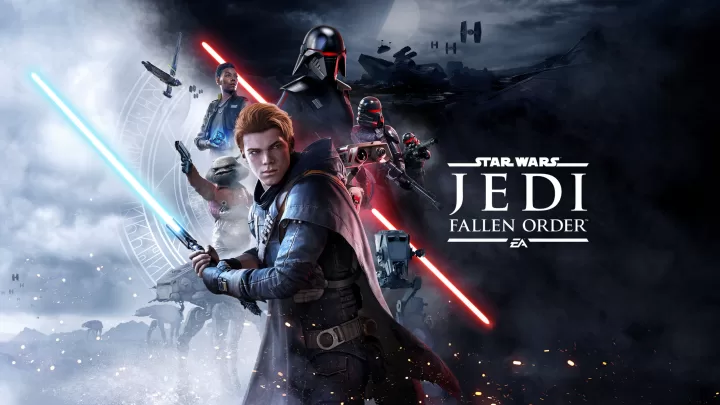 Star Wars Jedi: Fallen Order follows the story of Cal Kestis, the last remaining Jedi Padawan, as he fights to rebuild the Jedi order and stay one step ahead of the Empire.
Fallout 76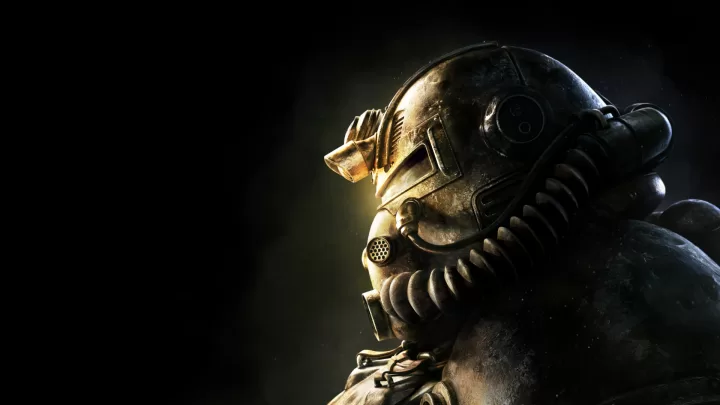 Fallout 76 is set in a post-apocalyptic world 25 years after the bombs fell and allows players to explore, quest, and build as they try to survive against the wasteland's greatest threats.
Axiom Verge 2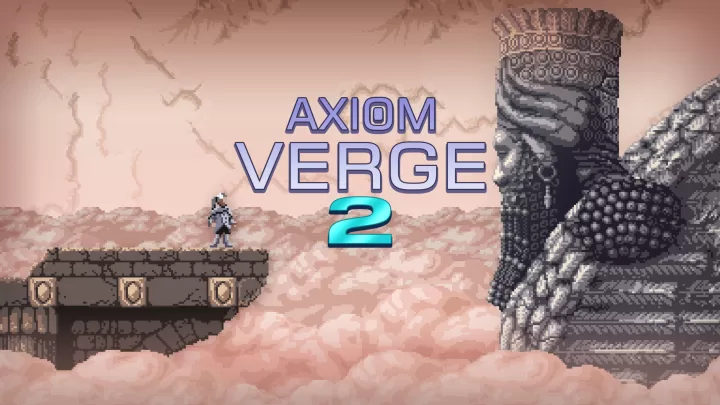 Axiom Verge 2 is a sequel that expands on the universe with new characters, abilities, and gameplay as players explore two connected worlds and use ancient tech to question reality.
All three games will be available to PlayStation Plus Essential, Extra, and Premium members starting today January 3. Don't miss out on the chance to download these exciting games for free.