Sega has just announced that they are releasing a new Mega Drive console in Japan.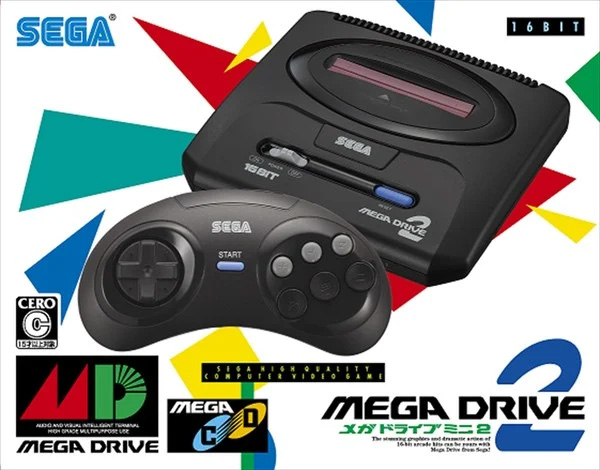 The new Sega Mega Drive Mini 2 is a console that uses both cartridge and CD games. The console itself comes with 50 pre-installed games including popular Sega titles such as Sonic, Shining Force, and Virtual Racing.
The company has said that it will reveal more games available for the Sega Mega Drive Mini 2 in a follow-up announcement later this year. The first Sega Mega Drive Mini console was released in September of 2019, and offered 42 games.
The Sega Mega Drive Mini 2 will retail for JPY 10,978 and will be available on October 27 in Japan. Worldwide release hasn't yet been revealed.