Supercell on Monday has announced both its games, Clash of Clans and Clash Royale are now globally playable on the PC platform. This is possible through the Google Play Games (beta) which enables certain Android games to be played on PC.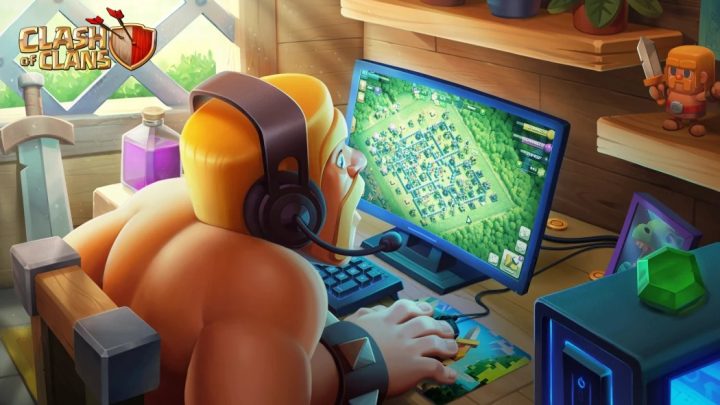 "We want to put our players first in everything we do, and our players have been asking for a way to play on PC. We hope to see many of them use this new way to play Clash and enjoy it even more!" said Stuart McGaw, General Manager of Clash of Clans in a press statement.
Clash games on PC offer a seamless gaming experience with Supercell ID account sync. Naturally, they provide cross-platform gameplay for players to enjoy.
The developers also state that Clash games on PC support mouse controls, optimized graphics, and 'high-end performance' capabilities.
Moreover, Supercell has dropped hints about the potential arrival of other popular games like Hay Day, Brawl Stars, and Boom Beach on PC, although they said "No promises! We will keep you posted for any potential future updates."
To start playing Clash games on PC, users can download the Google Play Games (beta) from here 145. Also check out the minimum and recommended specs here 80.