Whether their candidates win or lose, the emotional rollercoaster brought by elections affect the voting public even long after the ballots were cast. While there are differing ways to deal with the aftermath of any election, there is the likelihood that some would want to run their own campaigns. Fortunately, there are politically-themed games available for play on mobile phones which feature elections, or at least a semblance of the democratic process.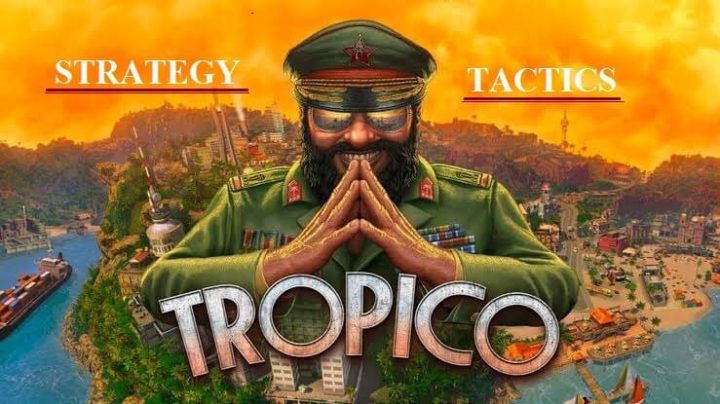 Tropico
Release: December 2018 (Android, iOS)
Latest update: June 2021
In-app purchases: USD 11.99
Previously available only for PC users when the franchise was introduced in 2001 by developer PopTop Software, Tropico has since expanded to the mobile realm as well. As the freshly elected leader of an underdeveloped Caribbean island with untapped resources and enormous potential, hopes are high that you will deliver Tropico into the glorious future its people deserve. The opportunities are boundless in this humorous city-builder with a political twist. Recount elections, calm unruly elements, manage public opinion, and reward your loyal followers.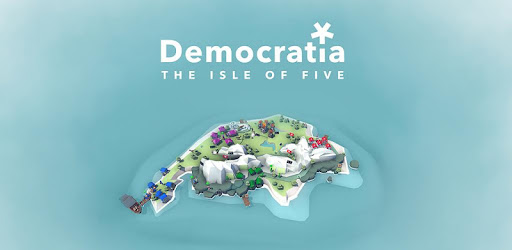 Democratia: The Isle of Five
Release: August 2020 (Android, iOS)
Latest update: March 2021
In-app purchases: N/A
Democratia is a virtual board game for up to five players that presents Switzerland as a democratic island inhabited by five different tribes. Each player leads one of these tribes with the aim of increasing its resources and pushing through their own political agenda. As in Switzerland, regular referendums are held in Democratia. But these are not the only factors influencing the game and the distribution of resources on the island. There are also all sorts of random events, some based loosely on reality, and others more tongue in cheek, the product of pure imagination.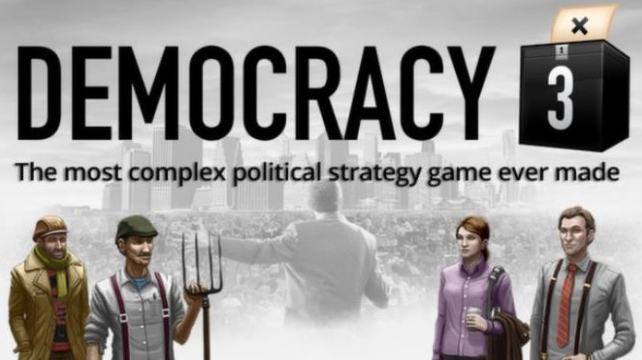 Democracy 3
Release: June 2014 (iOS)
Latest update: February 2016
In-app purchases: USD 4.99
The latest in the Democracy franchise developed by UK-based Positech Games that is currently available for mobile (Democracy 4 has only been released for Microsoft Windows thus far), Democracy 3 simulates the motivations, loyalties and desires of everyone in the virtual country you have to manage. A custom-designed neural network is used to model individual voters, each which varying memberships of voting groups, political parties and pressure groups. Each voters income is modelled, along with their levels of complacency and cynicism. Each individual voter is a mixture of a subset of the 21 different voter groups represented within the game.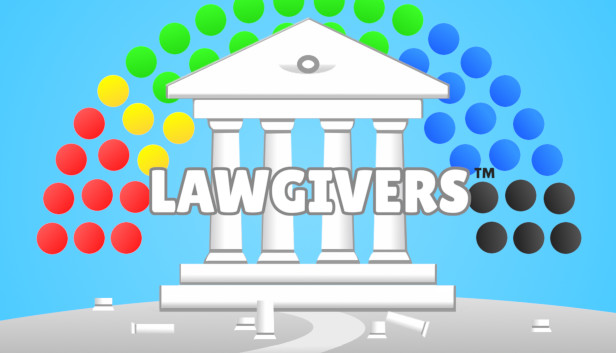 Lawgivers
Release: May 2019 (Android, iOS)
Latest update: April 2022
In-app purchases: USD 4.99
Formerly known as Laws of Civilization, Lawmakers is a turn-based political simulation game that allows the player to act as a leader of a political party and run for elections. Once inside parliament/congress, approve or abolish important laws to shape your country's destiny, and choose whether to accomplish your promises or not. It derives political systems from 18 real nations, including the United States, Germany, and South Korea (Republic of Korea).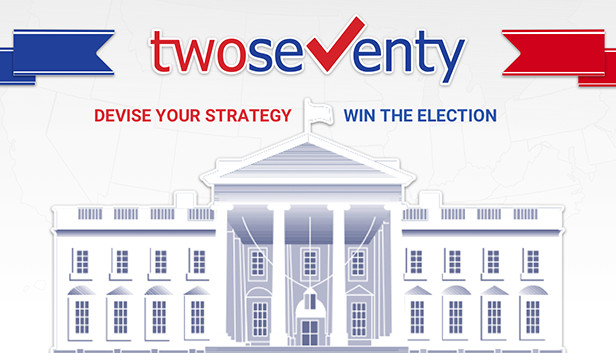 270 | Two Seventy US Election
Release: October 2019 (Android, iOS)
Latest update: April 2022
In-app purchases: USD 6.49
While this may be more centric on the perspective of American elections, 270 nonetheless provides insights on how various factors can come at play during the entire process, such as geographic elements, special groups, and prevailing traits of your own candidate. Unlike the earlier games featured here, however, popularity is not the only way to win as strategy to accumulate the electoral votes from the states also come into play towards victory.
The future of political simulation games?
As periodic as key political exercises come, in particular elections, initiatives, and referendums, so does the lasting appeal of politically-themed games. Then again, gaming may be one way to continually raise awareness and successfully mobilize collective action on landmark issues. This, however, may attract unwanted backlash and scrutiny for developers, who may be unnecessarily influenced tone down their works and be overly cautious in their portrayals of government, politics, and society.
Drawing the fine line between virtual reality and real life might prove to be tricky during "periods of sensitivity," and perhaps any hint of politics would look like a kiss of death, even for a game that was supposed to be fun. In that context, one may only speculate how the future of such games would be progressing in the years to come.