In a recent post on the Star Wars Official Website, it was announced that a new Star Wars game is on its way from one of gaming's most commended creators, Amy Hennig.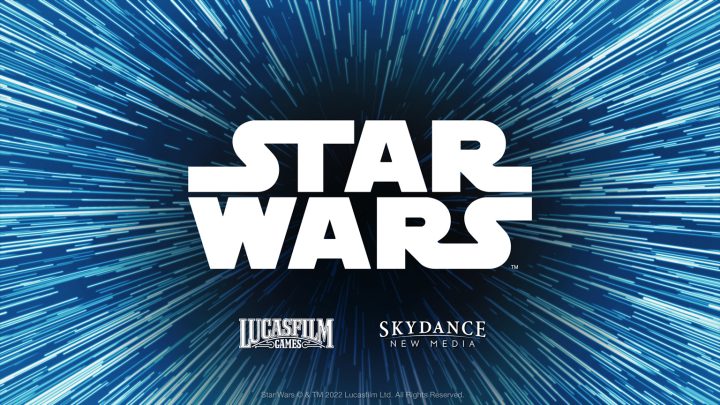 Amy Hennig is most acclaimed for developing the Uncharted game series. Now she is setting her sights on developing a new Star Wars game under her studio, Skydance New Media. The game will be developed in collaboration with Lucasfilm Games to produce an action-adventure game based on the Star Wars Galaxy. No specific details or announcements were released in regards to the title, story narrative, or anything else.
"I'm elated to be working with Lucasfilm Games again to tell interactive stories in this galaxy that I love." — Amy Hennig, president, Skydance New Media.
This would be the 2nd significant project by the game studio which was formed by Hennig and her partner Julian Beak. As back in 2021, the studio announced a partnership with Marvel Entertainment to create a blockbuster Marvel game as well. This also wouldn't be Hennig's first shot at developing a Star Wars game as she was previously in the works of an unnamed Star Wars project known as "Project Ragtag" under Visceral Games and EA, although it was unfortunately delayed and canceled completely. Fans can also look forward to other Star Wars games in development by Respawn Entertainment such as the upcoming Star Wars Jedi: Fallen Order 2.
What do you wish to see in this new Star Wars game in development? Let us know your thoughts down in the comments!