Blizzard has officially announced their first expansion pack for Diblo 4. This is called Vessel of Hatred and it also features a new class.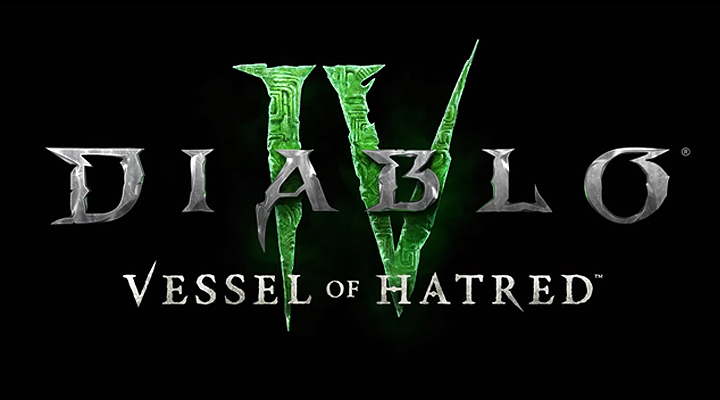 Announced in Blizzcon, Diablo 4 will get their first expansion pack that features a location that Diablo 2 players will recognize. Players will head to Kurast as they chase Mephisto through the jungles and ziggurats of this new location.
Along with this, a new class has also been teased in the announce trailer. There's no word on the name of the class, but the character seems to be a nature-based one.
Blizzard has mentioned that there would be changes to fix the game's itemization and other bugs. The Vessel of Hatred expansion pack is said to arrive in late 2024.