Xbox has just announced that it has partnered with the BWT Alpine F1 Team to be its Official Console Partner along with PC Game Pass becoming an Official Partner as well.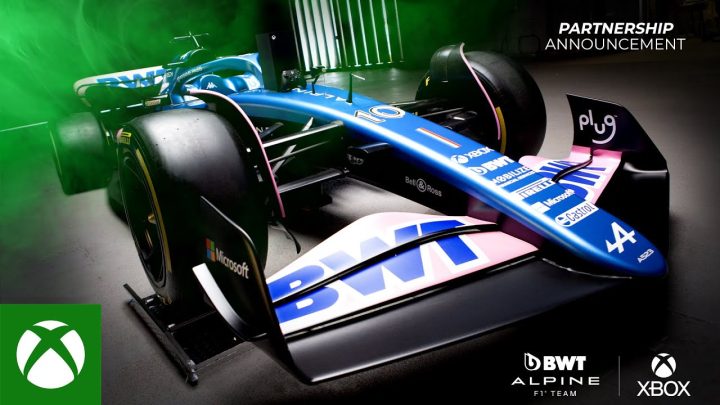 This has further cemented Xbox its presence in the motorsports category and Formula 1 together with its recent partnerships with Porsche and Forza Motorsport.
Xbox has also partnered with other sports teams such as the England and France National Football Federations and the WNBA's New York Liberty and Atlanta Dream.
This would mean that Xbox and PC Game Pass logos will be seen across both Alpine A523 cars and the Paddock areas during key races.
The first race where Xbox will officially make its debut as a partner will be during the Formula 1 Lenovo Japanese Grand Prix with fans being able to engage with interactive Xbox activations during the season.