Microsoft has just announced a new Pinocchio-inspired game produced by NEOWIZ called Lies of P available on both Xbox and PC.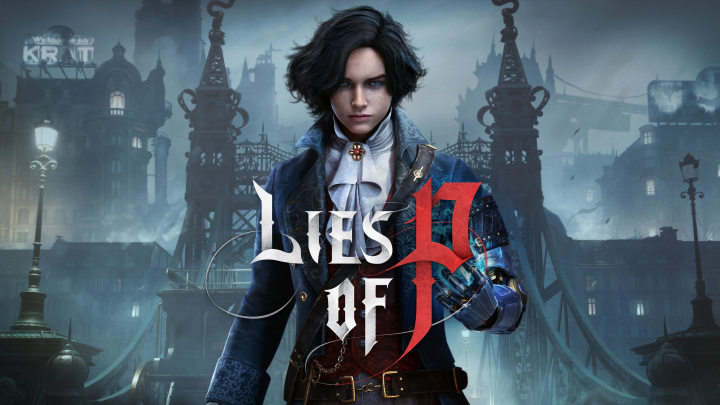 The game itself is inspired by the Soulslike genre where it takes place in the nightmarish city of Krat with sinister mechanical puppets.
The story follows with Geppetto having gone missing and "P" or Pinocchio being brought back to life to find him and save the city.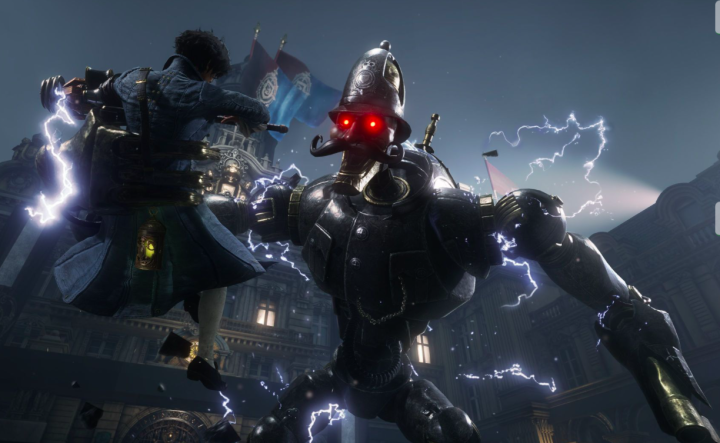 The story also follows the main narrative of P going on an adventure of self-discovery which leads him to learn what it means to be human, the repercussions of lying, and the power of forgiveness.
The setting of the game is inspired by the Belle Époque era of France with victims of a corrupting Petrification Disease with puppets turning on their former masters.
The game also sees a narrative companion named Gemini standing in for Jiminy Cricket along with Geppetto and Sophia the fairy.
Lies of P is available for PHP 2,450 for the game itself on Xbox One, Series X, Series S, and on Steam for PC. It will also be available for Xbox Game Pass members.
It also goes for PHP 2,850 for the Digital Deluxe Edition which sees some add-ons.