During PlayStation's September 2022 State of Play show. One of the biggest announcements is the new Tekken 8 game that will be officially coming to PS5.
Bandai Namco's Chief Producer of the Tekken Project Katsuhiro Harada officially announced on the PlayStation Blog that Tekken 8 is now in production.
They also released its gameplay trailer that was said to be real-time rendered game footage taken from a certain part of Tekken 8's story mode.
The trailer also showcases the level of quality in the newly created playable character models that sets itself apart from Tekken 7.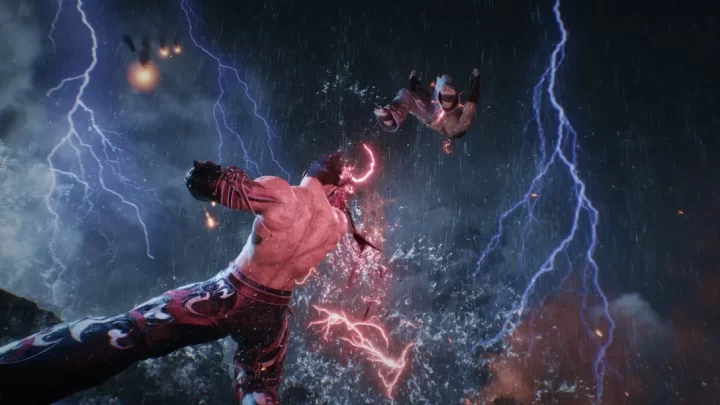 Not much is known of the story yet but it was stated that Tekken has been one of the longest-running storylines in any video game.
The main story is also set for a father and son showdown between Kazuya Mishima and Jin Kazama.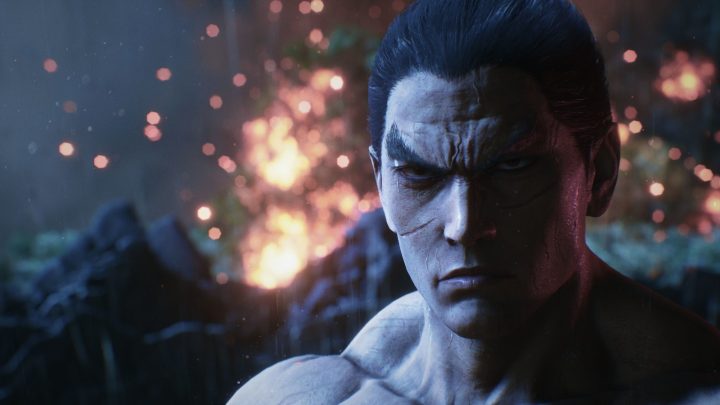 The official launch date of Tekken 8 hasn't been revealed as Harada stated that the game is still in development and that we'd need to wait a little longer.
However, Tekken 8 is not a PS5 exclusive and will also be coming to Windows PC via Steam and Xbox Series X / S.