Sony has announced through a press release and its PlayStation Blog that it will now be heading into the field of Mobile Gaming by creating a new PlayStation Studios Mobile division.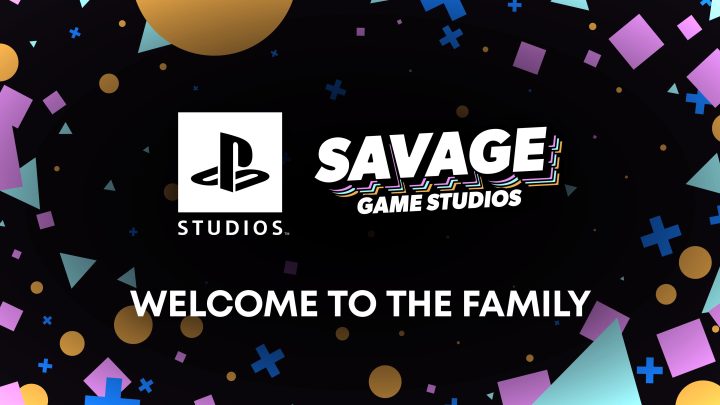 With this, they have also acquired Savage Game Studios, whose co-founders have had experience with mobile game developers such as Rovio (Angry Birds), Wargaming (World of Tanks), and Supercell (Clash of Clans).
The new PlayStation Studios Mobile division is said to be an independent operation from PlayStation's console development, with its team focused on "innovative, on-the-go experiences based on new and existing PlayStation IP".
"Acquiring the talented team at Savage Game Studios is another strategic step towards that goal. I'm really excited about what Savage is working on and I'm confident they will deliver a high-quality experience. Our move into mobile, like our expansion into PC and live service games, strengthens our capabilities and our community, and complements PlayStation Studios' purpose to make the best games that we can."
— Hermen Hulst, Head of PlayStation Studios
That being said, the day-to-day operations of Savage Game Studios will be continued to be run by its current management team. It was also stated that the studio is currently working on a new unannounced AAA mobile live service action game.