The Pinoy-developed auto-battler title, Anito Legends early access release is now hitting through PC, Mac, Android, and iOS platforms. Players will be able to sync their game data via Cloud Save and play across multiple supported platforms.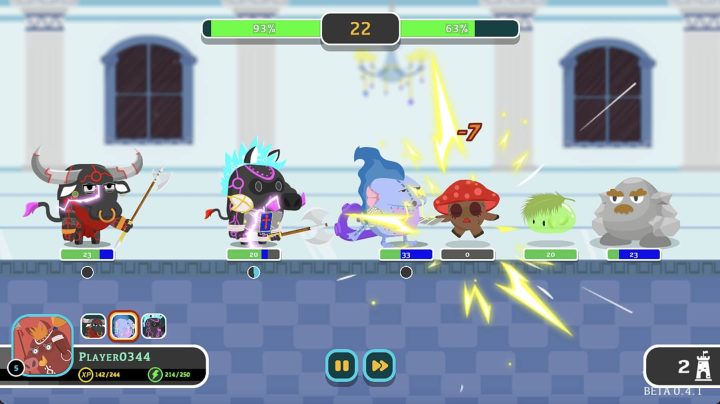 All features from its beta phase will be available in the early access, including its two two different game modes: Adventure Mode (PvE) and Arena Mode (PvP); and all quality-of-life elements to ensure smooth and enjoyable gameplay.
"We hope that everyone will enjoy playing through both Adventure Mode (PvE) and Arena Mode (PvP) as much as the team has enjoyed working on it," said James Chua, Anito Legends CEO.
To play the game, three (3) Anito NFTs (non-fungible token) are required. The team said that its fans and community players who were participating in its private and public sale will soon get their hands on these Anitos starting today (Aug. 31), giving them a head start with their in-game adventure.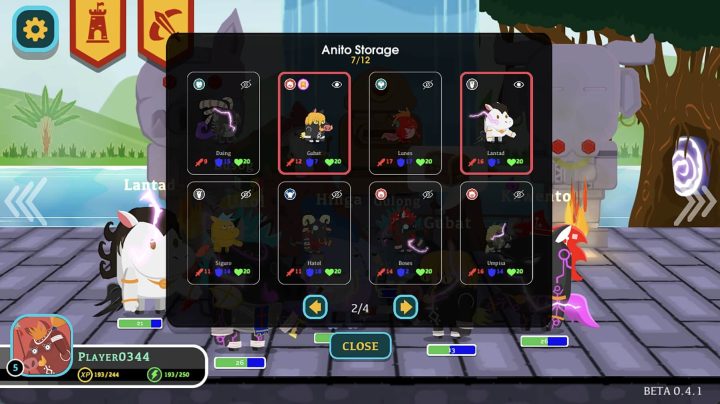 "Early access is just the start of the Anito Legends roadmap… The community has much content to look forward to," says Jayvee Fernandez, Chief Marketing Officer of Anito Legends.
The team further said that it will bring features such as Battle Pass, special towers, additional Anito classes, scholarship programs in the game's future expansions.
Currently, Anitos are categorized into four classes: the Kiwig, Sarangay, Siyokoy, and Tikbalang. With these naming schemes derived from Philippine mythology, we aren't pretty sure who are the tanky and the damage dealer, but we'll soon get to know its game mechanics.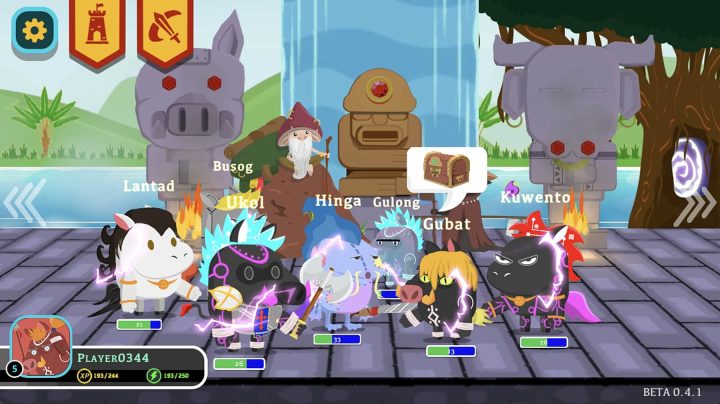 The Anito Legends is developed by a Filipino company called Masayato Games, with an established lore provided by a Palanca Award-winning horror writer Yvette Tan.
Anito Legends is a 'casual game with play and earn mechanics' with their own token $LARO and $GINTO listed under Coingecko and CoinMarketCap. However, the team noted that it is not an investment opportunity nor an invite to invest.
You may visit their website for more information.