Sega, the company behind popular games such as Sonic the Hedgehog and Mortal Kombat 2 is reportedly close to acquiring Rovio, the game developer responsible for the original Angry Birds game.
Initially reported by The Wall Street Journal, the deal is said to close as soon as next week with Sega reportedly paying USD 1 billion to acquire Rovio according to people familiar with the matter.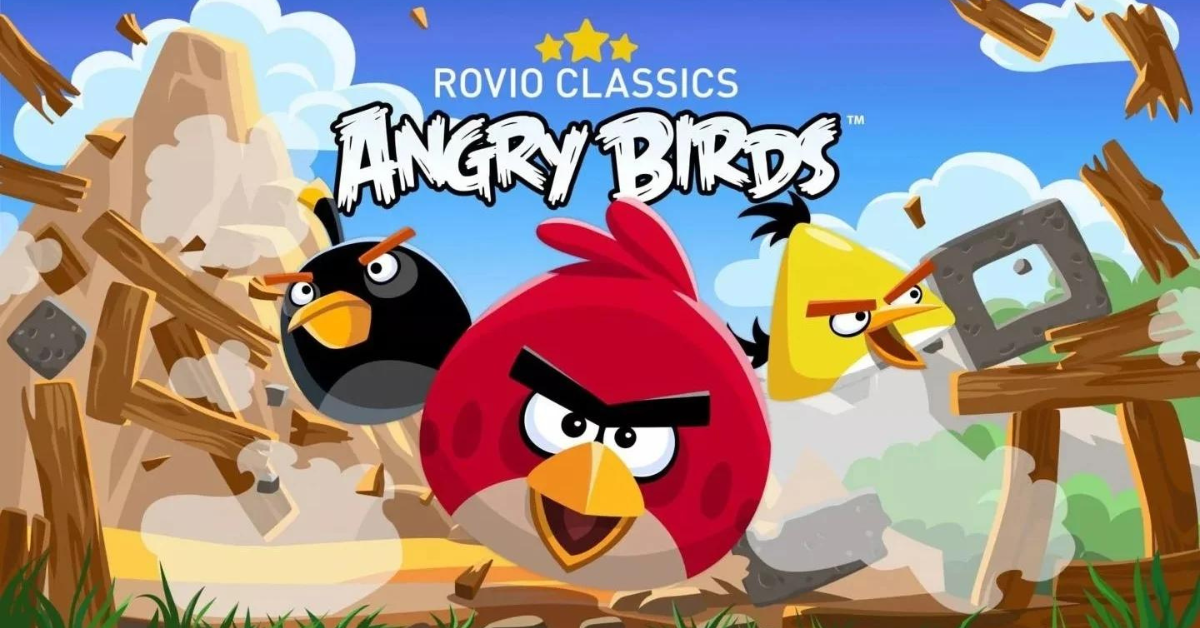 Last February, Rovio also removed the original Angry Birds game from the Google Play Store and had the game renamed to "Red's First Flight" on Apple's App Store.
Rovio was also reportedly in talks with Israeli game developer Playtika on acquiring the company for a little over USD 750 million.