Rules of Survival, one of the first-ever battle royale games that came to mobile will now be ceasing operations this coming June.
The announcement was made on a Facebook post on the official Rules of Survival (ROS) page. It was made apparent that as of June 27, 2022, ROS will cease its operations and that players will no longer be able to access its game and its servers. Furthermore, all account data and character info such as characters, Diamonds, items, and materials will be deleted. Users will also have the chance to get a refund for any unused Diamonds on its platform up to September 28.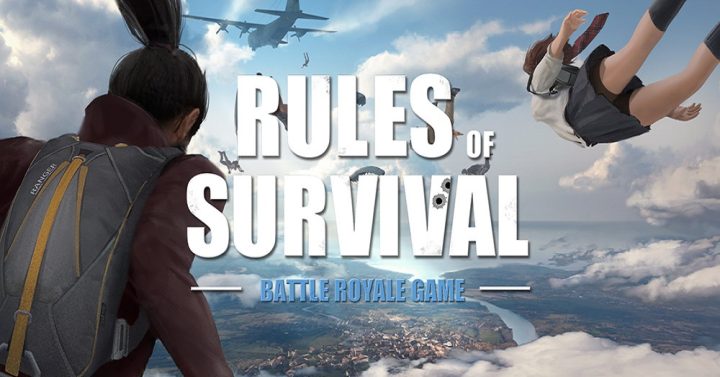 Rules of Survival was released back in 2017 with the game setting forth the trend of bringing battle royale games to mobile phones. It definitely is a sad sight to see Rules of Survival go with the team behind ROS expressing its gratitude to its players and fans for the tremendous support towards Rules of Survival over the years.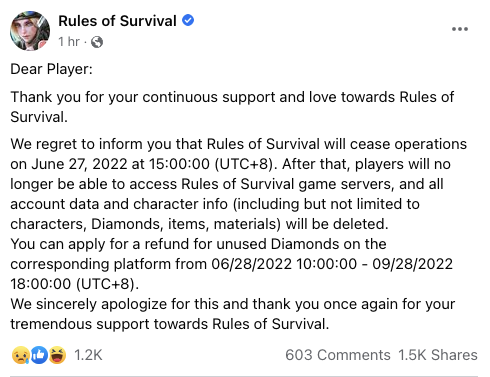 Were you a fan of Rules of Survival? Let us know what you think and feel about seeing Rules of Survival cease its operations down below!