Slated by Chinese game developer HoYoverse as the next installment in the Honkai/Houkai series, Honkai: Star Rail announced its second closed beta test as game development continues. Sign up will be running from April 28 to May 15. The first closed beta was conducted from October 26 to November 5, 2021, shortly after the game was officially unveiled.
Honkai: Star Rail is a free-to-play tactical role-playing game (RPG) involving Aeons, embodiments of universal principles capable of travelling across limitless realms. No official release date has been provided as of writing time.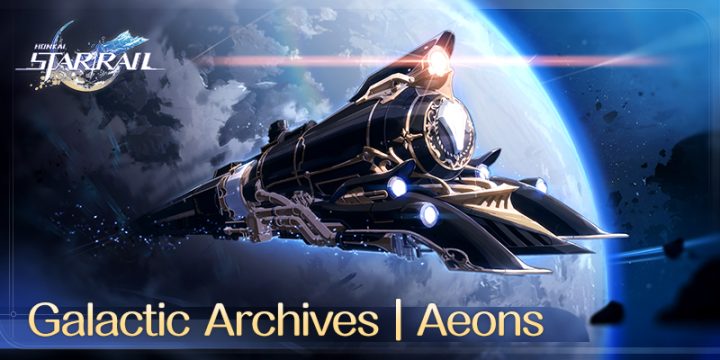 Similar to the first closed beta, it is an independent full-wipe beta test. The following specifications are recommended for all Trailblazers who would qualify in the second closed beta for smooth experience.
PC: Intel Core i5 Processor, 8GB RAM, discrete graphics card, Nvidia GeForce GTX 970 or better
Android: Snapdragon 865, Kirin 9000, or better
iOS: iPhone X, iPhone 8 Plus, or better; iPad with Apple A12 processor or better
MacOs is currently not supported. The sign up can be done through the Honkai: Star Rail website.
Other games developed by HoYoverse include Honkai Impact 3rd, Tears of Themis, and Genshin Impact.