Nintendo has just announced that they will be developing a live-action film of The Legend of Zelda.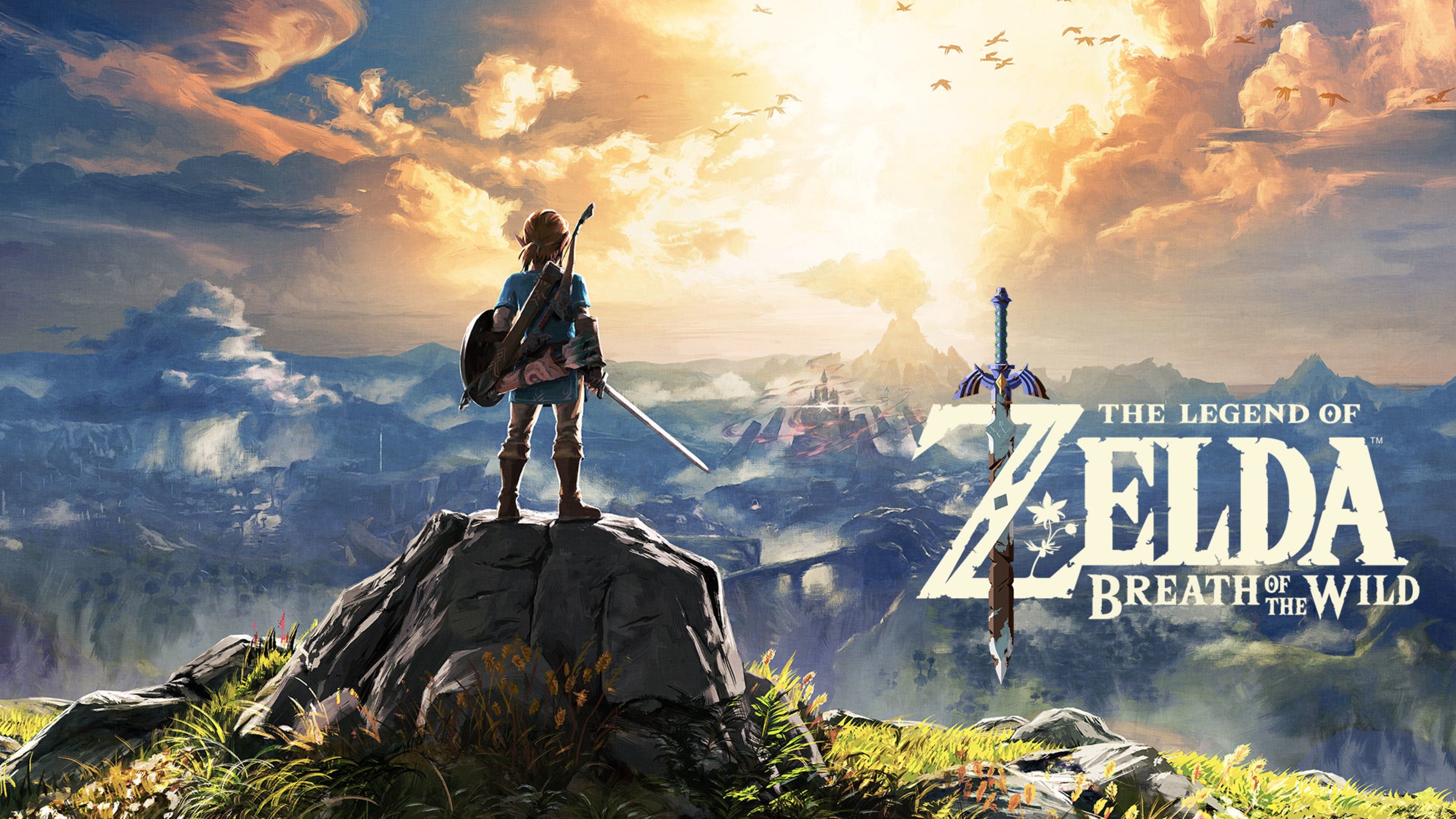 The Legend of Zelda live-action film will be produced by Shigeru Miyamoto, the creator of The Legend of Zelda series of games including the original The Legend of Zelda back in 1986, Ocarina of Time, Breath of the Wild, Tears of the Kingdom, and many more.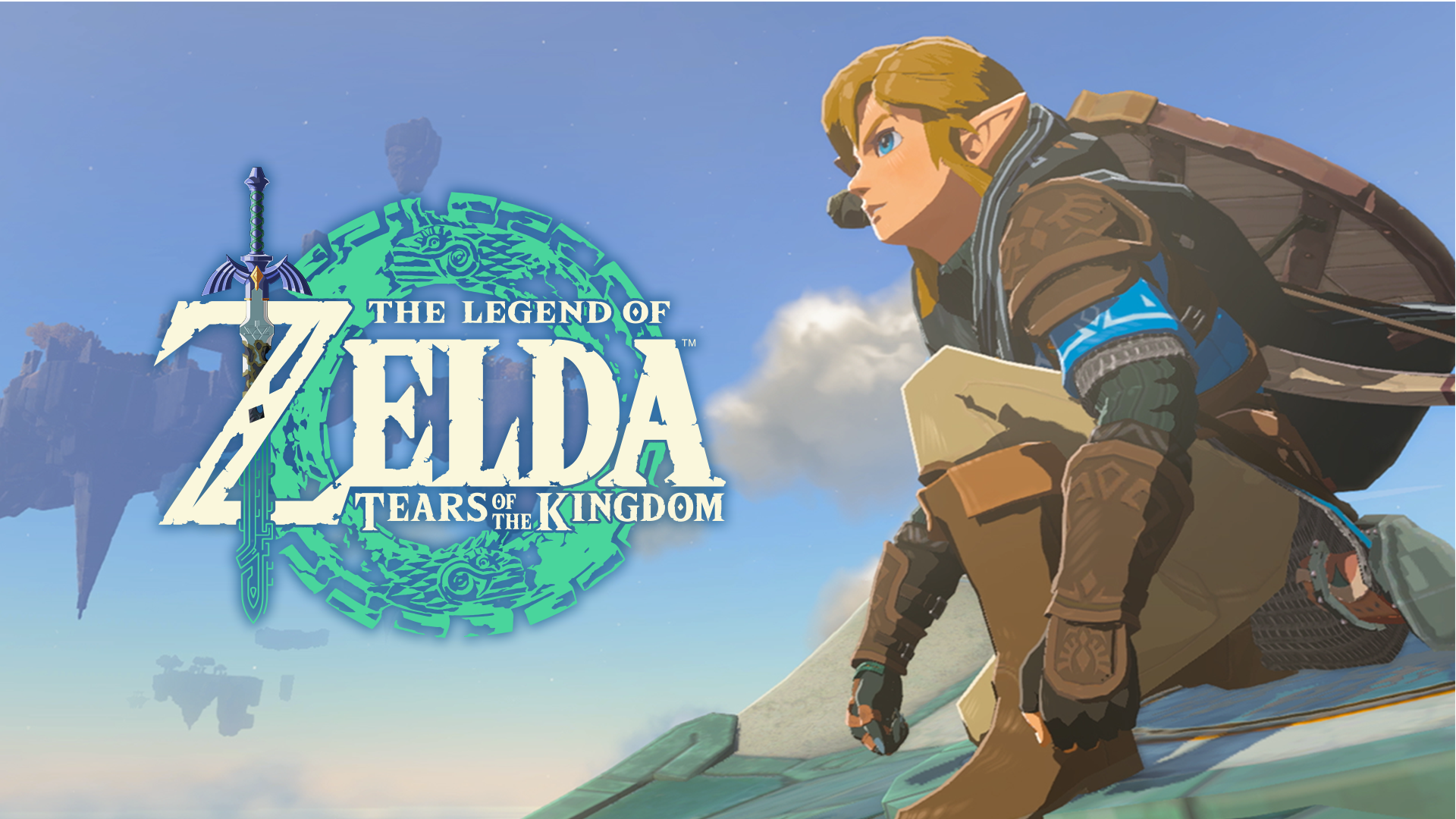 The film will be co-produced by Nintendo and Arad Productions Inc. and be financed by Nintendo as well as Sony Pictures Entertainment Inc. with Sony in charge of the theatrical distribution of the film.
The film will also be directed by Wes Ball who has been noted for projects such as the upcoming Kingdom of the Planet of the Apes movie as well as the Maze Runner trilogy.
The announcement also comes after the success of The Super Mario Bros. movie with it raking roughly USD 1.36 billion in the box office worldwide.