Get ready to face your fears one last time! Horror will be reimagined as Bloober Team returns to retell their story of Layers of Fear. The game will be available for the Windows PC via Steam, Xbox Series X|S, and PlayStation 5.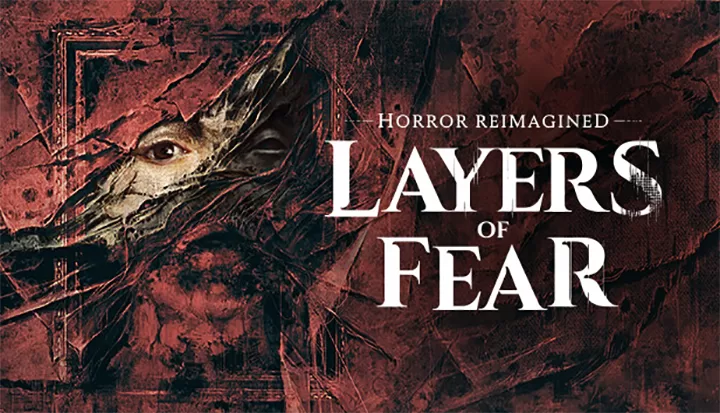 From the creators of Observer (2017), Blair Witch (2019), and The Medium (2021), Bloober Team has announced a definitive remake of the original Layers of Fear (2016) and its sequel, Layers of Fear 2 (2019). The upcoming game will include their past downloadable content alongside the latest storyline released last year entitled 'The Final Note'. The developers have also stated that there will be a new tale of The Writer that will aid in tying the story together.
The game will be created on Unreal Engine 5. It is set to come out in early 2023.
Watch the reveal trailer below: