World of Warcraft players can now delve into the new Aberrus raid in Season 2, which is now live.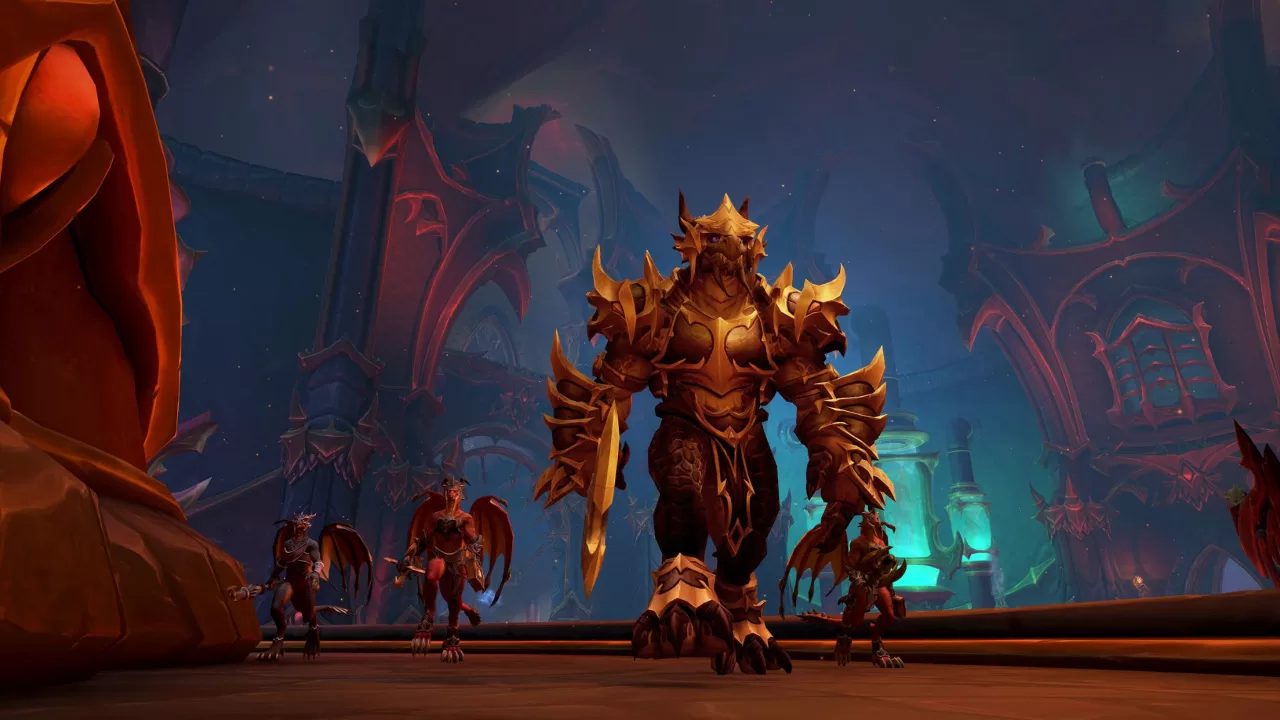 Aberrus, the hidden laboratory of the fallen Earth-warder Neltharion, has been breached. Players—the champions of Azeroth are set to face the hidden monstrosities within.
In addition to the new raid, players can also expect a new PVP and Mythic+ season with fresh challenges and rewards.
The new raid, Aberrus: The Shadowed Crucible, features nine bosses, including Scalecommander Sarkareth, whose forces seek to claim the legacy of the Dracthyr.
Like in Season 1, Normal, Heroic, and Mythic difficulties will release simultaneously, along with the first wing of LFR.
The Mythic+ rotation also sees some changes in Season 2.
The remaining Dragonflight dungeons, including Brackenhide Hollow, Halls of Infusion, Uldaman: Legacy of Tyr, and Neltharus, will enter the fray.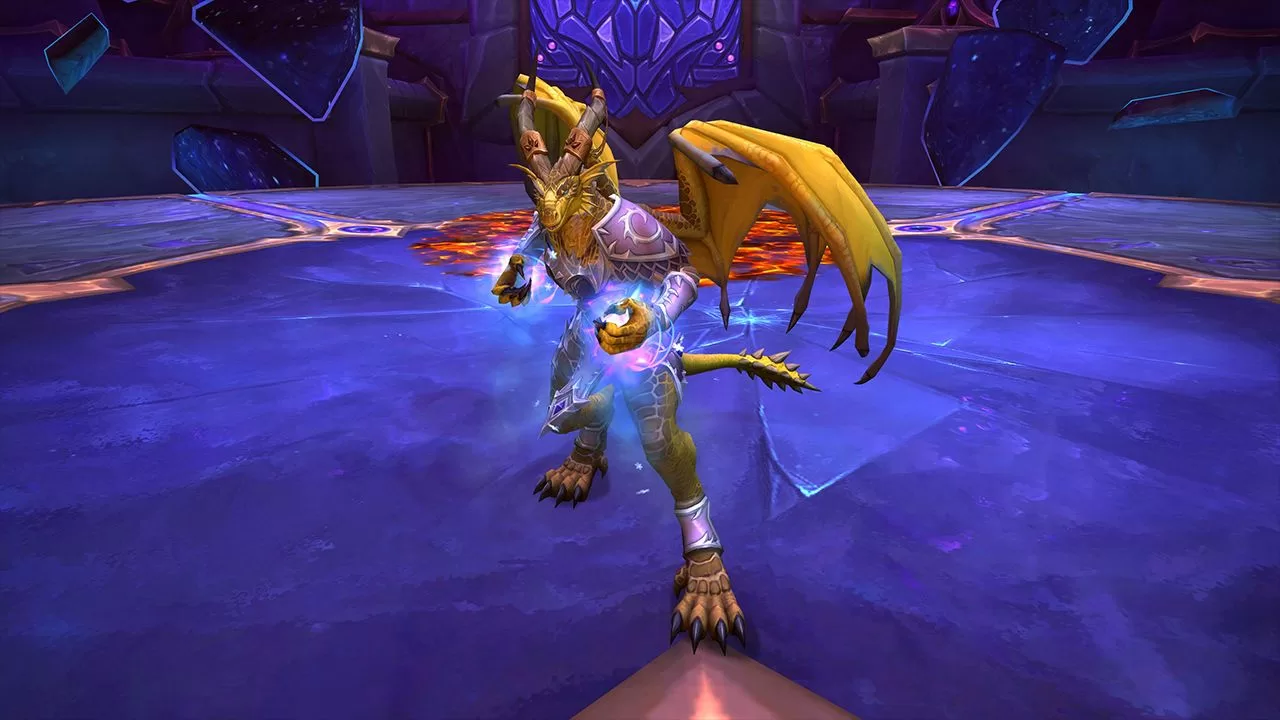 Meanwhile, four dungeons returning from past expansions will provide new challenges to keep the M+ rotation fresh: Freehold and The Underrot from Battle for Azeroth, Neltharion's Lair from Legion, and Vortex Pinnacle from Cataclysm.
Major changes to the Mythic+ system include the removal of a seasonal affix, as well as a revamp of the base affixes and the keystone level at which they become active.
For more information on Embers of Neltharion, players can check out the World of Warcraft website for the full patch notes.