The Last of Us TV series adaptation on HBO was a big hit with fans praising it for its great storytelling whilst others were also left conflicted as to how the show had deviated from the original game in some aspects.
It was such as success, that its second season was green-lit whilst the show had only released two episodes with Pedro Pascal and Bella Ramsey returning as Joel and Ellie. Although, the show's production is now being put on hold due to the writer's strike in Hollywood which has affected countless productions according to Variety.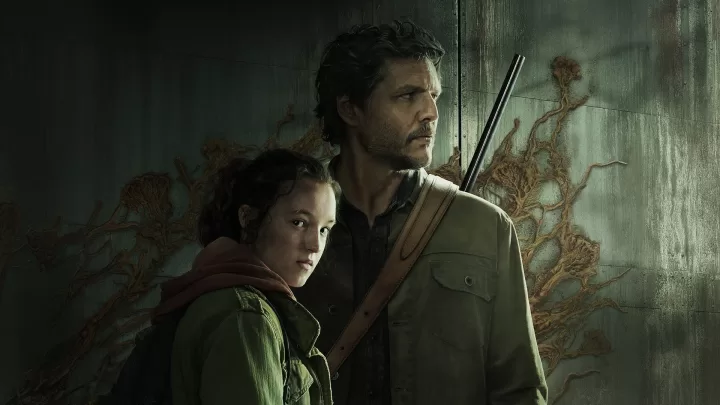 Prior to its pause, the show was holding auditions to cast new actors for its second season. The show's co-creator and writer Craig Mazin was also seen on the picket line with other members of the Writers Guild of America (WGA) and has not written or produced any work in regard to season two of the show.
Neil Druckmann, the co-creator, writer, and creative director of the original The Last of Us games is also currently not working on the show as of the moment.