EA has just announced that it will be shutting down Apex Legends Mobile along with the cancellation of its developing Battlefield Mobile game.
EA stated that Apex Legends Mobile had begun to fall short of its standard for quality, quantity, and cadence. Thus both Respawn Entertainment and EA mutually decided to scrap the game entirely.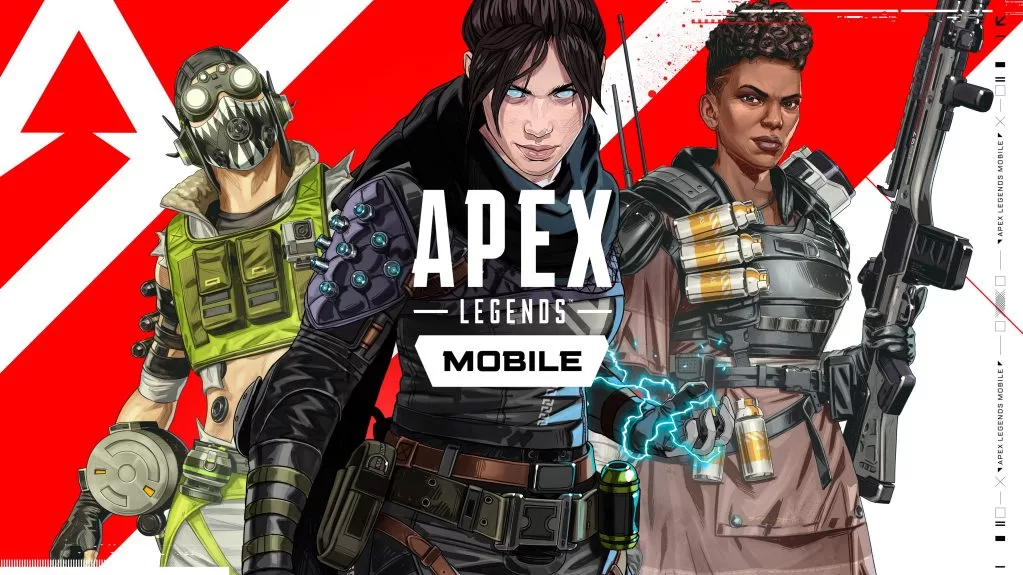 As of January 31st, they will be disabling all real money in-app purchases in the game and as well be removing the game from webstores.
Players can expect a 90-day window before the game is fully canceled as they will still allow players to spend their existing Syndicate Gold and continue playing the full game until May 31, 2023.
By the start of May, they will completely cease all operations in all regions, shut down all servers, and the game shall no longer be playable.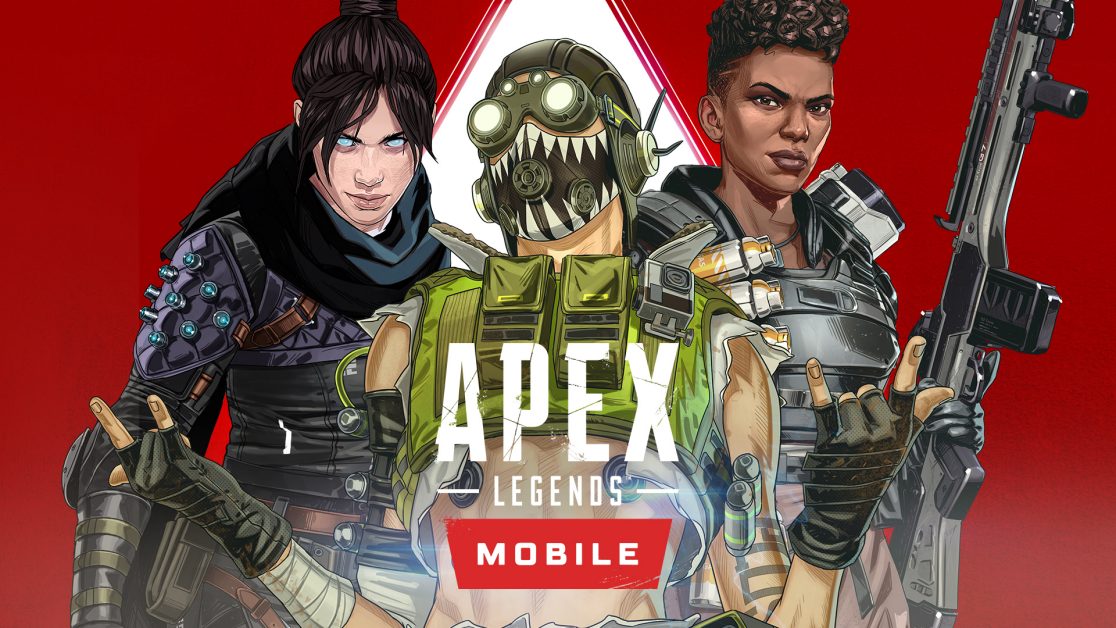 Unfortunately for players, per the article's FAQ, EA has also noted that they will not be providing refunds for real money purchases as disclosed in the terms of the EA User Agreement.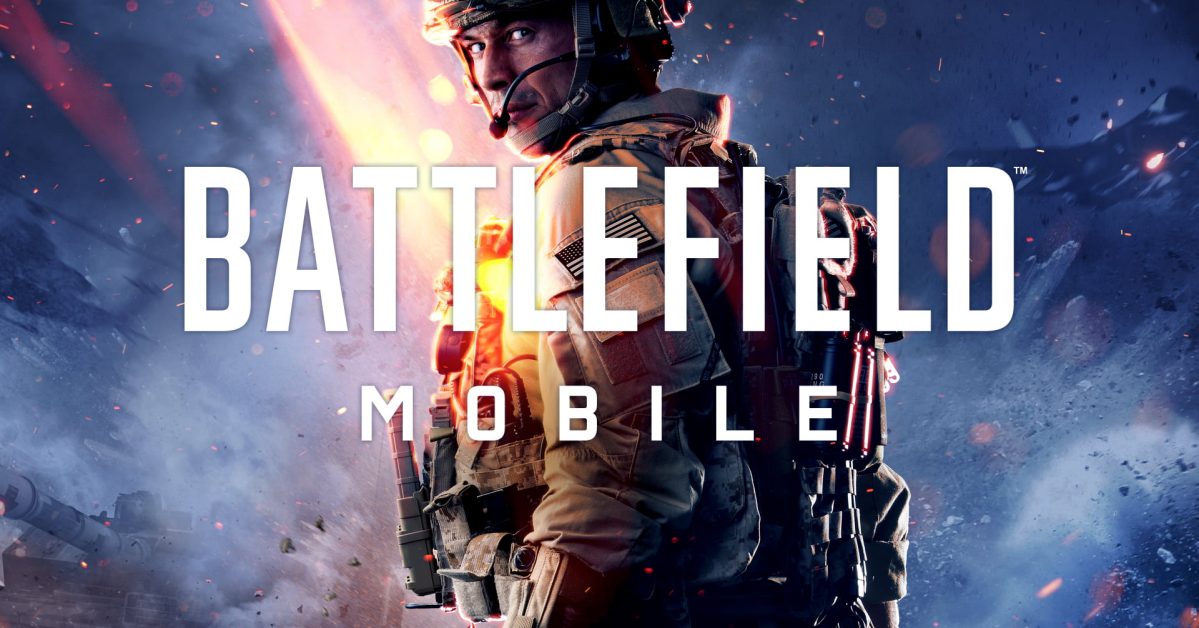 With this, they've also made the decision to stop developing its current Battlefield Mobile title as they stated the industry has evolved and have decided to pivot from its current direction of the game.
Although, they further expounded that they are hard at work in evolving Battlefield 2042 and in pre-production for future Battlefield titles.