Fear is lurking at every corner as Capcom releases the demo for the remake of Resident Evil 4. It is available to play today.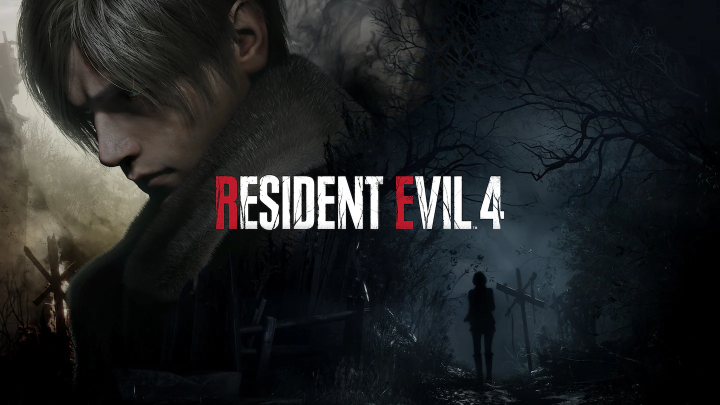 The publisher says Resident Evil 4's Chainsaw demo is now available during the Capcom Spotlight broadcast. This enables gamers to become more familiar with what they will experience in the upcoming game. According to Capcom, the demo can be played as many times and for as long as the player desires.
The demo is available for the Xbox Series X/S, PlayStations 4 and 5, and PC (via Steam). The remake of Resident Evil 4 will be launched on March 24.