Activision has announced that Call of Duty: Modern Warfare 2 will arrive on October 28.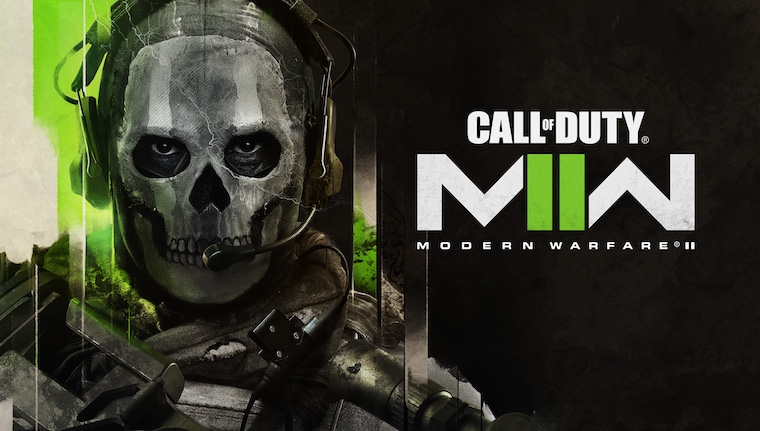 Modern Warfare 2 is the sequel to 2019's Modern Warfare reboot. The new installment will bring the key members of Task Force 141, Team leader Captain John Price, Sergeant Kyle "Gaz" Garrick, Sergeant "Soap" MacTavish, lone-wolf Simon "Ghost" Riley, and Colonel Alejandro Vargas of the Mexican Special Forces.
Details are yet to be revealed but the franchise has already released a weird trailer that showcases the game's artwork.