Square Enix is set to release Final Fantasy VII: Ever Crisis on iOS and Android by the end of September this year, according to a report by CyberAgent.
The game will retell the story of the iconic Final Fantasy VII title along with features from its extended franchise. Final Fantasy remake director, Tetsuya Nomura, has said that the game would tie together the events of the Final Fantasy VII games such as Crisis Core and Before Crisis.
Square Enix has been known to publish a ton of notable games such as the Final Fantasy series, Tomb Raider, the Dragon Quest series, and Kingdom Hearts. Now it's expanding to be much more prominent in the mobile gaming space with the release of Ever Crisis.
The game is an RPG with players able to access their favorite characters and create their own squad when going on adventures and tackling the game's bosses. Ever Crisis will feature "free-to-play" story chapters as well feature gacha elements that will help distribute unique weapons and costumes.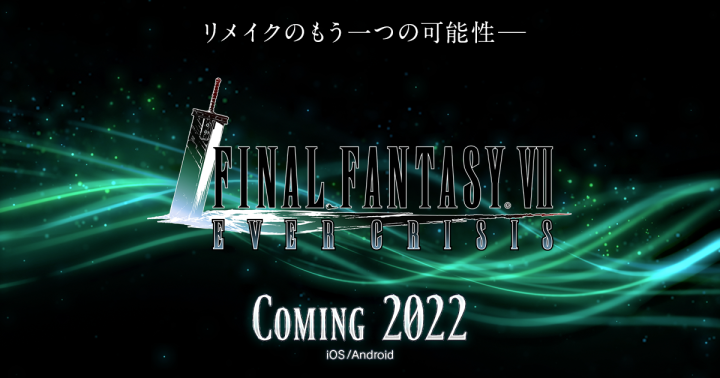 The game will be available on iOS and Android and you can learn more by visiting their official website. But what do you think of Final Fantasy: Ever Crisis? Let us know any thoughts you may have down in the comments below!