Mojang's Minecraft on Wednesday has announced collaboration with Rovio Entertainment bringing Angry Birds into the sandbox game as a downloadable content (DLC).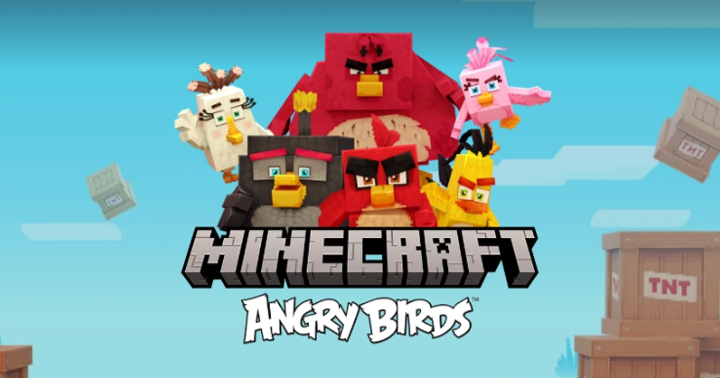 Oreville Studios which provides content for the Minecraft Marketplace developed the said DLC, taking familiar visuals, sounds, and characters from the classic Angry Birds game merged into Minecraft: Bedrock Edition.
The DLC features two game modes: the Classic Mode that lets players recreate the slingshot mechanic in a blocky environment; and the Mission Mode that lets players explore four unique environments to rescue stolen golden eggs and unlock playable characters.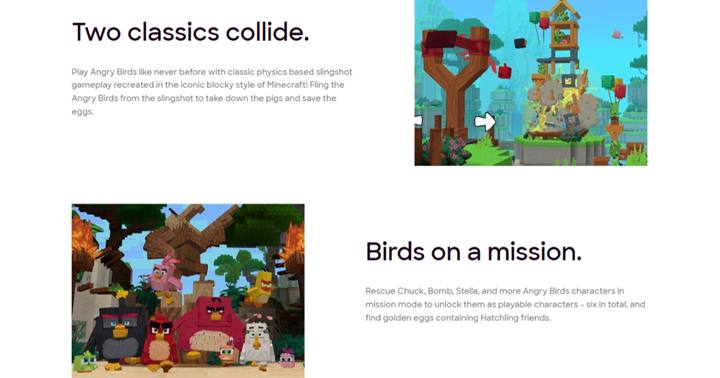 In totality, the DLC packs six playable Angry Birds characters, 10 character skins, a Character Creator item, adventure maps, and of course, multiplayer capability.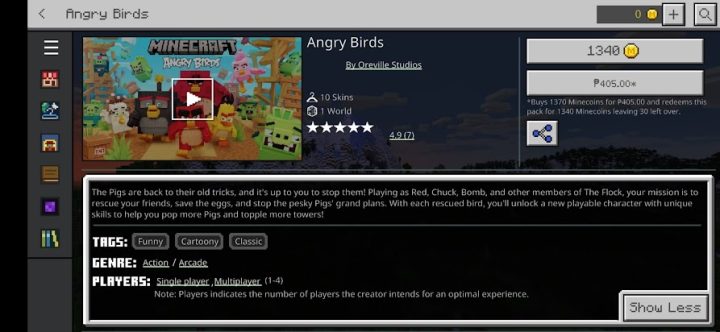 Angry Birds DLC is now available on all supported platforms of Minecraft: Bedrock Edition through Marketplace for 1,340 Minecoins or roughly Php 405.